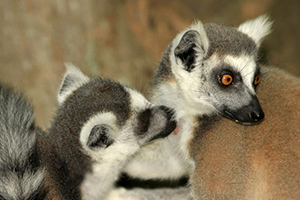 Princeton University research suggests that idle conversation could be a social-bonding tool. The findings could have implications for how scientists understand the evolution of primate vocalizations and human speech.
These networks have been dubbed "fog computing," a name that emphasizes their local, diffuse nature as opposed to more distant "cloud computing."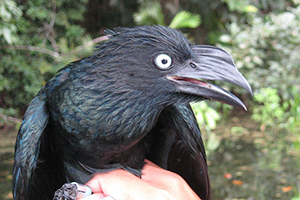 Assistant Professor Christina Riehl found that birds called greater anis raise their young collectively to protect against predators, but also destroy their nest mates' eggs.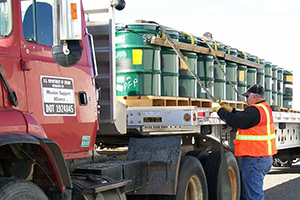 Princeton Plasma Physics Laboratory scientists proposed a new technique known as plasma mass filtering that could reduce the cost of nuclear waste disposal and the amount of byproducts produced.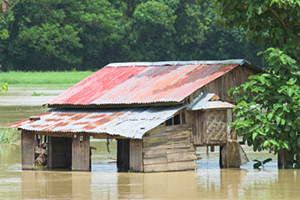 A new model developed at Princeton University predicts that, if current climate policies remain the same, the world's future poor will be even worse off than impoverished people today.