Welcome AmeriCorps Food Educators!
Please welcome our 2015-2016 AmeriCorps Food Educators! They'll be gardening, cooking, and eating with kids all year long! Read more about the team here.

School Gardens
If you want to volunteer in your child's school garden, get a garden started at your child's school, or just learn more about which schools have kids out learning in the garden, please visit our FAQ's.

Volunteer Opportunities

Are you looking to volunteer in the school gardens this Fall? Come to an orientation session on September 11th at Whatcom Middle School. Please RSVP on our Facebook page.

You can also visit our website or contact jessica@commonthreadsfarm.org to find the best volunteer fit for you if you are interested in other opportunities.

Save the Date!
Common Threads' annual School Garden Harvest Dinner will be held this year on October 29th at Whatcom Middle School. This event is open to everyone. Please RSVP on our Facebook page and share the news with your friends!

Science in the Garden Workshop
On September 16th, Common Threads will be hosting a trainer from LifeLab for a day long workshop on Next Generation Science Standards in the Garden. Space is limited - if you are a teacher interested in attending, please contact Laura@commonthreadsfarm.org for more information.

Thanks to our summer camp participants for another great summer of growing and learning in the garden!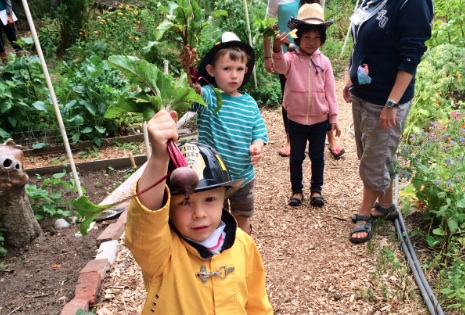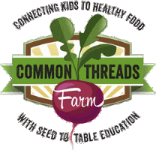 ​
Upcoming Events
Volunteer Orientation Session
Friday, September 11
10:00am-11:30am
Whatcom Middle School Garden/Portable F
RSVP here!

6th Annual Harvest Dinner
Thursday, October 29
3:45pm (cooking starts)
5:30pm (dinner served)
6:30pm (Real Food Show)
​Whatcom Middle School
RSVP here!


Click here for RECIPES from Common Threads' summer camp & winter cooking programs


See what we've been up to on Facebook and Instagram!


Volunteer or intern with Common Threads
Your support helps us grow - click here to connect kids to healthy food in our community


And a big THANK YOU to our current supporters!