November 9,
Candle Lighting: 4:30
Shabbos Ends 5:37
------------------------
Women: Decorate Cookies with the Pros Next Saturday Night Nov. 17 at 7:30 PM
TO RSVP CLICK
HERE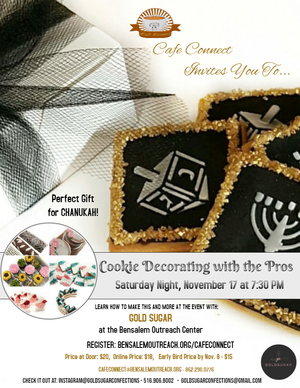 ---------------------------------
Join us This Tuesday!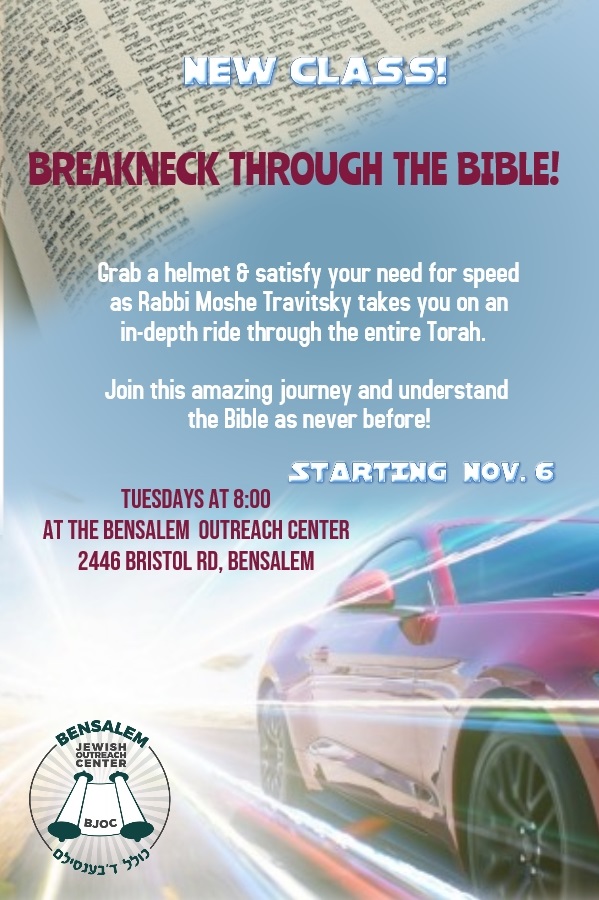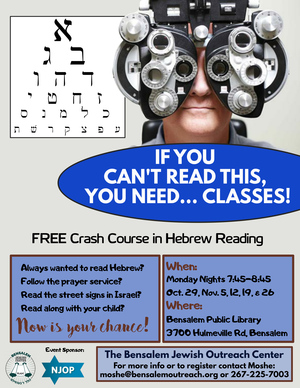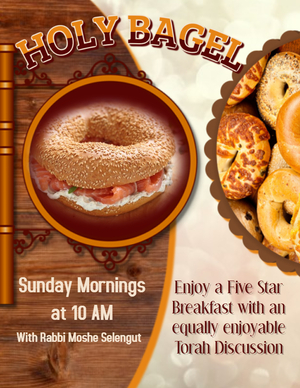 View Pictures of our fabulous 2015 Challah Bake
Click HERE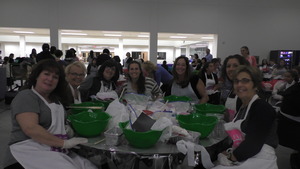 Click
HERE
to see Bensalem as voted one
of the top 50 cities to live in the US!

----------------------------------------
------------------------------------------------------------------------
Well now there's a new way to shop with AmazonSmile!
Now you can shop & support
The Bensalem Outreach Center
at the same time! AmazonSmile
is a simple and automatic way for you to support your favorite charitable
organization every time you shop,
at no cost to you. When you shop at
smile.amazon.com, you'll find the
exact same low prices, vast selection and convenient shopping experience as Amazon.com, with the added bonus that Amazon will donate a portion of the purchase
price to The Bensalem Jewish Outreach Center!

Just type in Bensalem Kollel Synagogue And Outreach Center as the organization that you would like to support, and you're all set to go or
Click HERE to start shopping!
Start Shopping, Saving, and Supporting!

Schmooze 'n News:
----------------------------
For more information about any of our classes and programs, please call
215-752-5032, or visit us at
http://www.bensalemoutreach.org
Forward this message to a friend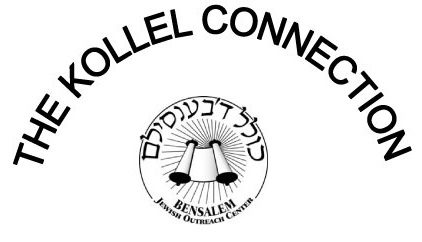 Welcome to the Kollel Connection

This week we read Parshas Toldos. The Torah describes how Isaac married our matriarch Rebecca, and they did not have children right away. Both Isaac and Rebecca prayed to Hashem, and Rebecca conceived, and had 2 boys in her womb. The Torah tells us that these two boys were struggling inside of her, so much so that Rebecca questioned what was the point of her carrying them. What exactly was the struggle between Jacob and Esau?

Our Sages teach us that when Rebecca would pass by the house of study of Shem and Ever, Jacob would start jumping in her womb, trying to get out. When she would pass by the house of idol worship, Esau would jump, trying to get out. Rebecca was bewildered, and went to ask why there were such extreme opposites occurring in her womb. She was told that there were two totally different children, Jacob and Esau in her womb, one who would be very righteous, and one who would be very wicked. Jacob, the righteous son, wanted to leave the womb to go to the house of study, while Esau, the wicked son, wanted to leave to go to the house of idols.

A very famous question is asked by Rav Chaim Solevachik. The Sages tell us that a child in his mother's womb is privileged to have an angel come and teach him the entire Torah privately. The Sages even go so far to say that these are the best times in a child's life, as he is able to study Torah with a tutor as great as an angel, with no concern of earning a living, no worries, and no distractions. If so, Rav Chaim asks, why would Jacob want to leave his mother's womb? Esau certainly wanted to get away from that angel to be in an environment of idol worship, but why would Jacob want to leave Rebeca's womb and lose the opportunity to study with the angel?

Rav Chaim explains, with a beautiful insight. The Sages worn us many times of the harmful effects of bad influences. Even to be in a situation where he would have an angel to study with, if he had to be in such close proximity to the wicked Esau, was detrimental to Jacob. To avoid that, he desired to leave from his mother's womb.

This idea certainly has many situations and places where it applies, but we will just cite one of them. The Chofetz Chaim writes that when a person chooses where to sit in a shul, he or she must think about the kind of people that they will be sitting near. Certainly we must be friendly to all. However, when we choose where we will sit, we have to be very conscious of who our neighbors will be. There are people who come to shul to pray and to connect to G-d, to become closer to their Creator, and there are people who come to shul to socialize. We have to welcome all, and be friendly to all. At the same time, we ourselves have to be very careful to make sure that we use our time in shul to its fullest, to grow and become closer to Hashem. If we really want to do that, we must make sure that we pick good neighbors, people who will be a good influence on us, and who will help us continue to grow and become better Jews.




Rabbi Moshe Travitsky

To sponsor an issue of the Kollel Connection, please email BJOC@bensalemoutreach.org
Sponsorships are only $36 a week.