Merry, Merry & Happy, Happy!
We hope you had a warm and light-filled Hanukkah!

We wish you a very Merry Christmas! Or, a great and happy Boxing Day! A joyous Kwanzaa!

Whatever your traditions and beliefs, we send you wishes of comfort and joy, and a new year filled with love, family, peace and good health.
Thank you for your generosity and support for all of HHI's families and babies, your gifts have been translated into greater health, more love and brighter futures!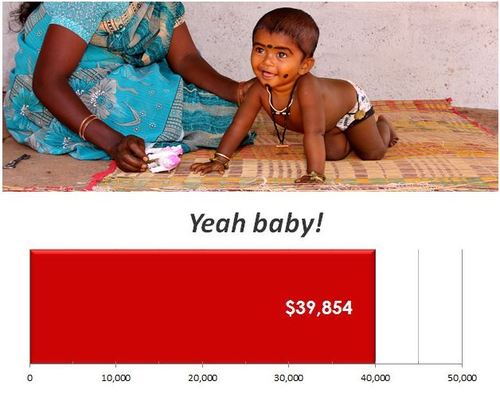 With your help, we can reach the full potential of our matching grant.
Your donation will enable HHI to reach 20,000 more moms, dads and babies in 2014!