"On one occasion an expert in the law stood up to test Jesus. 'Teacher,' he asked, 'what must I do to inherit eternal life?' 'What is written in the Law?' he replied. 'How do you read it?' He answered, '"Love the Lord your God with all your heart and with all your soul and with all you strength and with all your mind"; and, "love your neighbor as yourself."' 'You have answered correctly,' Jesus replied. 'Do this and you will live.'"
Luke 10.25-28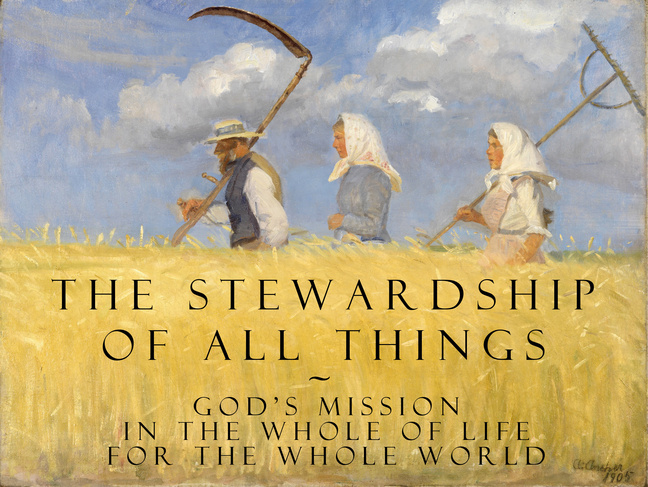 God told the exiles, through Jeremiah, to seek the shalom of the city of their exile by living normal lives. They were to build houses, plant gardens, get married and have families. Mundane, everyday stuff. But God knew that as the exiles went about their daily business, they would rub shoulders with their neighbors. On the streets. In the marketplace. They would have a chance to live out the command to love their neighbors as themselves that was built on their love for God.
The challenge to the exiled Israelites, the Israelites at the time of Jesus, and to us is knowing who exactly is included in the word "neighbor." We are, it seems, frequently inclined to draw boundaries around "neighbor;" some people make it in, some are left out. As we continue to think about being stewards of God's reconciling reign for our neighbors, we will hear Jesus' parable about the Samaritan who had compassion on the man beaten and left for dead by robbers. We will likely be challenged afresh to draw the boundaries to the word "neighbor" a bit broader, and we might find ourselves implicated in others' stories we never imagined we would be. I invite you to read and reflect on
Luke 10.25-37
prior to our time together on Sunday morning.
Upcoming Events and Opportunities: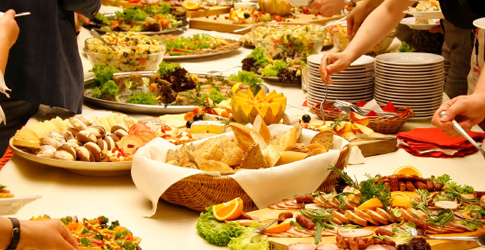 Potluck Lunch:
Members of the congregation and council asked me to pass this reminder along: this Sunday following the service we will share a potluck lunch for pastor appreciation month. Come with a dish to share, a healthy appetite, and a spirit of fellowship!
Life Choices Center Remodeling Work:
We have an opportunity to continue helping with with some remodeling work at the Life Choices Center's building on Saturday, October 31, starting at 9:00 a.m. You may come and go as your schedule allows. They do not necessarily need specialized skills, but would love laborers to help out with some of the heavy and light lifting!
Operation Christmas Child:
A table has been set up in the downstairs fellowship hall to put donations for Operation Christmas Child. We still need plastic boxes. Below is a schedule of weeks we will be focusing on specific types of items:
October 25th--Socks, Hats, Mittens
November 1st--Announcement will be made for the greatest needs at that time.
November 8th--Packing Boxes
November 15th--Blessing of the Boxes
If you have questions please contact Tilly Huizinga.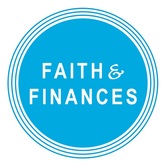 Food for Faith & Finances:
If you are willing to provide food for Faith & Finances, please contact Jennifer Monroe.
Global Poverty and Nonviolent Action
One Day Retreat:
The Broome County Council of Churches' Peace with Justice Committee has planned a one day retreat on November 7 (from 9:00 a.m. to 2:20 p.m.) to discuss global poverty and nonviolent action.
The deacons of Valley Church encourage and invite members of Valley to attend. There will be no charge for attendance. Please let Terry Woodnorth know if you would like to attend soon so that he can register before November 1.
Ron Sider, the author of Rich Christians in
an Age of Hunger and President Emeritus of
Evangelicals for Social Action, will be the re-
treat leader. "A widely known evangelical
speaker and writer, Sider has spoken on six
continents, published more than thirty
books and scores of articles."