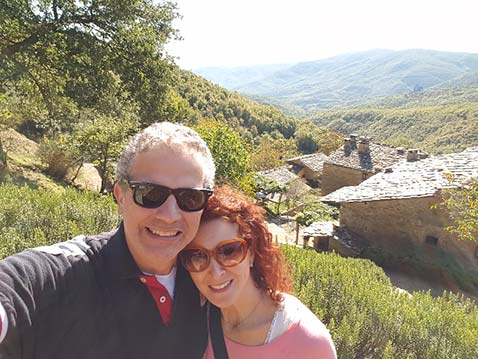 Mr. Enrico Capraro and Mrs. Josephine Baiamonte Washington USA
A woman once told me that having now reached adulthood, I should put my dreams in a drawer and every once in a while, when I grew melancholic, I could open up that drawer to sort through all my dreams before turning my attention to reality. And so, following the advice of this sage woman, I kept one rather persistent dream in my small drawer - as a matter of fact, it was the only dream that occupied the drawer- to own a home in Italy! Although to some her advice may appear at first glance to be rather negative and pessimistic, as it turned out, for me this became a battle cry! Please indulge me as I share our story with you....
Owner's Photo Competition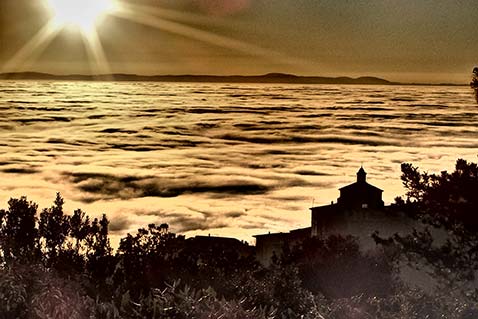 And the winner of this months Owner's photo competition goes to Jeremy Bilham,
Jeremy took this mystical image from Cortona before the early morning Autumn sunshine had time to burn off the fog from revealing the Valdichiana below.
The Etruscan, masters of writing – Exhibition in Cortona
Cortona MAEC
19.03.16 | 31/07/2016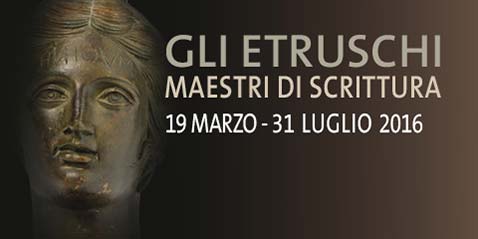 The Anghiari Craft show
Anghiari
23.04.16 | 01.05.16


The Archidado Games:
The casting and offering of the wax candles to Saint Margaret
Cortona
29 and 30 April 2016
Kite Festival
Castiglione del Lago
26.04.16| 30.04.16 and 01.05.16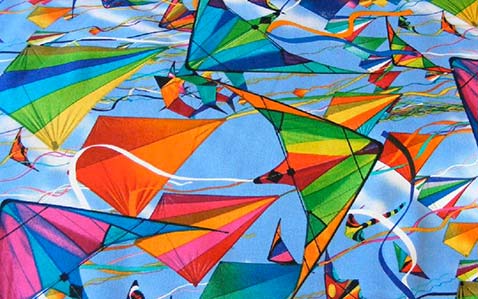 Pienza and Flowers
Pienza
01.05.16 | 15.05.16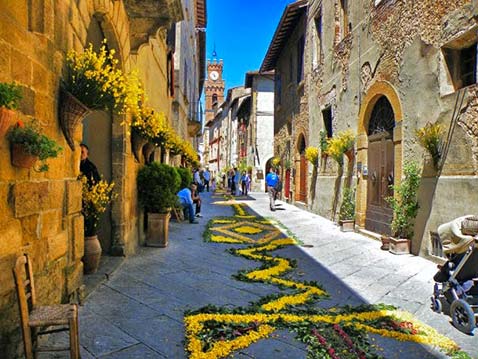 Spino Historic Car Race
Pieve Santo Stefano
13.05.16 | 15.05.16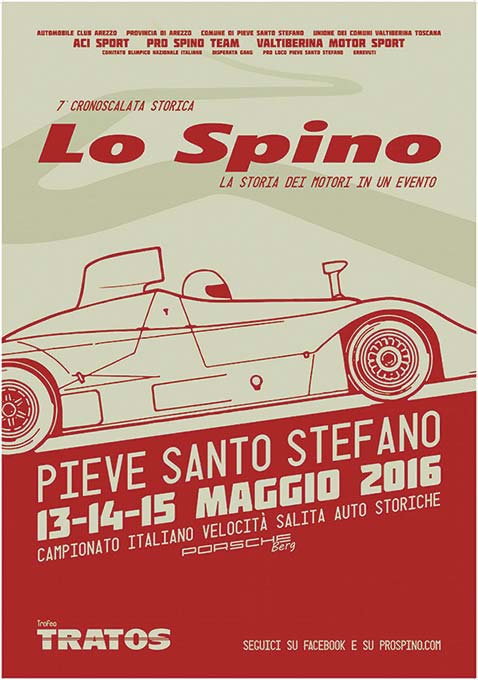 Maggio Ceri Festival
Gubbio
15.05.16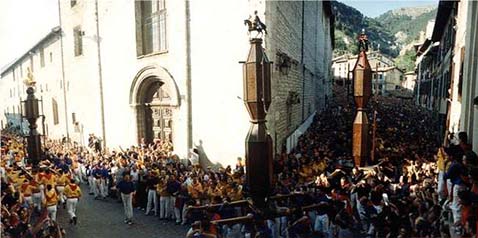 Maggiolata in Lucignano
Lucignano
22/24/29.05.2016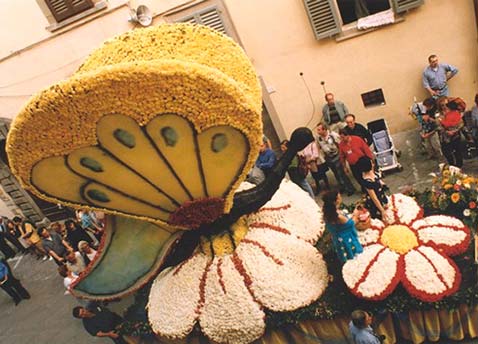 Blue-White Medieval Festival
Castiglion Fiorentino
27/29.05.15 - 01/05.06.16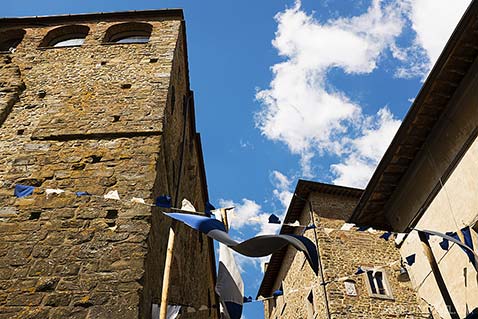 Cauliflower Croquettes, Radicchio Rolls and Fried Sage Leaves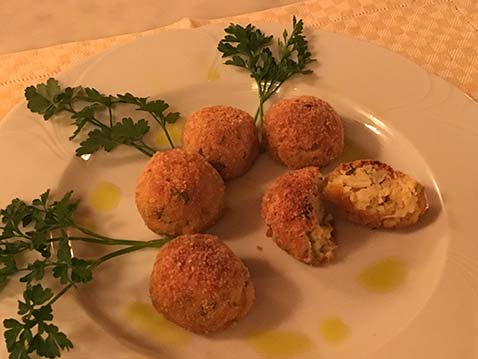 For those of you who haven't yet visited Borgo di Vagli and for those who had the enjoyment of experiencing Dina's mouth-watering casalinga cuisine in the Hamlet's trattoria I' cche c'é c'é, in each newsletter we continue to highlight one of Dina's popular recipes for you to try at home, but this month we highlight three antipasti.