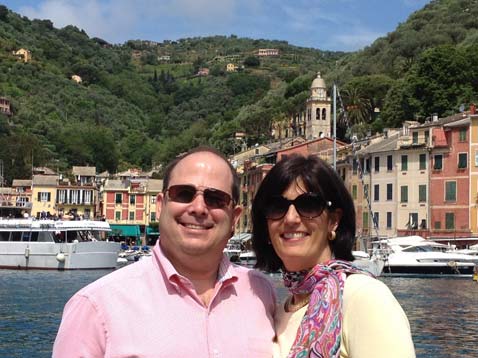 Steven and Frances Brookner, Maryland, USA
My wife Frances and I have been visiting Italy since our honeymoon in 1989. Our trips have been across Italy but have concentrated in Tuscany and Umbria. Despite having visited close to 40 times we have thirsted for something more permanent. This resulted in perhaps five years of searching for possible properties to purchase.
Owner's Photo Competition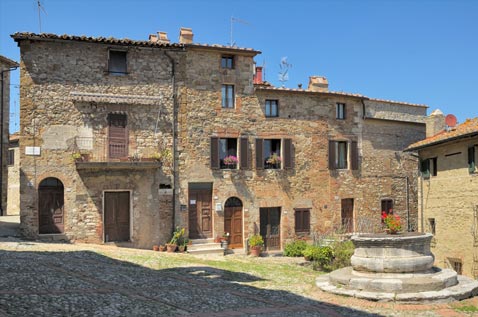 And the winner of this months Owner's photo competition once again goes to Lionel Pottier, Saint-Hilaire, France
This image was taken in Castiglion d'Orcia and shows one of those many hidden treasures that, if you're not an avid and curious traveller or keen eyed photographer, you'll quite likely miss!
If you were at Borgo di Vagli in your Tuscan residence in the coming month, below are a few attractions to consider visiting.

Truffle Festival
Certaldo (Florence)
March 20th until 22nd, and March 27th to 29th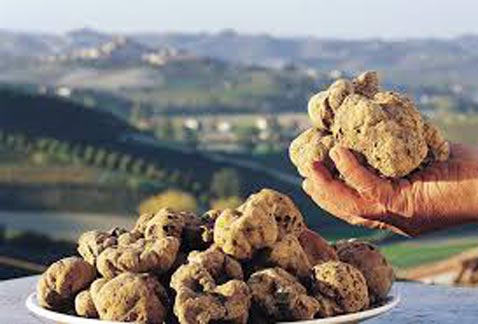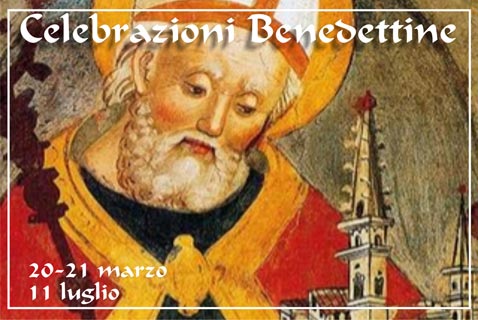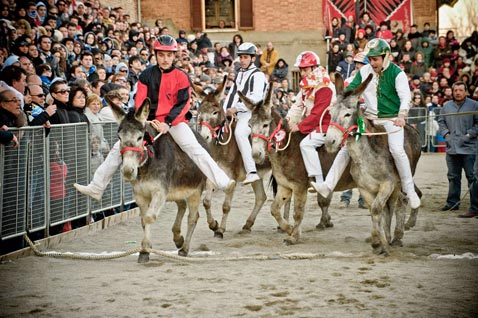 Potato and Bacon Tart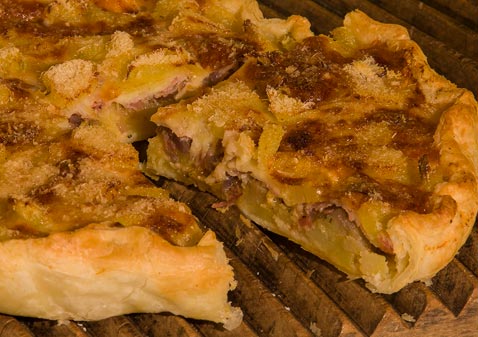 For those of you who haven't yet visited Borgo di Vagli and for those who had the enjoyment of experiencing Dina's mouth-watering casalinga cuisine in the Hamlet's trattoria I' cche c'é c'é, in each newsletter we continue to highlight one of Dina's popular recipes for you to try at home, this month we highlight Dina's Potato and bacon tart.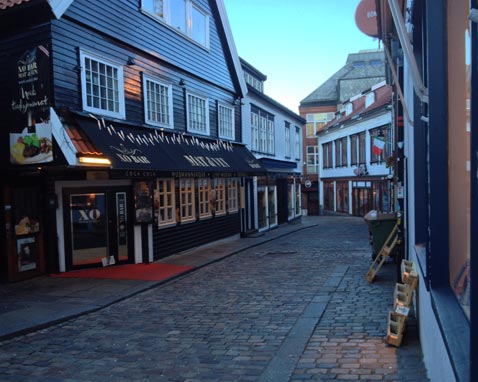 Each month we highlight a place of interest around the globe that we consider as unique as Borgo di Vagli. The tips are selected as they either show respect for the environment, nature, and architectural beauty or are deeply indigenous to their individual origin and this month we encapsulate all of these components. This month we highlight the western port town of Stavanger, Norway.