Ray and Sophia Ciaccio Pennsylvania USA
On our first trip to Italy, we fell in love… with the beauty and lifestyle of Italy. We dreamed of purchasing a vacation home in Tuscany. After a few months of research and many bottles of wine later, we realized that purchasing a home abroad was not as easy as one would hope. We began searching for alternatives options online and stumbled upon Borgo di Vagli and the fractional ownership concept purely by chance. We gathered and studied all the information and immediately booked an inspection trip and headed back to Italy.
Owner's Photo Competition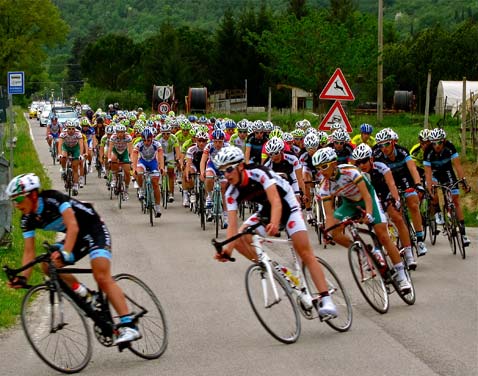 And the winner of this months Owner's photo competition goes to Matthias Rode of Bergen Germany
This month we decided to award a non-conventional photo. No breath-taking landscape, no beautiful sunset, no architectural detail…but just a very indigenous Italian life scene.
If you were at Borgo di Vagli in your Tuscan residence in the coming month, below are a few attractions you would consider visiting.

Exhibition Zhang Huan: Soul and Matter
Palazzo Vecchio Museum and Forte di Belvedere
08.07.13 | 13.10.13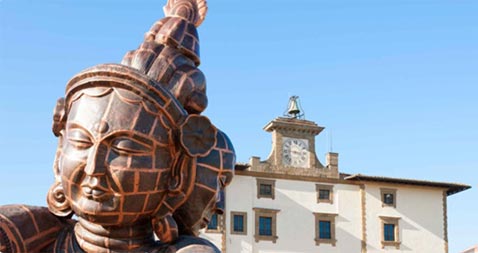 Festa della Rificolona - Paper Lantern Festival
Florence
7 September 2013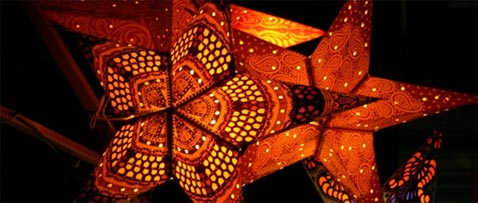 Cannara Onion Festival
Cannara, Perugia
05.09.13 | 16.09.13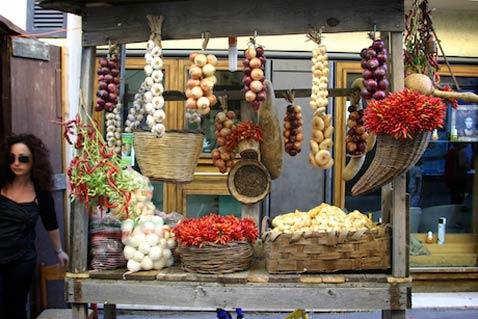 La Fratta dell'800
Umbertide
12.09.13 | 15.09.13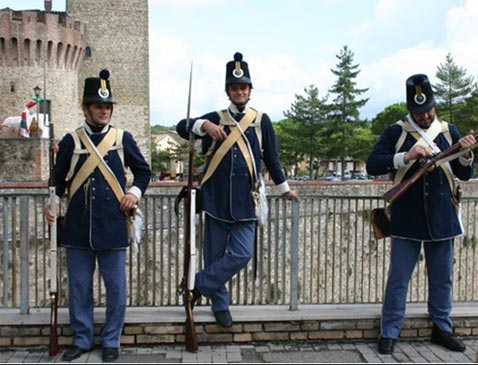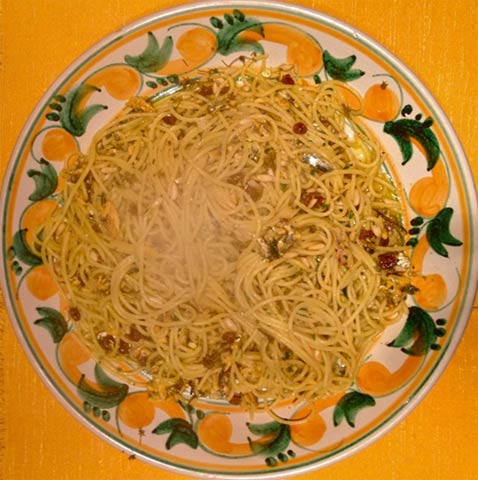 For those of you who haven't yet visited Borgo di Vagli and for those who had the enjoyment of experiencing Dina's mouth-watering casalinga cuisine in the Hamlet's trattoria I' cche c'é c'é, in each newsletter we continue to highlight one of Dina's popular recipes for you to try at home. This month, however we highlight a dish Fulvio enjoyed in his recent trip to Pantelleria.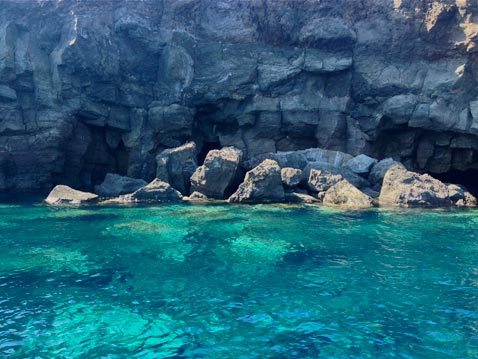 Each month we highlight a place of interest around the globe that we consider as unique as Borgo di Vagli. The tips are selected as they either show respect for the environment, nature, and architectural beauty or are deeply indigenous to their individual origin. This month Fulvio shares his experiences from his recent trip to Pantelleria.