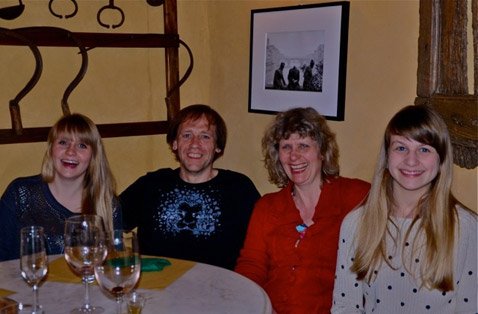 Rudy, Else, Manon and Mauranne van Hoe/De Lie, Oostkamp, Belgium
We discovered Cortona 10 years ago.

While we visited many beautiful places in many countries, only the Etruscan village on the hill got an unique and authentic place in our lives and memories. So since 2003, we have been coming back and back: wandering around in the streets of Cortona never gets boring and the gelato from Snoopy on the stairs of the Piazza della Repubblica became a "classico" :-)
Owner's Photo Competition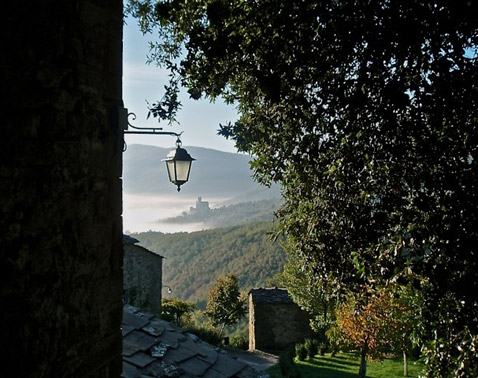 And the winner of this months Owner's photo competition goes once again to Jeremy Bilham, Bournemouth UK

You may remember that Jeremy had been awarded once in the past, so this is the second time we acknowledge his photographic talent: very nice picture Jeremy. Congratulations!
If You Were Here Now (or two weeks ago)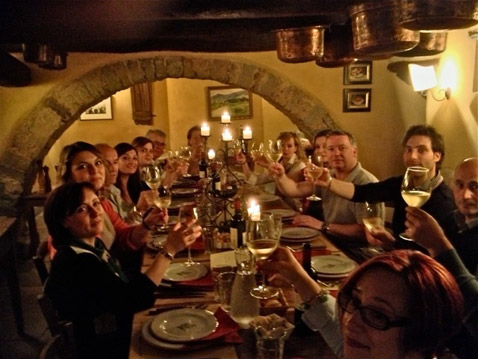 The team organized a surprise dinner for our beloved cook, Dina, who celebrated a significant birthday on the 16th. For those of you who have sampled Dina's delicious casalinga cuisine, will know how much effort, time and love she puts into creating mouthwatering dishes each evening for our owners and guests; the team took this inspiration and prepared a fitting meal for her. Dishes include Spanish style tortilla de patatas, smoked salmon and mackerel pâté, handmade home made tagliatelle with wildboar meat sauce, Risotto al Barolo, roast goose with potatoes, Salame del Re – and a slendid birthday cake to finish: a rolled sponge filled with strawberries and whipped cream served with custard.


If you were at Borgo di Vagli in your Tuscan residence in the coming month, below are a few attractions to consider visiting.
Helmut Newton. White Women / Sleepless Nights / Big Nudes
Palazzo delle Esposizioni, Rome
from May 6th 2013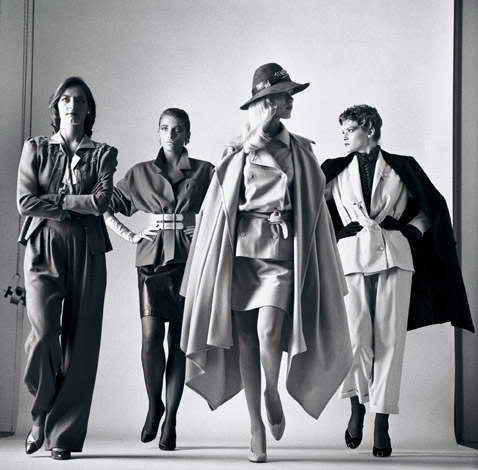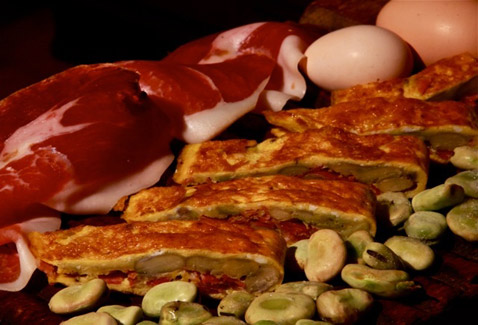 For those of you who haven't yet visited Borgo di Vagli and for those who had the enjoyment of experiencing Dina's mouthwatering casalinga cuisine in the Hamlet's trattoria I' cche c'é c'é, in each newsletter we continue to highlight one of Dina's popular recipes for you to try at home.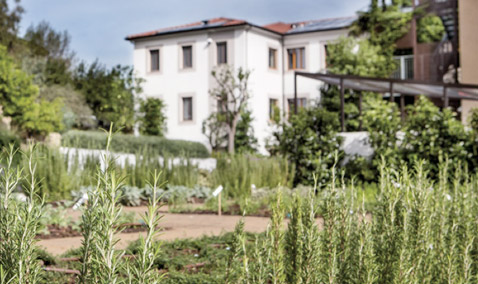 Each month we highlight a place of interest around the globe that we consider as unique as Borgo di Vagli. The tips are selected as they either show respect for the environment, nature, and architectural beauty or are deeply indigenous to their individual origin.