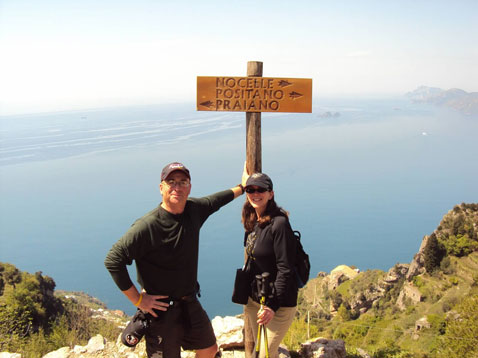 Stuart Schwartzreich, Mamaroneck, NY
We first discovered Vagli via the Internet. I had just made my first trip to Tuscany and had a real attraction to the area for a number of reasons. So, we starting doing some research on how I could take advantage of what Tuscany has to offer on a more regular basis.
Owner's Photo Competition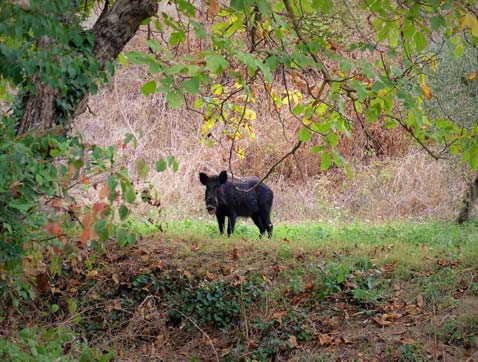 And the winner of this months Owner's photo competition once again goes to David Cooper, from Ottawa, Canada.
We have named David's image The beast.
Divine Beauty from Van Gogh to Chagall and Fontana
Florence
24th September 2015 – 24th January 2016

White Truffle Festival in Città di Castello
30th October 2015 - 1st November 2015

Pomodori ripieni - Stuffed Tomatoes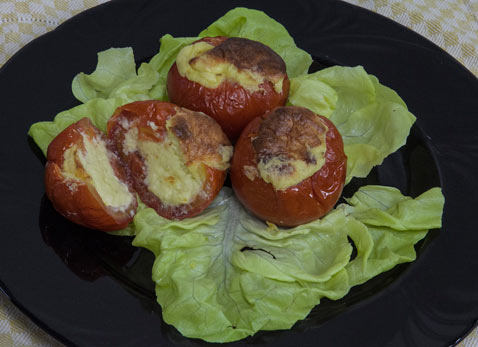 For those of you who haven't yet visited Borgo di Vagli and for those who had the enjoyment of experiencing Dina's mouth-watering casalinga cuisine in the Hamlet's trattoria I' cche c'é c'é, in each newsletter we continue to highlight one of Dina's popular recipes for you to try at home, this month we highlight Dina's Stuffed tomatoes.


Each month we highlight a place of interest around the globe that we consider as unique as Borgo di Vagli. The tips are selected as they either show respect for the environment, nature, and architectural beauty or are deeply indigenous to their individual origin and this month we encapsulate all of these components. This month we highlight Lee's recent trip home to Guernsey.