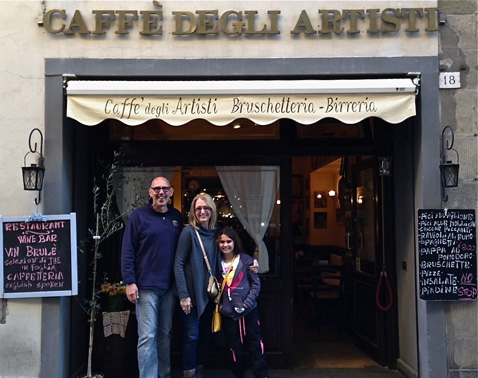 Michael, Susan & Natlaie Farver FL USA
Before I begin, I hope our fellow owners and readers will indulge me in beginning our story with another story. Actually, it's not really a story. It's a fairy tale, a dream come true:

It was mid-afternoon on November 11, 2006. The sun shined brightly and a slight breeze ruffled the trees, resplendent in shades of green red and gold, as Susan and I maneuvered our oversized rental car down the scenic two-kilometer gravel road to Borgo di Vagli. To say we were road weary would have been a major understatement - We had begun our adventure with a sleepless overnight flight from Miami, followed by an arrival delay that resulted in missing our connection in Paris. The resulting five-hour delay leaving for Florence, followed by an uncertain drive into a previously untraveled part of Italy, had conspired to deeply strain both our resolve and our good spirits.
Owner's Photo Competition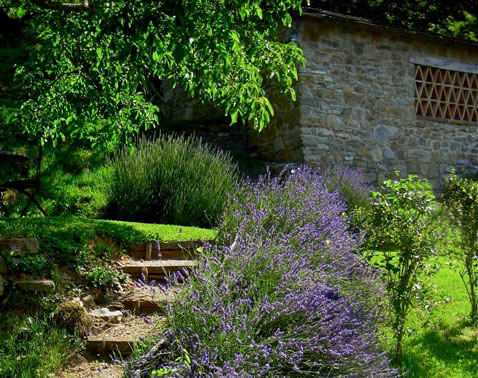 And the winner of this months Owner's photo competition goes to Louise Terry from Vero Beach, FL, USA

Brava Louise, with your shot you can almost smell the intense lavender perfume emanating from this picture… it is a shot that concentrates on a small detail of our "gardening project" and we think it pertinent to highlight Fulvio's philosophy not to design (landscape) a proper garden, but to let the surrounding indigenous landscape embrace the architecture or vise versa, almost in the attempt to absorb and protect one another. You have a clear perception of this idea, when you view Vagli from the distance. You don't see anything like a "spot", or a "hole" in the landscape. It's organic and you have the perception of a very natural flow of the Nature amongst the Architecture. Brava Louise…
If you were at Borgo di Vagli in your Tuscan residence in the coming month, below are a few attractions you would consider visiting.
Medieval Evening with shows, trades and flavors
Cortona Piazza Signorelli
7th June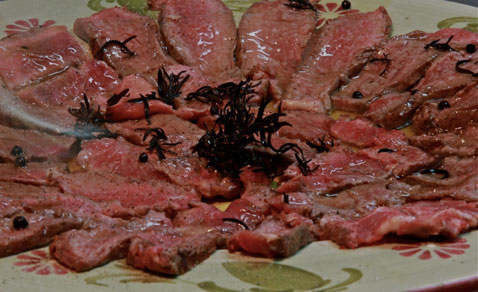 For those of you who haven't yet visited Borgo di Vagli and for those who had the enjoyment of experiencing Dina's mouth-watering casalinga cuisine in the Hamlet's trattoria I' cche c'é c'é, in each newsletter we continue to highlight one of Dina's popular recipes for you to try at home. This month we uncover Dina's famous tagliata which has become one of her signature dishes!!!! The most important aspects of this mouth-watering dish are the quality of the ingredients, if you are missing one ingredient you are quite literally without hope…!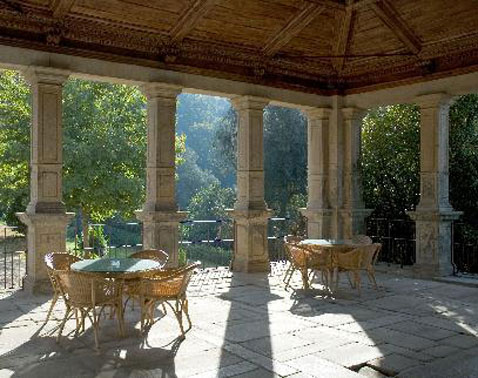 Each month we highlight a place of interest around the globe that we consider as unique as Borgo di Vagli. The tips are selected as they either show respect for the environment, nature, and architectural beauty or are deeply indigenous to their individual origin.