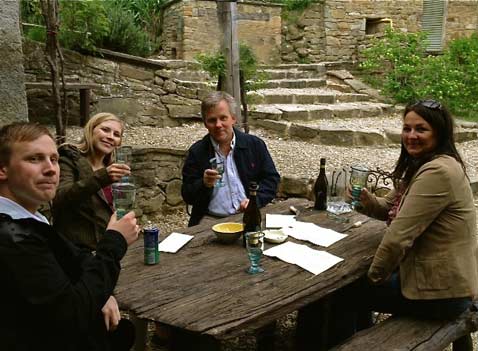 We came across Borgo di Vagli Fractional Ownership Club by sheer chance. I hadn't heard of the concept before but was introduced to it when I happened to meet Lee and Fulvio at an exhibition in Oslo in March this year. My company was exhibiting at a separate exhibition hall next door, and during a break I walked into the overseas property hall and among flats in Spain and houses in Turkey, I saw Fulvio an Lee talking to prospects about this beautiful restored Hamlet. I returned on two separate occasions to get a better understanding of the reservations privileges. My wife Marit and I have done a lot of traveling and we had never considered buying a property abroad. You should never say never!

Owner's Photo Competition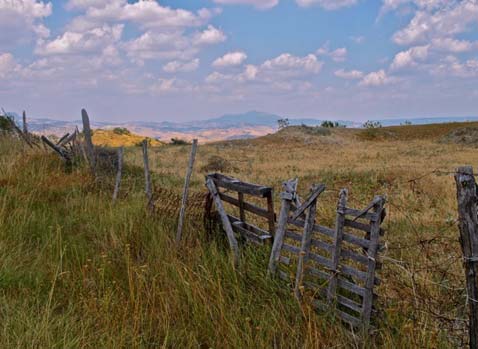 And the winner of this months Owner's photo competition once again goes to Jeremy Bilham from Bournemouth, UK

This is the third time that we have awarded Jeremy for his photographic skills. This time we recognize his work, not only for the beautifully captured scene, similar to Macchiaioli painting, but mainly because his shot represents what we mean when we encourage our owners to explore the countryside without a map and enjoy the experience of "getting lost"!
If you were at Borgo di Vagli in your Tuscan residence in the coming month, below are a few attractions oyu would consider visiting.
Giorgio de Chirico and Portraiture
An exhibition in Montepulciano, Tuscany
08-06-13 | 30-09-13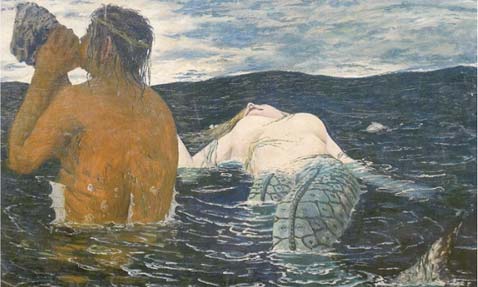 Crostata di Pere - Pear Tart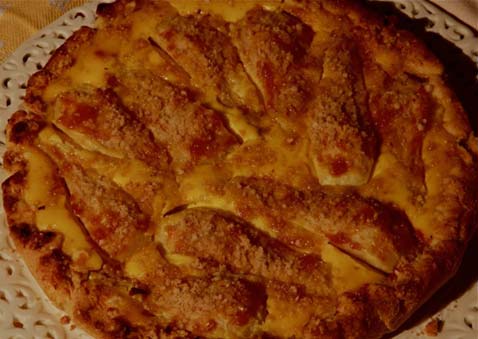 For those of you who haven't yet visited Borgo di Vagli and for those who had the enjoyment of experiencing Dina's mouth-watering casalinga cuisine in the Hamlet's trattoria I' cche c'é c'é, in each newsletter we continue to highlight one of Dina's popular recipes for you to try at home. This month we share with you Tiziana's (Dina's daughter) Crostata di pere.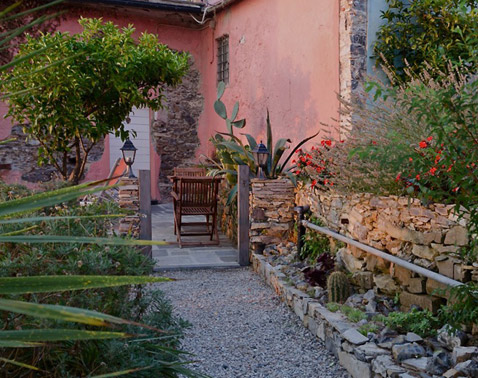 Each month we highlight a place of interest around the globe that we consider as unique as Borgo di Vagli. The tips are selected as they either show respect for the environment, nature, and architectural beauty or are deeply indigenous to their individual origin.