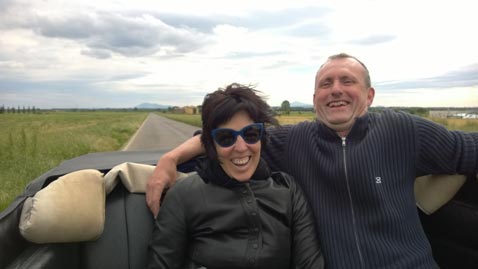 Dirk Michiels and Ria Van Geystelen Sint-Niklaas, Belgium
There is something in the Italian culture that makes it extremely attractive. Italy is considered a birthplace of the Western civilization. It is a cultural superpower.
The south of Europe has been a resting places for us for years. We stayed in the Gers, Provence,.. and Tuscany to wind down of our daily hectic professional lives. We kept on dreaming of our own home in the south, away from Belgium and the cold north of Europe.
Owner's Photo Competition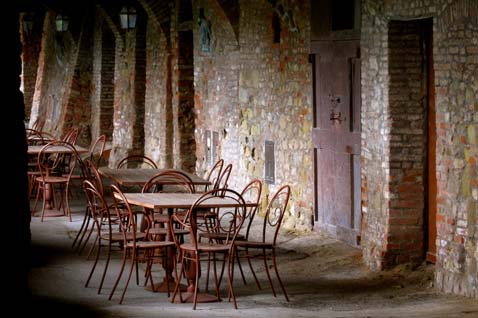 And the winner of this months Owner's Photo Competition goes to Matthias Rode of Baden-Baden, Germany.
We like this shot taken at Citerna (Perugia), as we can imagine the tables being set up for a fantastic medieval meal later in the evening.... A typical Italian scene.
Infiorata, the floral display of San Luigi Gonzaga
Città della Pieve, Perugia
11 - 21 June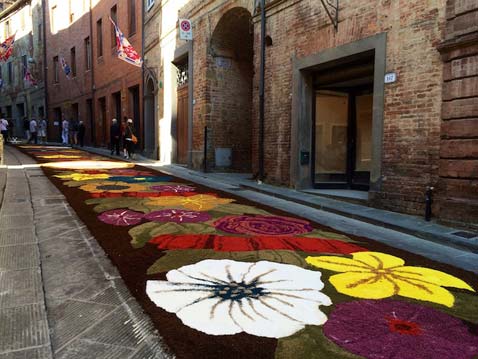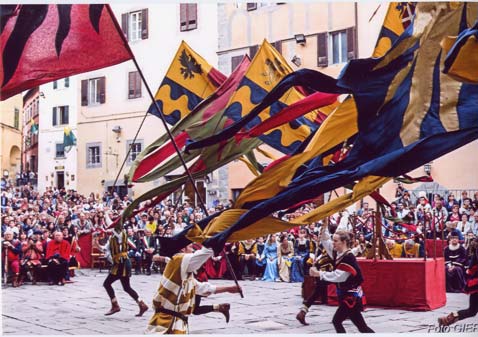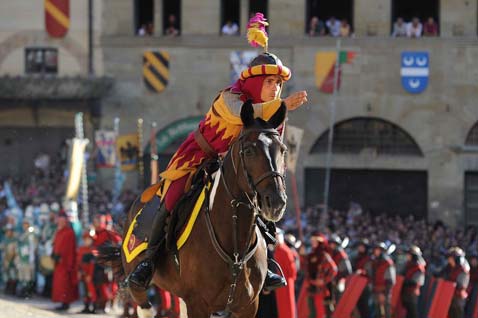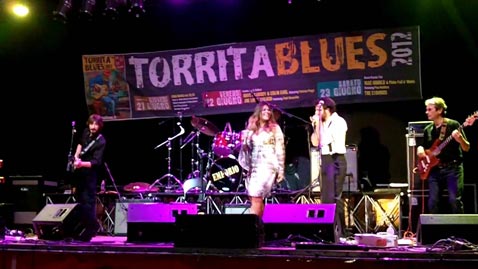 Tagliatelle with sausage, ricotta cheese and saffron sauce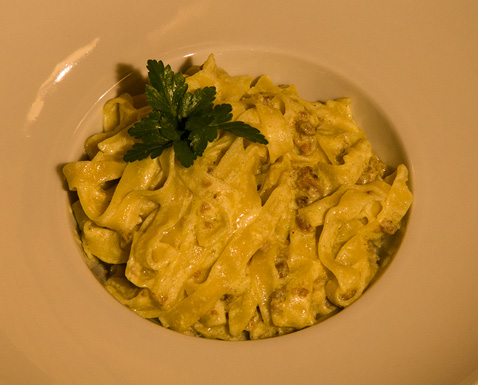 For those of you who haven't yet visited Borgo di Vagli and for those who had the enjoyment of experiencing Dina's mouth-watering casalinga cuisine in the Hamlet's trattoria I' cche c'é c'é, in each newsletter we continue to highlight one of Dina's popular recipes for you to try at home, this month we highlight Dina's tagliatelle with saffron and sausage sauce.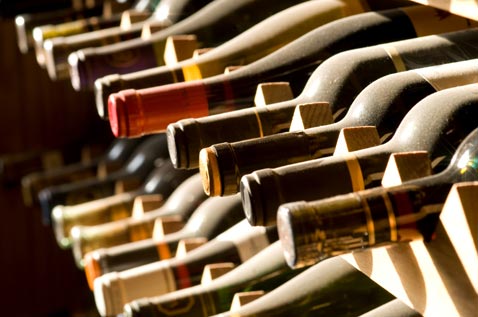 Each month we highlight a place of interest around the globe that we consider as unique as Borgo di Vagli. The tips are selected as they either show respect for the environment, nature, and architectural beauty or are deeply indigenous to their individual origin and this month we encapsulate all of these components. This month Owners David Cooper and Melissa offer tips about wine-tasting in the area.