Owning a Fractional Interest at Borgo di Vagli offers a no hassle form of ownership in Italy's most beautiful region - Tuscany. Below are number of quotes from various owners around the world.
Owner's Photo Competition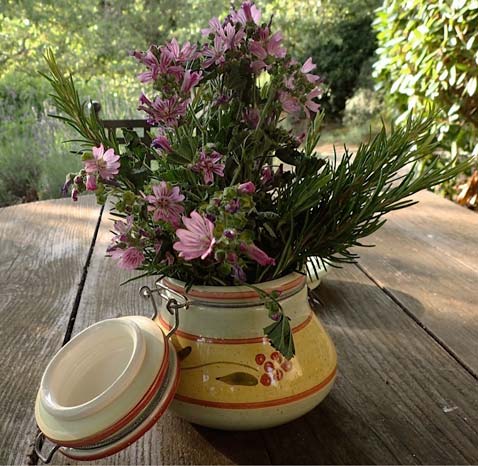 And the winner of this months Owner's photo competition goes to Else Martens, Bergen, Norway
We based the award on the idea of "wilderness" and how wildflowers seem to find themselves "at home" in a pot under one of pergola covered wooden tables… with wilderness all around and at the same time highlight Else's fine taste to match and arrange them in a simple but refined taste. So Else!
Fratta dell'80
Umbertide
Sept 10th-13th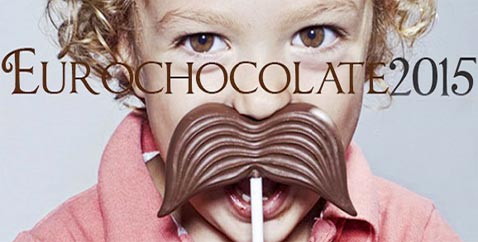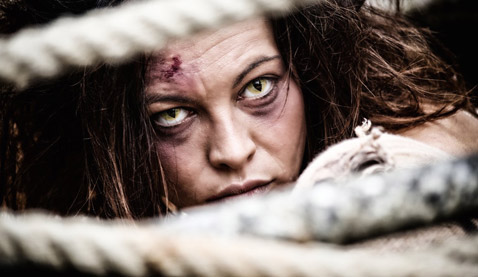 Lemon Mousse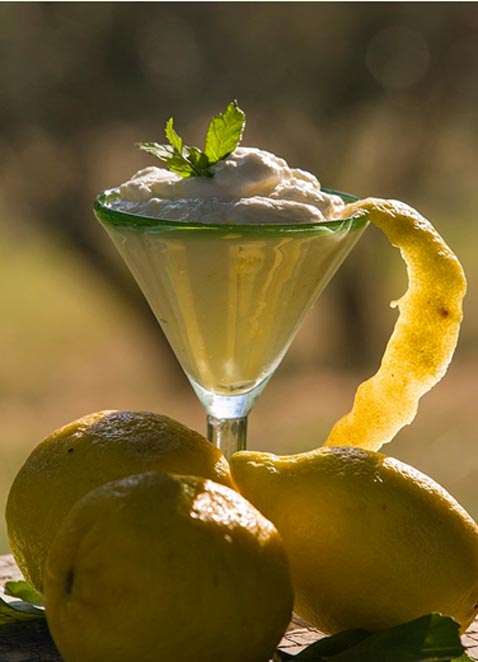 For those of you who haven't yet visited Borgo di Vagli and for those who had the enjoyment of experiencing Dina's mouth-watering casalinga cuisine in the Hamlet's trattoria I' cche c'é c'é, in each newsletter we continue to highlight one of Dina's popular recipes for you to try at home, this month we highlight Dina's Lemon mousse.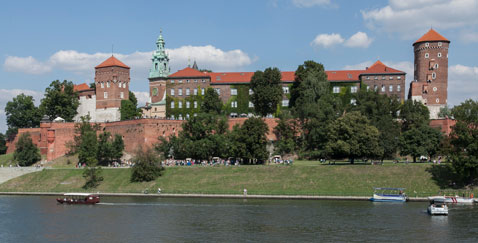 Each month we highlight a place of interest around the globe that we consider as unique as Borgo di Vagli. The tips are selected as they either show respect for the environment, nature, and architectural beauty or are deeply indigenous to their individual origin and this month we encapsulate all of these components. This month we highlight Fulvio's recent trip to Krakow.