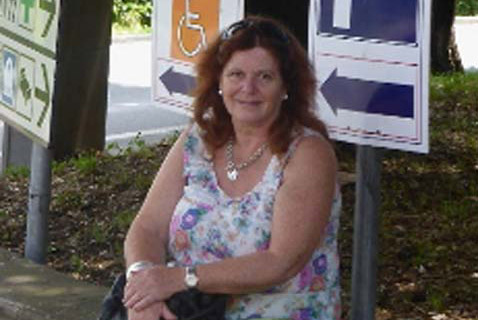 Vicki Burton, North Lincolnshire, England
I first read about Borgo di Vagli's fractional ownership concept in a Sunday Times supplement. I cut it out and put it in my handbag knowing that I would be spending time in Rome in a few weeks to meet up with some of my relatives who live in South Africa. I suggested to my mother that she might enjoy a 90 minute train ride up to Tuscany for the day as I was keen to visit a little hamlet that I was thinking about buying into.
Owner's Photo Competition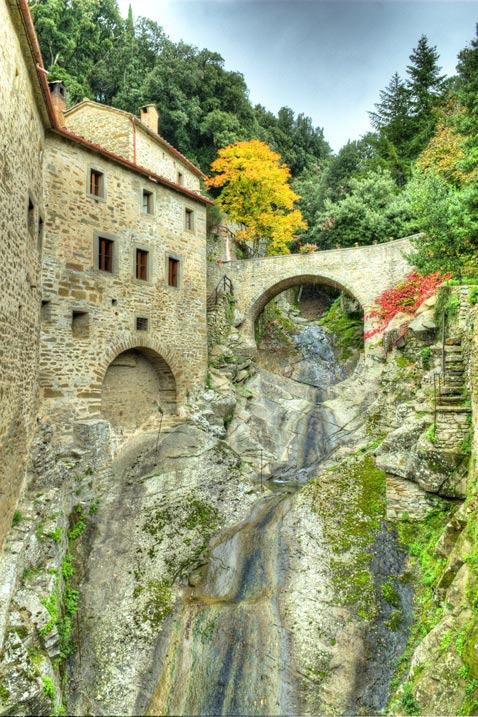 And the winner of this months Owner's photo competition once again goes to Jeff Hartvigsen from Winnetka, Illinois, USA

Bravo Jeff, not simply because you discovered and highlighted one of Cortona's hidden treasures, but your shot encapsulates the spirit of Le Celle: il posto dell'Anima..
If you were at Borgo di Vagli in your Tuscan residence in the coming month, below are a few attractions you would consider visiting.

Weihnachtsmarkt - German Christmas Market
Piazza Santa Croce, Firenze
28.11.2013 | 15.12.2013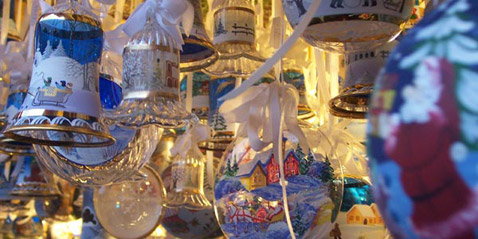 The Magic of Advent
Palazzuolo sul Senio, Firenze
December 1 - 8 - 15 - 22 | 2013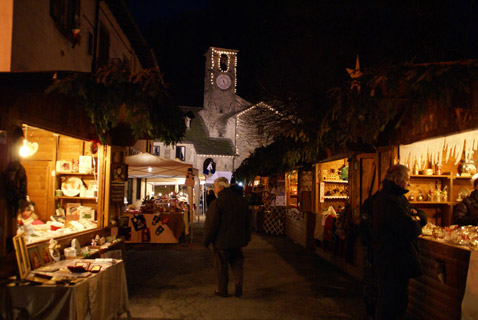 Firenze Winter Park
Lungarno Aldo Moro, Firenze
28.11.2013 | 02.03.2014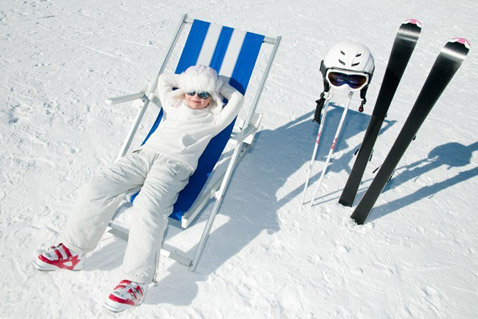 Creative in the Courtyard - Giovedì al Quadrato
Strozzina - Palazzo Strozzi, Firenze
December 12th 2013 - 7.30pm

Christmas at Palazzo Strozzi
Palazzo Strozzi, Firenze
December 8th 2013

Santa's Grotto
Castello delle Terme Tamerici, Montecatini Terme
15.11.2013 | 06.01.2014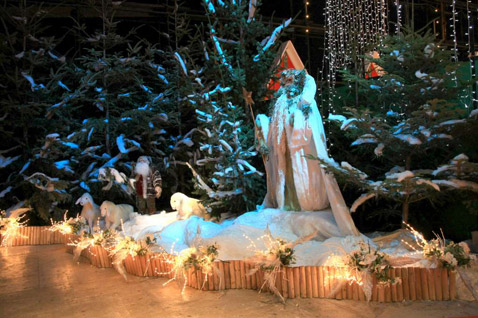 Rocca Paolina Fortress
Perugia
07.12.2013 | 06.01.2014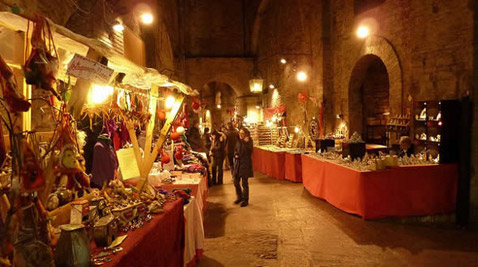 Castel Rigone
Perugia
December 7/8-14/15-21/22 | 2013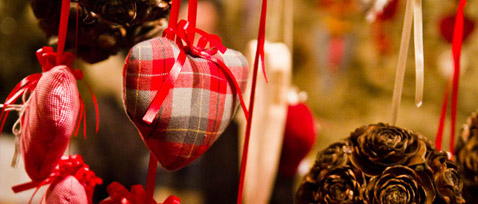 Umbria Jazz Winter Festival
Orvieto
28.12.2013 | 01.01.2014
Fagottini di ricotta, ciliegie ed arance

For those of you who haven't yet visited Borgo di Vagli and for those who had the enjoyment of experiencing Dina's mouth-watering casalinga cuisine in the Hamlet's trattoria I' cche c'é c'é, in each newsletter we continue to highlight one of Dina's popular recipes for you to try at home. This month we highlight Tiziana's sweet dumplings - the delightfully mouthwatering fagottini di ricotta, ciliegie ed arance!

Fulvio's Tip of the Month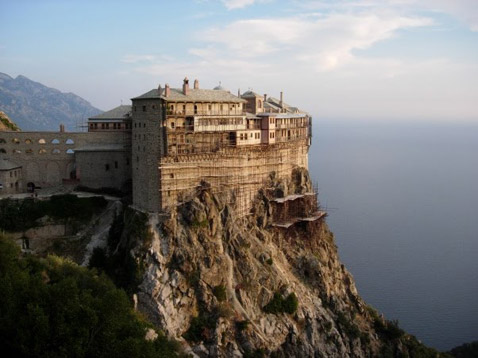 Mount Athos, Greece… A dream trip for one's spirit and soul and not for the faint hearted! Many years ago, whilst vacationing with my family on Greece's Chalkidiki peninsula, I was so close to living out one of my many dreams... This dream was to take a few days to tour Mount Athos with my son Edo, who was six or seven at that time.

A lady from Milos, who had helped organize part of our "adventurous" trips on many of Greece's beautiful Islands, had promised that she would put together an itinerary of interesting ways for Edo and I to spend some days there, but after days of waiting nothing materialised.

The closest we got, was sailing up and down the coast in front of the majestic mountains, its shores and monasteries...