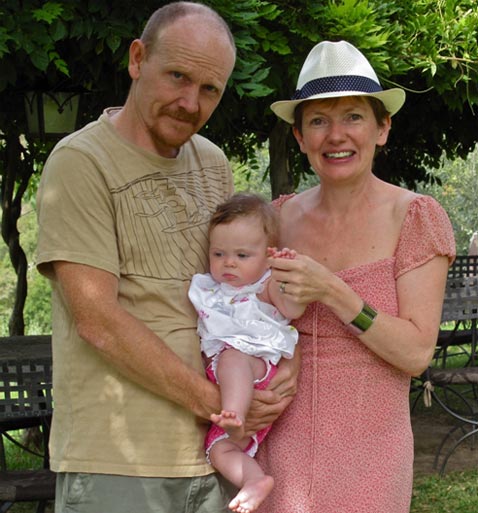 Andrew Rogerson and Brenda Brady and Emse London UK
In the summer of 2007, on one of those very soggy London days, we came across an article on Borgo di Vagli in The Hill magazine. It immediately grabbed our attention. We knew Tuscany from a previous visit, and found it the perfect antidote to city life. However, fractional ownership was a completely new one to us. Having quickly asked a few questions via email, incorporating an inspection visit into our summer holiday seemed the perfect excuse to get back to Italy.
Owner's Photo Competition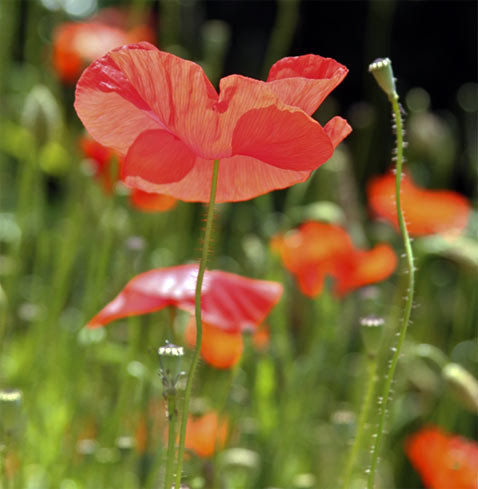 And the winner of this months Owner's photo competition once again goes to Kim Melton, New York USA.
This is the second time we have awarded Kim; you might remember her triple rainbow shot of last year. She seems to have a very good eye for Nature at its best, irrelevant the size of the subject…: a very wide landscape as well as a very close up detail as for these colorful poppies. We particularly like the way she plays with the transparencies and nuances of the summer colors at Vagli. Brava!
If you were at Borgo di Vagli in your Tuscan residence in the coming month, below are a few attractions to consider visiting.
Cortona Mix Festival 2013
Cortona
27-07-13 | 04-10-13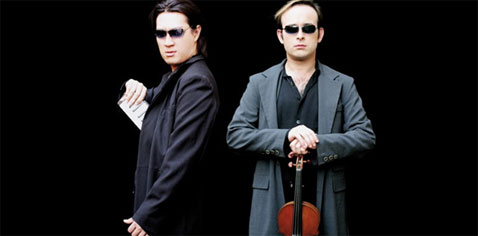 The Cortona Mix Festival was born in 2012 when the Feltrinelli Group and the City of Cortona met and decided to create an appointment to promote the mixture of arts, their bounty and variety, their ability to continuously invent new suggestions.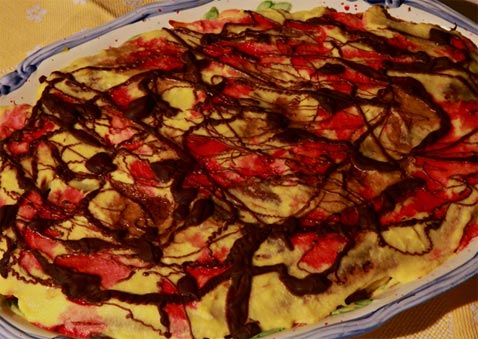 For those of you who haven't yet visited Borgo di Vagli and for those who had the enjoyment of experiencing Dina's mouth-watering casalinga cuisine in the Hamlet's trattoria I' cche c'é c'é, in each newsletter we continue to highlight one of Dina's popular recipes for you to try at home. This month we highlight Dina's Zuppa Inglese, that we like to re-name Torta Pollock, as homage to the great American painter (impossible not to imagine one of his painting looking at this photo).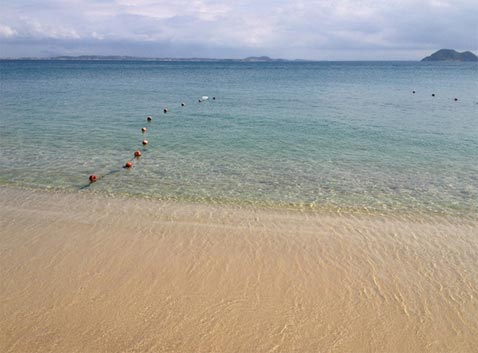 Each month we highlight a place of interest around the globe that we consider as unique as Borgo di Vagli. The tips are selected as they either show respect for the environment, nature, and architectural beauty or are deeply indigenous to their individual origin. This month Fulvio shares tips with us from his recent trip to Brazil.