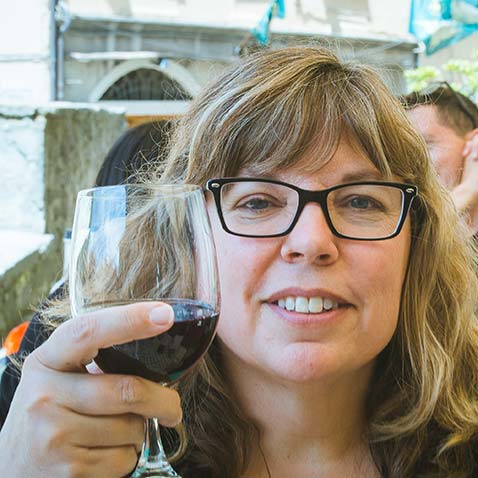 Carol Watson and Chuck Vance (Mineral de Pozos, GTO, Mexico)
My first visit to Tuscany, Italy was in early March of 2008. I was in Hungary on a business trip, and decided to take a long weekend and hop over to Tuscany to scope it out as a possible return destination with my husband. I booked a tour with Tania von Barkenhagen, who runs a small custom tour company that specialises in wine tours of the area. Since she is also an avid photographer, I thought we'd be a great duo running around the countryside, trying to capture as much beauty as we could in a few short days. Tania's tour was the beginning of my love affair with Cortona and Tuscany.
The Antiques Market in Arezzo
First Sunday of every month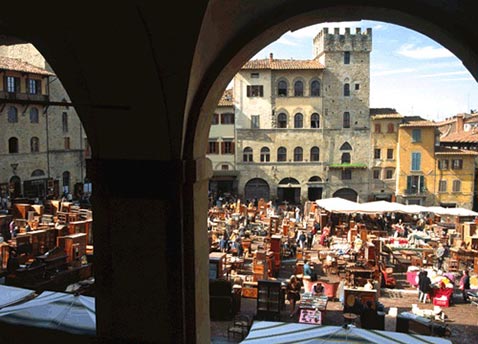 The days of the Roses Villa Fidelia
Spello (PG)
3-4-5 June 2016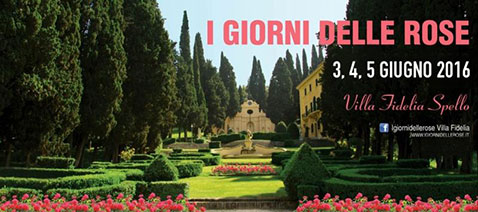 MAEC The Etruscan Academy Museum of the City of Cortona
Cortona
March 19th - July 31st 2016
Jan Fabre. Spiritual Guards
Piazza della Signoria and Palazzo Vecchio 15 April – 2 October
Forte Belvedere, 14 May – 2 October



Stuffed Ravioli with red radicchio and ricotta cheeses with gorgonzola and walnut sauce.


For those of you who haven't yet visited Borgo di Vagli and for those who had the enjoyment of experiencing Dina's mouth-watering casalinga cuisine in the Hamlet's trattoria I' cche c'é c'é, in each newsletter we continue to highlight one of Dina's popular recipes for you to try at home, this month we highlight her stuffed ravioli.