Tom, Suzanne and Jane Capellini - New York, USA
Three generations of the family traveled to Italy a few years ago to celebrate a "significant birthday" for our mother. We rented a villa in the Chianti region of Tuscany for a week and had a fantastic time. We had all been to Italy and the Tuscany region before, however, it was the first time we rented a villa and stayed in a single location for a full week.
Owner's Photo Competition

And the winner of this months Owner's photo competition goes once again to Steve Pentland from Northampton, UK.
Steve has already been awarded in the past and appears to have an endless supply of beautiful shots… there's no doubt he has an eye for capturing emotional shots in and around the Hamlet.
If you were at Borgo di Vagli in your Tuscan residence in the coming month, below are a few attractions you might consider visiting.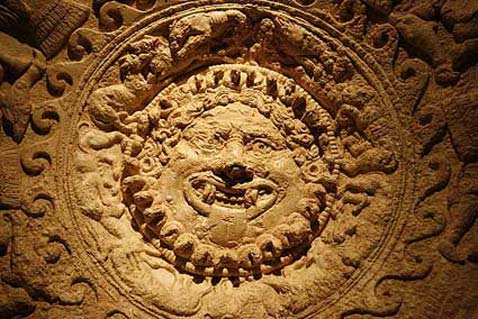 Restoring History The Dawn of Etruscan Princes
MAEC Museum, Cortona
18-11-12 | 05-05-13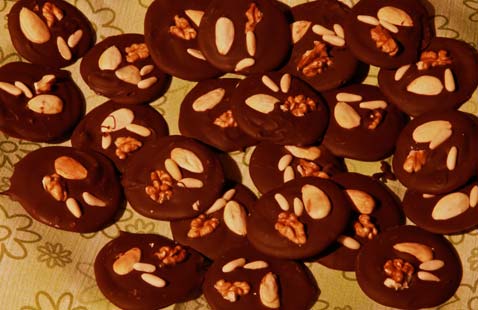 For those of you who haven't yet visited Borgo di Vagli and had the enjoyment of experiencing Dina's mouthwatering casalinga cuisine in the Hamlet's trattoria I' cche c'é c'é, in each newsletter we continue to highlight one of Dina's popular recipes for you to try at home. This month we have highlight Dina's daughter, Tiziana's Chocolate Pralines.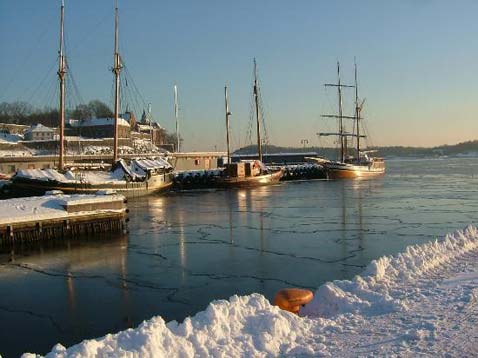 Each month we highlight a place of interest around the globe that we consider as unique as Borgo di Vagli. The tips are selected as they either show respect for the environment, nature, and architectural beauty or are deeply indigenous to their individual origin. This month we highlight Oslo where Lee and Fulvio presented the Hamlet at the Second Home Property Expo.