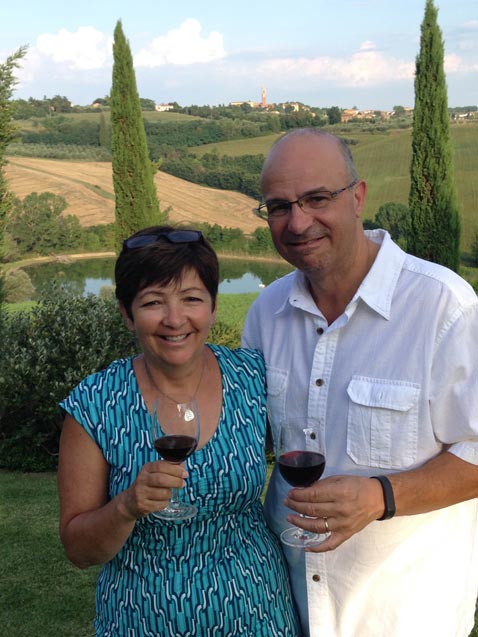 Susan and Joe Gimilaro, New Hampshire USA
Last summer our family spent a month in Umbria and Tuscany. We had a wonderful trip! When we returned home, we spent many nights reminiscing about it (and missing it). The countryside was so beautiful, the people so welcoming, the food and wine divine. Yes, we missed it. Of particular interest to me, though, was Cortona.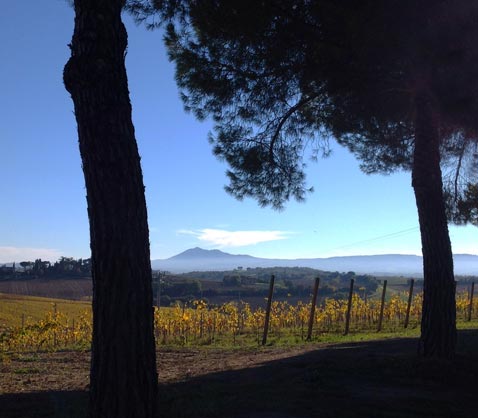 And the winner of this months Owner's photo competition goes to Noel Pottier of Saint-Hilaire France
Noel's image encapsulates this year's autumn, the weather has been phenomenal, with warm daytime temperatures reaching the low 20's with enormous clear blue skies.
Olive Oil Festival - Frantoi Aperti
Castiglione del Lago
27, 28, 29 November 2015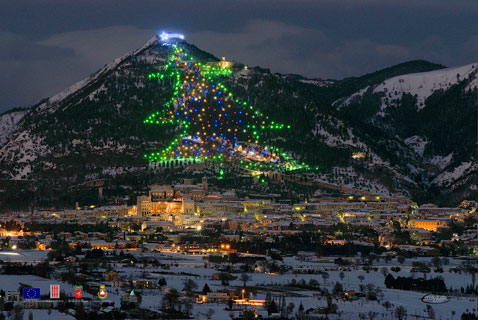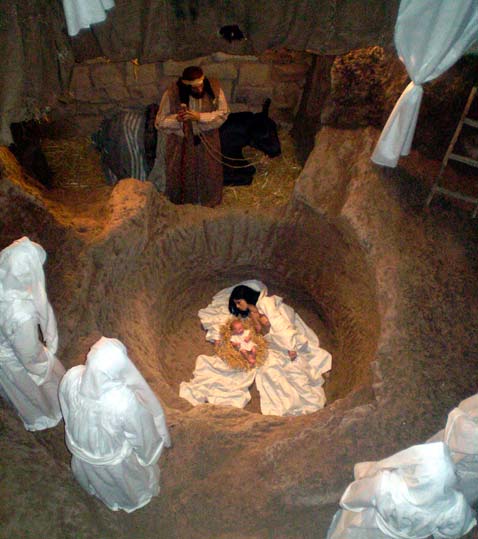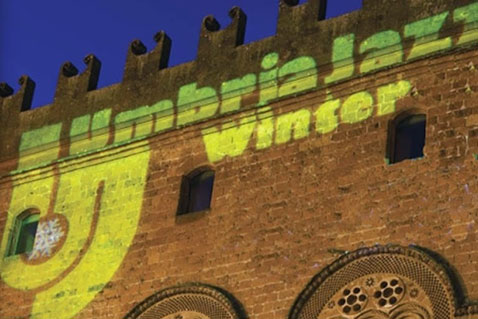 Doughnuts!


For those of you who haven't yet visited Borgo di Vagli and for those who had the enjoyment of experiencing Dina's mouth-watering casalinga cuisine in the Hamlet's trattoria I' cche c'é c'é, in each newsletter we continue to highlight one of Dina's popular recipes for you to try at home, this month we highlight Tiziana's doughnut recipe.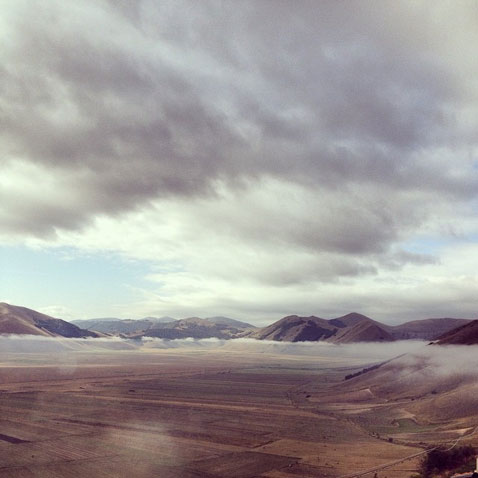 Each month we highlight a place of interest around the globe that we consider as unique as Borgo di Vagli. The tips are selected as they either show respect for the environment, nature, and architectural beauty or are deeply indigenous to their individual origin.