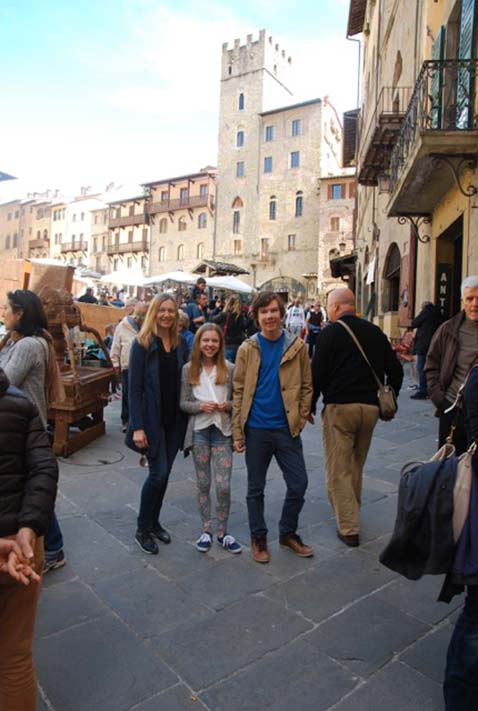 Hakana and Helena Lombrink
Meet Your Owner Tuscany has been a favourite spot ever since we visited the Chianti area some years ago. When planning a trip to Tuscany last summer we stumbled across Borgo di Vagli on the internet. We were amazed by the photos and decided to go for a discovery visit. The primary goal was not to find a second home in Tuscany but rather to find a special location for our holiday.
Owner's Photo Competition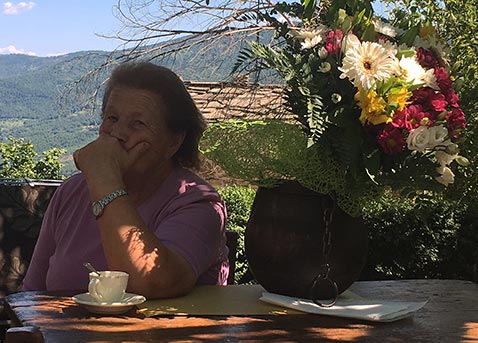 And the winner of this month's Owner's photo competition once again goes to Else Martens, from Bergen, Norway.
Else caught our very special and unique friend and cook Dina relaxing (off-guard) during Else's husband's birthday lunch celebration with some of Vagli's management and staff. Dina is rather camera shy, but Else "framed" her beautifully.
Festival dei 2 Mondi - Festival of the 2 Worlds
Spoleto
24 June | 10 July 2016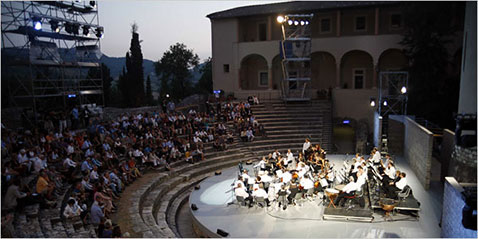 Sacred Music Festival
Cortona
27 June | 3 July 2016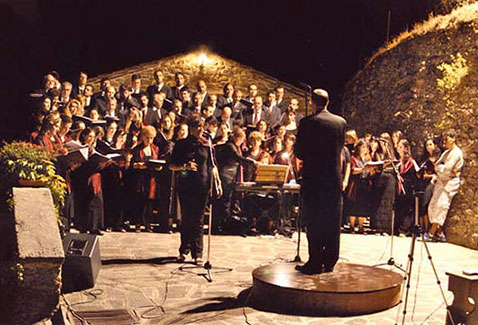 Musiche.
Galleria Nazionale dell'Umbria Perugia
1 July | 25 September 2016

Ice Cream Roll


For those of you who haven't yet visited Borgo di Vagli and for those who had the enjoyment of experiencing Dina's mouth-watering casalinga cuisine in the Hamlet's trattoria I'cche c'é c'é, in each newsletter we continue to highlight one of Dina's popular recipes for you to try at home, this month we highlight her ice cream roll.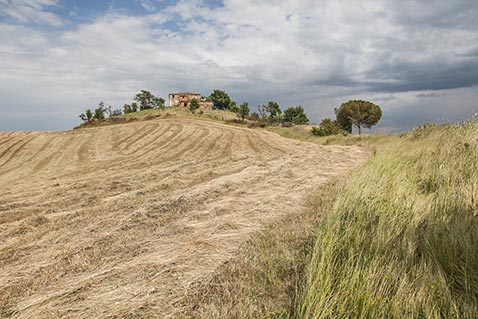 This month, our TOTM is a sort of atypical one: we want to highlight, in fact, another Club Residence which has been just completed in the heart of the Crete Senesi.
The Restoration Architect there was OUR Fulvio Di Rosa, the man who brought life back to Borgo di Vagli. This is the reason why we would like to highlight this work.