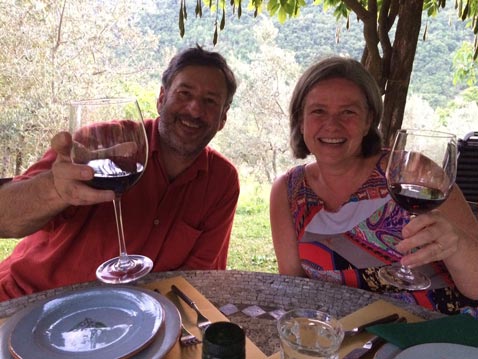 Mibel Aguilar and Bill Farrugia, North Warrandyte, Melbourne Australia
This is for me!!!!
That was my email message to my husband and son after reading about Borgo di Vagli at the end of March and 3 months later we came for a Discovery Visit and signed up. I have been trying to understand why it was so easy to do so.
Owner's Photo Competition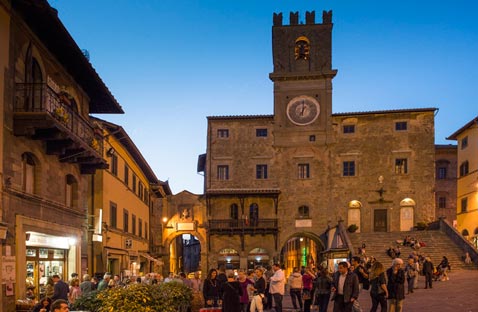 And the winner of this months Owner's photo competition goes to Lee Cogher. Lee took this photo on his way to one of Molesini's wine-pairing events in Corotna. We think he captured the "bella vita" spirit of Cortona's Piazza delle Republica on a warm spring evening.
"Palio delle Barche" - The boat race in Passignano
Lake Trasimeno
07-18-2015 | 07-26-2015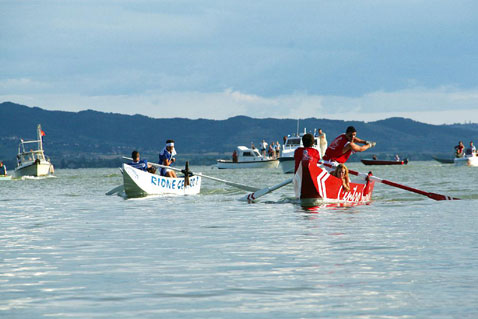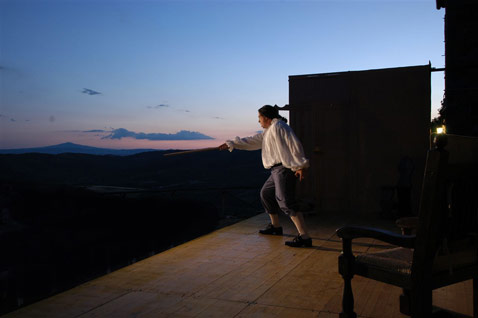 Feast of the Barbarians in Castel Rigone
07-31-2015 08-03-2015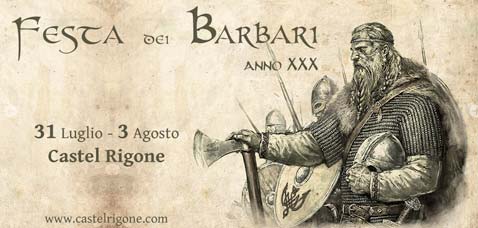 Pork fillet medallions in orange sauce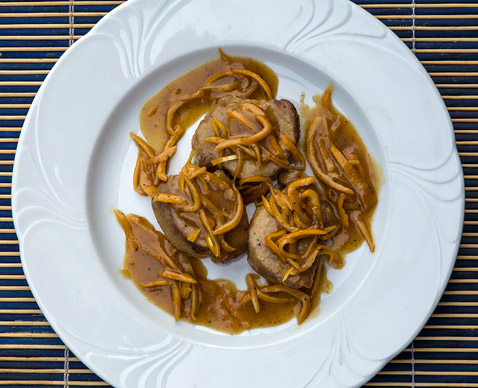 For those of you who haven't yet visited Borgo di Vagli and for those who had the enjoyment of experiencing Dina's mouth-watering casalinga cuisine in the Hamlet's trattoria I' cche c'é c'é, in each newsletter we continue to highlight one of Dina's popular recipes for you to try at home, this month we highlight Dina's Medaglioni di filetto di maiale al profumo di arance – Pork fillet medallions in orange sauce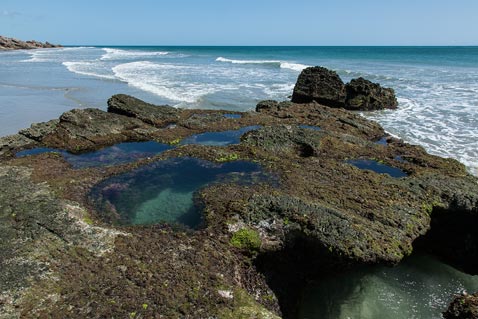 Each month we highlight a place of interest around the globe that we consider as unique as Borgo di Vagli. The tips are selected as they either show respect for the environment, nature, and architectural beauty or are deeply indigenous to their individual origin and this month we encapsulate all of these components. This month we highlight Fulvio's recent trip to Brazil.