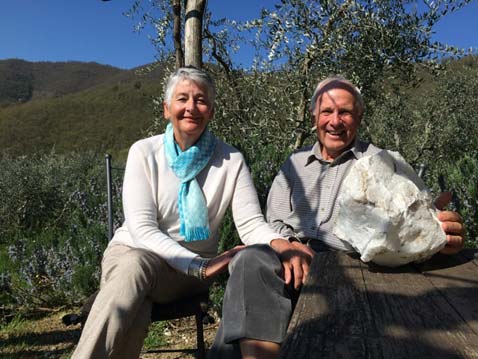 Ed and Bryn Pinchin from Bragg Creek, Alberta, Canada
My husband and I have long been convinced of the advantages of fractional ownership as eight years ago we purchased a unit in Tuckers Point Golf Villas in Bermuda. Fractional Ownership in well run facilities combine adventure and a sense of belonging without the often onerous responsibilities of maintenance. They are an ideal vehicle for those of us lucky enough to be retired and healthy and who have the flexibility to travel. The greeting, "welcome back", or "welcome home", never fails to bring a smile of contentment and a sense of belonging upon arrival.
Owner's Photo Competition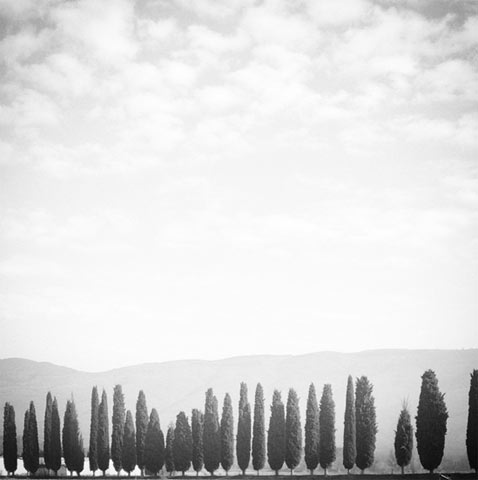 And the winner of this months Owner's photo competition goes to our wonderful and dynamic resort director Stefania Civitelli. A round of applause please…
Stefy was walking her dog Murphy in the Valdichiana, and caught this quite remarkable quintessential Tuscan picture with a friends smartphone. We automatically associate tall thin cypress trees with a Tuscan landscape and her keen eye captured a dreamy picture postcard image of Tuscany for us to enjoy. Grazie Stefy!
If you are planning to spend just a couple of days in Florence, you likely will not want to lose the opportunity to see and enjoy its artistic beauty.

Power and Pathos
Palazzo Strozzi
Florence 14.03.2015 | 21.06.2015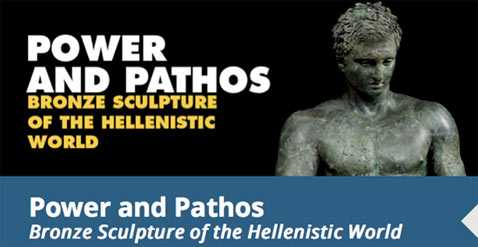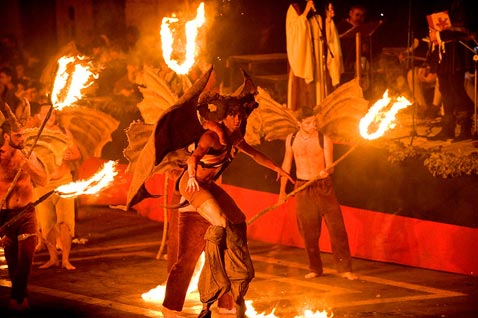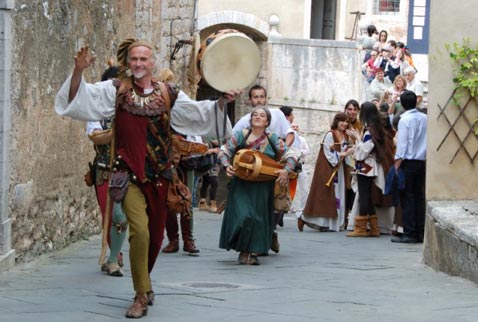 Vellutata di lenticchie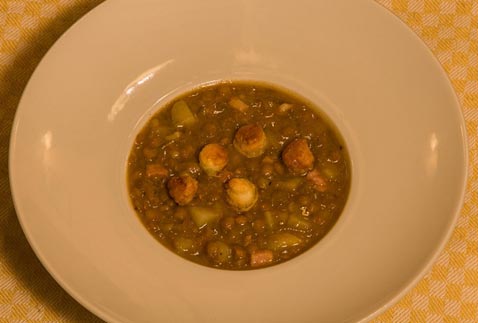 For those of you who haven't yet visited Borgo di Vagli and for those who had the enjoyment of experiencing Dina's mouth-watering casalinga cuisine in the Hamlet's trattoria I' cche c'é c'é, in each newsletter we continue to highlight one of Dina's popular recipes for you to try at home, this month we highlight Dina's vellutata di lenticchie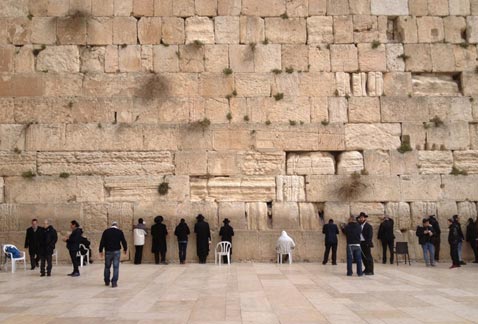 Each month we highlight a place of interest around the globe that we consider as unique as Borgo di Vagli. The tips are selected as they either show respect for the environment, nature, and architectural beauty or are deeply indigenous to their individual origin and this month we encapsulate all of these components. This month we highlight Lee, Fulvio and Stefania's trip to Tel Aviv and Jerusalem.