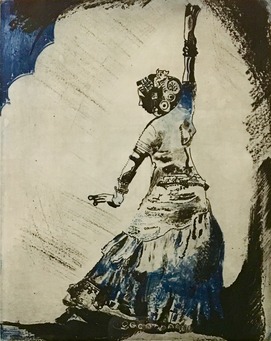 Help us celebrate women in art with your submission. This years theme is "Women on the Edge"
Submit up to three pieces of your art to coordinator@josephy.org by January 15, 2019.
Exhibit will run from March 2 - April 18, 2019.
Submissions need to be in a high enough resolution to review: one side at least 1900 pixels. All art media are acceptable. If you have any questions contact Megan Wolfe at coordinator@josephy.org
The January-February exhibit at the Josephy Center explores local history through early photos and photographers. David Weaver of the Wallowa History Center chose the photos from his own collection, the History Center's, and from family photos brought in to the Center over the last few weeks.
The Wallowa Country has gained a reputation for its art and artists in recent years, but photographers were roaming the Country and sometimes setting up shop in a storefront in Enterprise or Wallowa from the earliest days of white settlement. They were undoubtedly our first professional artists.
The exhibit, which includes about 50 photos with captions, and in some cases brief essays explaining the context and naming the photographer, is a "sampling," because family portraits were common, and with the invention of cheap cameras and advent of "postcard" photos in the early 1900s, taking photos of homes, camping, fishing, and hunting trips, trains, airplanes and football games was fair game for all. We know that there are thousands of photos still in albums and closets.
And we hope that you will be inspired by this exhibit to do your own family photo history exploration. You might also have comments on the photos in the exhibit—we welcome them. And the Center is exploring the possibility of posting more photos on our web site. This should only be a beginning.
The opening is Sunday, January 6, 3:00—5:00. The gallery is open noon-4:00 p.m. Monday through Saturday.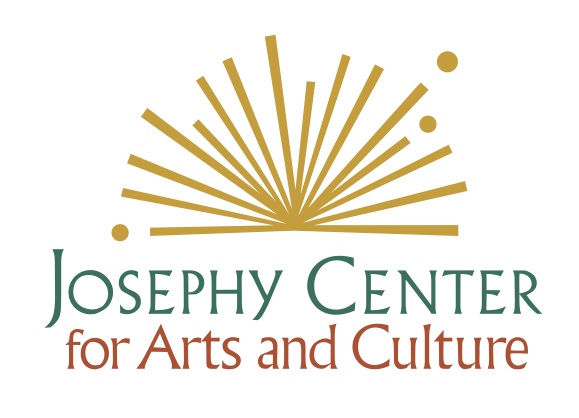 "A gathering place for the arts"
Help support the arts in the Wallowa Valley! Do it right here:
403 N. Main Street, PO Box 949, Joseph, OR. 97846. | 541-432-0505