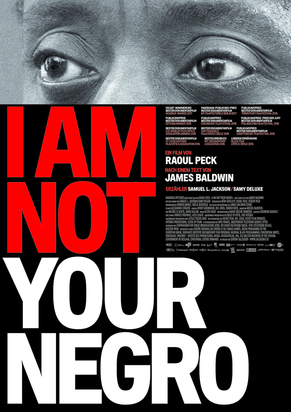 Join us on Tuesday, February 20 at 7 PM.
In 1979, James Baldwin wrote a letter to his literary agent describing his next project, Remember This House. The book was to be a revolutionary, personal account of the lives and successive assassinations of three of his close friends-Medgar Evers, Malcolm X and Martin Luther King, Jr. At the time of Baldwin's death in 1987, he left behind only thirty completed pages of his manuscript. Now, in his incendiary new documentary, master filmmaker Raoul Peck envisions the book James Baldwin never finished.

Film is free.
Don't miss this lovely student art show featuring beautiful works by our creative and amazing students of all ages.
Show starts at noon, February 21 and will run through the 28th.
Join us for a casual celebration, with drinks and goodies, Friday the 23rd from 4-5.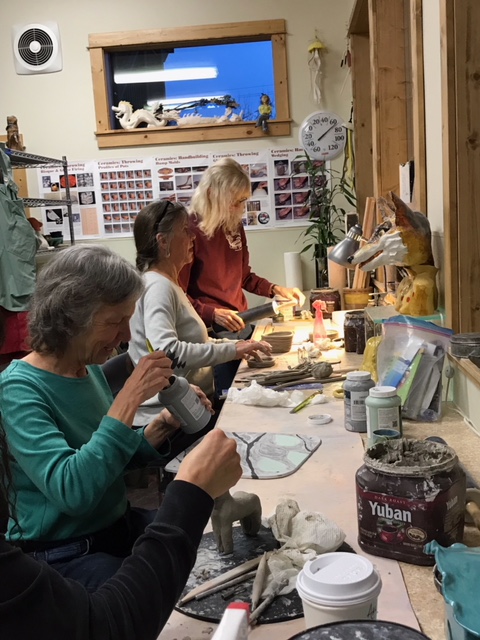 Fridays: January 12th – March 23rd Ceramics, Multimedia Art, Painting, Pottery & Drama for kids of all ages! Register below today!
Ceramics Clay 1 (7-11 year olds): 11-12:15
Clay 2 (11-16 year olds): 12:30 – 2 PM
Drawing & Painting Mixed Media with Mary (5-8 year olds): 10-11 AM
Painting with Jenny (teens & adults): 2-4 PM
Drawing Fundamentals (7-12 year olds): 3-5 PM
Drama:
Drama I (5-8 year olds): 9-10 AM
Drama for Teens: 11-12
Drama II (9-12 year olds): 12:15 – 1:15 PM
Special Classes in March:
March 10th- Abstract Painting Workshop with Jennifer Klimsza 10am-4pm with a break for lunch, $105
Every Tuesday in March- Horse Sculpting Workshop with Terri Malec 1-4pm, $170 (must commit to all Tuesdays.
Your donations make a difference...covers a scholarship, buys art supplies for our classes, helps us promote events, helps us bring great people and art to Wallowa County. Thank you!