Fabulous February includes AWFW online radio interview,
vegan Olympian dairy-free TV commercial, and breaking news as
AWFW co-organizes the Animal Rights 2018 National Conference.

---
ACT Radio - Online Interview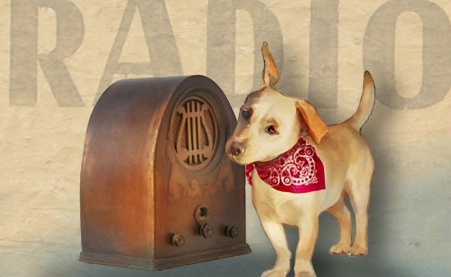 Saving People AND Animals

Animal Concerns of Texas - ACT Radio - hosted by Greg Lawson, Elizabeth Walsh, and Tom Linney is a biweekly show highlighting animals, veganism, and the environment.

Check out the ACT Radio's online interview with AWFW's Dawn Moncrief.

The 30-minute discussion focuses on the ways in which animal-sourced foods exacerbate global hunger, and how meat and dairy from grass-fed cattle are actually worse for the environment in terms of climate destruction.

Want more? Scroll down through their impressive line-up of previous speakers.


---
Vegan Olympians in Anti-Dairy TV Commercial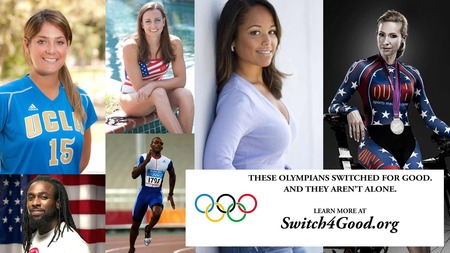 Strong and Kind

Olympic cyclist and vegan activist Dotsie Bausch is making a splash with her campaign Switch4Good and its TV ad airing in six U.S. markets, including during Winter Olympics.

View the commercial here featuring dairy-free Olympians: Kendrick Farris (weightlifter), Rebecca Soni (swimmer), Malachi Davis (sprinter), Kara Lang (soccer player), Dotsie Bausch (cyclist), and Seba Johnson (skier).

Dotsie was also featured in our January e-newsletter with our own Ashley Capps and her anti-dairy campaigns, as they debuted the 10-day Plant Milk Challenge.

The highly successful #PlantMilkChallenge was organized by Compassion Champs, Mothers Against Dairy and Milk Hurts, with sponsorship in part by A Well-Fed World.

Want more? Check out Compassion Over Killing's Ditch Dairy corporate campaigns, the Afro-Vegan Society's campaign for a Dairy-Free Future, and FARM's Informed Consumer.


---
A Well-Fed World is Co-Organizing AR2018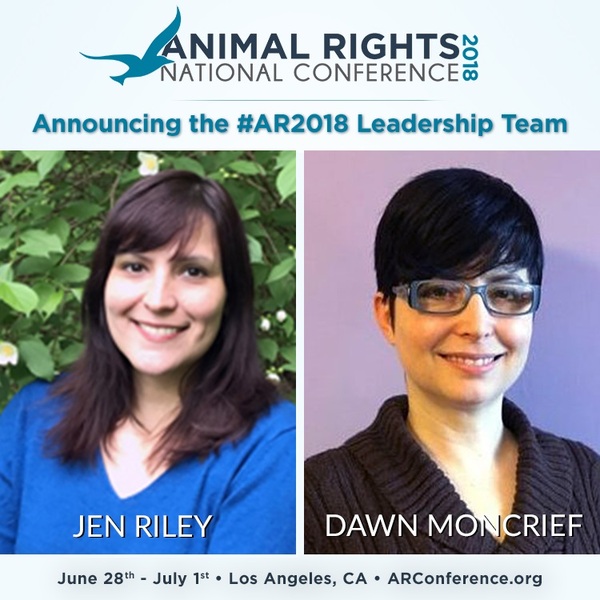 Breaking News - New Team

The Animal Rights National Conference has new leadership. AWFW's Dawn Moncrief joins Jen Riley in co-chairing the largest and longest-running animal rights conference.

Join us in Los Angeles, June 28 - July 1 at the Sheraton Gateway Hotel.

This year's conference features increased networking and reenergizing time, a focus on gender and racial equity within the vegan/AR movement(s), connection with other social justice issues, and a broad array of animal rights programming that teaches and inspires.

Register now for the early bird discount.

Want more? There are flexible work scholar positions and low-income options. Plus, dogs are welcome! Act fast and reserve your hotel room early (discounted rates are limited).

~~hope to see you there~~