Highlights for some of this year's upcoming events...
Intersectional Justice Conference




March 25-27: Clinton, WA ~~ AWFW Sponsoring & Presenting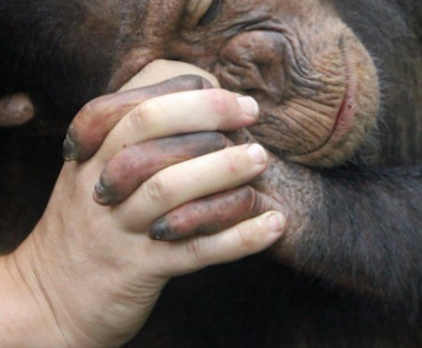 We are proud to be a top sponsor and scholarship provider to the pioneering Intersectional Justice Conference, where we will be presenting on the ways in which veganism is a responsible use of power and privilege, and how veganism positively impacts global hunger and climate change.

The conference will examine a wide range of social justice issues through the lens of animal rights, identify ways in which we can better collaborate between and among movements, and examine the impact of speciesism on humans, animals & the planet.

Speakers: Carol Adams, Breeze Harper, pattrice jones, Aph Ko, Dawn Moncrief, lauren Ornelas, Brenda Sanders, Gerardo Tristan, Will Tuttle, Sarah Woodcock, and more.
---
PB&J Campaign




April 2: National Campaign ~~ AWFW Organizing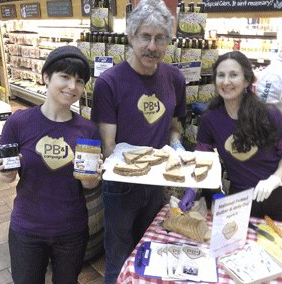 National PB&J Day is actually an officially recognized holiday and our PB&J Campaign uses it to encourage people to replace some of their meat-based foods with peanut butter sandwiches - or some variation.

This fun & friendly approach powerfully draws people's attention to the benefits of eating fewer animal products. It's such an attention-grabbing concept that people actively request literature to learn more.

Join the fun on or around April 2nd! Here's our Event Toolkit. E-mail us for brochures, t-shirts, table covers & aprons.

EZ advocacy...

Bring PB&J sandwiches or PB cookies with literature to work, school, or social function.
---
Worldwide Vegan Bake Sale




April 15-30: Global Campaign ~~ AWFW Organizing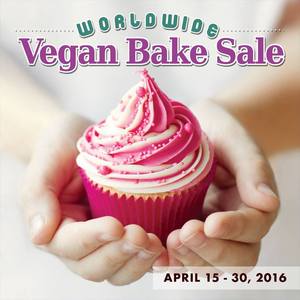 Our Worldwide Vegan Bake Sale now has the fixed dates of April 15-30 and new materials forthcoming.

It works like this: hold a vegan bake sale, raise money for your favorite group(s), and promote delicious vegan food.

It's a win-win for fundraising and outreach, especially for educating about the overlooked cruelty of the egg and dairy industries.

Thanks to activists worldwide and to the campaign's founder, Gary Loewenthal, more than $300,000 has been raised since the event's inception in 2009.

EZ Activism...

Instead of selling, give away vegan treats to your friends, family, and/or co-workers to demonstrate how easy and delicious it is to bake without eggs & other animal products.


---
Hip Hop Green Dinners


April - July: National Tour ~~ AWFW Sponsoring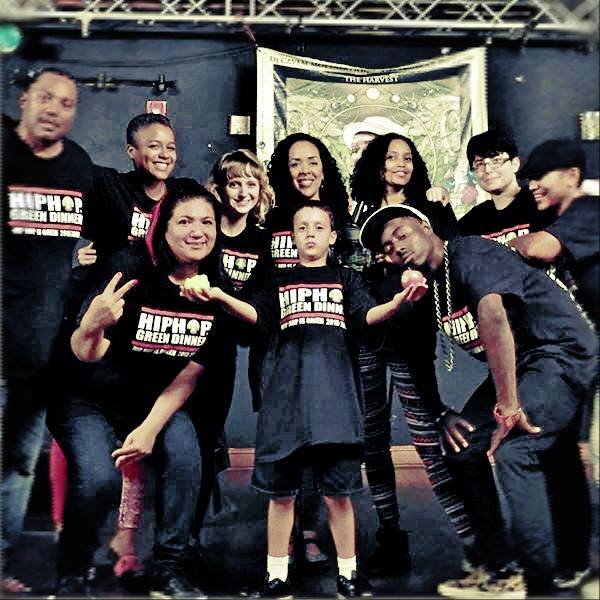 We are thrilled once again to sponsor Keith Tucker's Hip Hop Green Dinner Tour.

Through education and entertainment, the Green Dinners motivate young people and their families to make healthy vegan choices that have positive real world applications.

Since its inception, the tour has served more than 4,000 vegan meals to youth & families.

This year's tour kicks off in New York City on April 21st, hits Washington, DC on April 28th, and Baltimore on May 2nd.

Check out the tour dates for cities near you and help us continue the momentum.


---
AWFW in Ethiopia


April & September ~~ AWFW Partnering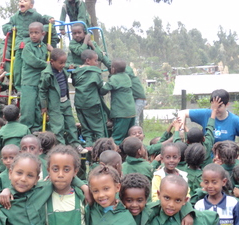 We're returning to Ethiopia twice this year!

First, April 7-12, to launch the most recent bakery construction for our partnership with the International Fund for Africa and their vegan school lunch program.

In addition to generating positive media in Ethiopia, we have renowned animal rights photojournalist, Jo-Anne McArthur, documenting the event for broader reach.

Then, September 18-21, we will sponsor and present at the Africa Animal Welfare Action Conference organized by Kenyan NGO Africa Network for Animal Welfare.


---
Animal Rights National Conference




July 7-10: Los Angeles, CA ~~ AWFW Sponsoring & Presenting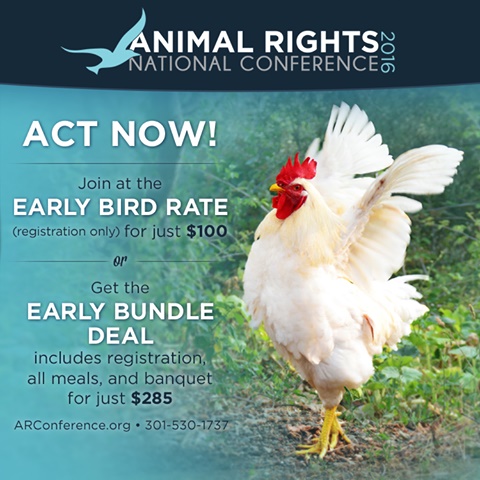 Our team has participated in the FARM Animal Rights National Conference since 2001 (before we were even an organization).

We are thrilled to continue our annual sponsorship, exhibiting, and presenting along with a record-breaking number of speakers and participants at the world's largest and longest-running animal rights conference.

Early registration rates now starting at just $100 (plus low-income discounts available).

Join the action to improve your advocacy skills and network with other activists. Celebrate & learn with nearly 100 speakers and 100 free exhibits (open to the public).


---


~hope to see you soon~