Our Global Grants provide food for people in need, animal rescue, disaster relief, and advocacy!

View Online

|

AWFW Home

|

September 30, 2015


Expanded! More Global Grants Than Ever...

We have fantastic news... thanks to the immense generosity of our members and supporting foundations, we have greatly expanded our Sustainable Keys Global Grants program.

We are distributing more grants than ever (200+ grants a year representing 47 countries), including more repeat grants, larger grants, and matching grants for:
plant-based feeding & farming programs
farm animal care & rescue
vegan advocacy & community building
To keep our administrative costs low, we have switched reporting formats from project summaries to linked lists. See below to get a glimpse at some of the incredible work so far this year.
~see map below~
---
Our Grants So Far in 2015...
Round 3 Winners
---
Round 2 Winners
---
Round 1 Winners
---
Map of Countries with Grant Recipients...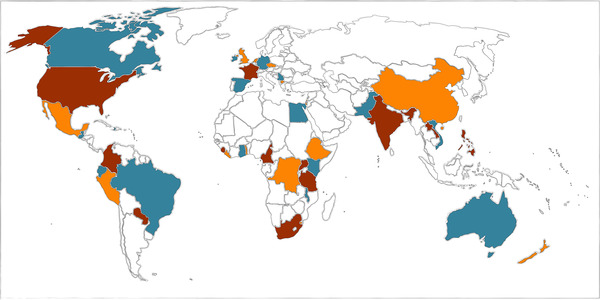 ---
---
A Well-Fed World
815 Otis Place, NW
Washington, DC 20010
United States


Read the VerticalResponse marketing policy.