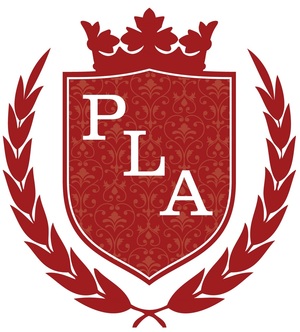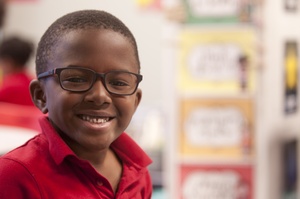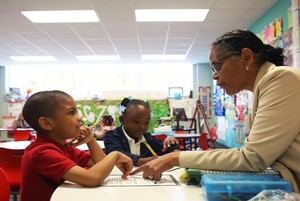 Happy New Year!
On behalf of the George and Veronica Phalen Leadership Academies (PLA), I hope that you and yours are having a wonderful start to the new year!

Thank you for your support of our scholars this past year.

As we work to ensure that all children can receive a high quality education, it remains clear that as a nation, we still have a long way to go. In the Midwest alone, there are more than 2,500 failing schools, meaning that thousands of children are not receiving the education they need and deserve. Transforming failing schools into high performing ones will be one of the most effective ways to transform the lives of our nation's children.

PLA uses the "Project: RESTORE" school turnaround model. This model has successfully transformed three failing schools in Indiana to "A" rated schools. Last year, we began leading the transformation of Indianapolis Public School #103. We are so pleased to share that - after just one year - our scholars have achieved strong academic growth. This includes:
Achieving 32% growth on the first take of IREAD, Indiana's third grade reading proficiency exam - the highest growth in the state;
Improving our school's state accountability grade for the first time in a decade; and
Achieving growth in English Language Arts on the standardized ISTEP exam in a period when most local public schools saw a 5% decline in scores.
Scholars at PLA@103 are not only making strong academic gains, but also accessing a range of experiences that enable them to develop their talents and grow as individuals. Last year, scholars enjoyed daily art courses, including dance lessons taught by professional artists; led service projects, such as helping to provide Flint, MI with clean drinking water; visited an interactive 'living museum' to learn about Indiana's history; and more.

We have also seen a significant transformation in the school's culture. Scholars learn in an environment characterized by positivity, love, and rigor. We frequently recognize scholars for positive behavior and academic growth. Families are supporting the success of their children and the whole school by volunteering, attending events and workshops, and more. And, thanks to our partners, parents are able to access critical resources that position their families for greater success.

We are tremendously proud of our scholars, families, and staff at PLA@103 for their hard work and growth over the past year. As we begin the new year, we are more dedicated than ever to ensuring that our nation's children attend schools that help them realize their tremendous innate potential.

Thank you for your support in helping to make this vision a reality.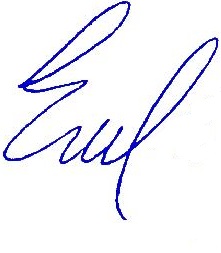 Earl Martin Phalen
George and Veronica Phalen Leadership Academies