Click to view this email in a browser
Dear Friends,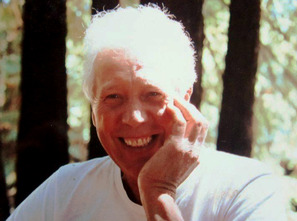 Most of you have been visitors to the Redwood Forest Institute (RFI) ranch in the past, and many of you have expressed a desire to become more involved with RFI in some way. Well, now is your chance to do it! We are seeking volunteers to lend a helping hand and would love your support in one or more of the areas listed below:
1. Becoming an RFI member

2. Participating in periodic volunteer projects

3. Attending educational workshops

and seminars for "Sustainable Lifestyle Skills"

4. Returning to visit and telling your friends about us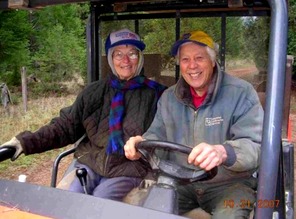 Another interesting project in the works is the development of a 50-year plan for RFI. Our vision is for RFI to become one of the most beautiful private parks for enjoyment by participants and their families and friends. Once I have formulated a basic outline, I would be happy to have your feedback and support in developing detailed plans to accomplish the work required to realize our shared vision.
---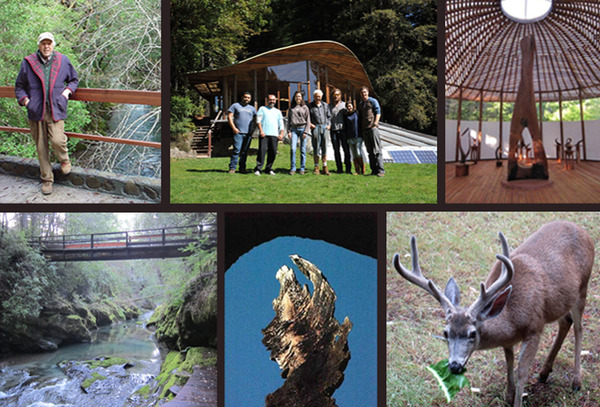 We are extremely excited about the future of RFI and recognize the importance of a strong core of dedicated participants who are willing to contribute to RFI's continued growth. This email is your invitation to join our volunteer group. Please let me know if you are interested in any of the aforementioned activities by sending me an email at cbello@savetrees.org. Your consideration is appreciated.
Charles Bello
---
Please Respond by May 15th
---


P.O. Box 2079
Willits, Ca., 95490
Tel: (707) 459-2391
---
If you no longer wish to receive these emails, please reply to this message with "Unsubscribe" in the subject line or simply click on the following link: Unsubscribe
---
Redwood Forest Institue
P.O. Box 2079
Willits, CA 95490
US


Read the VerticalResponse marketing policy.