ACoB E-Bulletin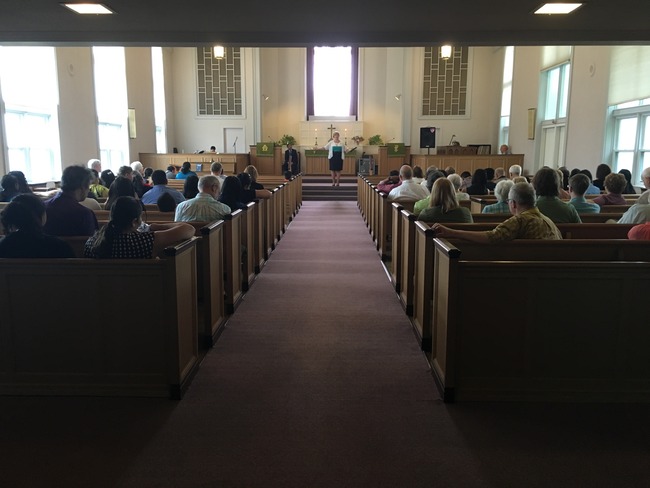 Because Service Doesn't Stop on Sundays.
Suzanne, you are a unique, gifted child of God and a blessing to our vital faith community.
This e-update is just one way we connect with each other as together,
we live for the glory of God and our neighbor's good.

---
Board Meeting, 7:30 pm


Tuesday

.
Iglesia de Restauracion Pacto Eterno, 7-9 pm
Brethren Voices, Channel 69 or 38 at 11 am, more details


Thursday

.
Kaizen Karate, 6:30 - 7:30 pm


Community Choir Practice, 7:30 pm at AFUMC

Lemonade Stand, 10:30 - 11:30 am in church side yard,

more details


ACoB Young Adults Gathering, 6:30 pm
Reevesland Lettuce Washing, in kitchen through Tuesday

Iglesia de Restauracion Pacto Eterno, 5-9 pm
Reevesland Lettuce Washing, in kitchen through Tuesday
Sunday

.
Summer Worship Hours Start, 10 am,

more details


No Sunday School
Graduation Social, 11 am after worship,

more details


Lucas Scott Finet's Piano Recital, 4 pm at Oakton CoB, more details


Reevesland Lettuce Washing, in kitchen through Tuesday



June 13 - MAD District moves to Westminster CoB
June 23 - Breakfast Bunch
June 23 - Young Adult DC Gathering
June 29 - July 7 - Annual Conference
July 2 - AFAC Service Saturday
July 3 - Community Worship at Bethel UCC
July 3 - 9 - Song + Story Fest
July 17 - Bagging Oatmel for AFAC
August 7 - Community Worship Summer Series Starts at ACoB

Lemonade Stand | Fri., June 10, 10:30 – 11:30 am
Stop by the church for some ice cold lemonade! As part of National Lemonade Days, our Friday morning playgroup will run a lemonade stand to raise money for childhood cancer research. You can also patron our online stand to donate anytime:
http://bit.ly/FriMorningPlaygroupLemonadeStand
ACoB's Switch to Summer | Worship at 10 am
Next Sunday through Labor Day we will worship at the summer hour of 10 am and Sunday School is on break.
Refreshments with Our Graduates | Next week, after worship
Stay after worship to congratulate our graduates, Laura and Briana!
As part of celebrating his graduation from South Lakes HS in Reston and in lieu of an Open House, Lucas will be sharing his love of music with a piano recital at Oakton CoB. Lucas will be attending Elizabethtown College majoring in music therapy and at this recital he will feature his classical, college audition pieces. In the second half of the program, Lucas will introduce his incredible works of music composed for video games! Refreshments will follow the performance. Lucas' mom, Angela, interned here at ACoB and now serves as pastor of Nokesville CoB. RSVP to her at
pastor@nokesvillecob.org
.

Brethren Voices | Sundays at 6:30 pm + Wednesdays at 11 am
Brethren Voices is a monthly public access TV show featuring what people of the Church of the Brethren do as a matter of our faith. Arlington CoB partners with Brethren Voices to share the show locally as an invitation of welcome to everyone in our community. In Arlington, Brethren Voices airs on Arlington Independent Media: Comcast channel 69, Verizon-FIOS channel 38 and streams on AIM's website. Tune in: Wednesdays at 11 am, Thursdays at 2 am and Sundays at 6:30 pm. The episode running now features an interview with this year's Annual Conference moderator, Andy Murray.

Sprint to the Spring| Register by July 23
Walk or run the scenic paths and trails of Shepherd's Spring on Sat., 8/6 at 8:30 am. Register with a suggested donation of $15. 100% of the proceeds from this volunteer-driven event benefit the Camper Scholarship Fund at Shepherd's Spring. Register before July 23, 2016 to receive your goodie bag! Stay after the race to enjoy Celebrate Summer: the camp's free annual event featuring live entertainment, open pool, ice cream, bake sale, face painting, Heifer Global Village tours, food and more!

Worship Audio | Online
In case you miss a Sunday service, sermon audio along with a selection of hymns and readings is posted online or subscribe on iTunes
---
Volunteer.
Help with Housekeeping |
Fridays + Sundays at Shepherd's Spring
Consider assisting Shepherd's Spring in carrying out God's work of providing a place for spiritual renewal and growth along with teaching stewardship of God's creation. During its busy season (fall and summer) the camp needs extra help with changing beds, cleaning rooms/cabins, vacuuming and doing laundry. Call the main office at (301) 223-8193 to volunteer.
Refugee Assistance | Prayerful consideration needed
The violence of settling scores has resulted in a huge number of displaced people: 60 million at last report. What are we to think of people in such desperate circumstances and what are we supposed to do? Some in our congregation are gathering information about how to help refugees. Is it a place where ACoB is called to act? Could these strangers become friends? Read over the commitment choices we have, but the first choice is, can we help? Are we willing to let God surprise us with new community?
Follow this link to learn more about how Lutheran Social Services assists refugees and ways our congregation could help a family fleeing violence. http://bit.ly/ACoB4Refugees
---
Pray. Call. Write.
Alan,

Hazel's son, preparing for surgery on Tuesday
Charles,

Hazel's son, recovering from a recent surgery
Brendan + Jodi

, Robyn and Gary's son, expecting a boy!
Ralph Berg,

Robyn's good friend, being treated for congestive heart failure
John D.,

recovering from infection
Alan Thawley, friends + family,

Jo Ann's Grandnephew, grieving his wife's death during surgery for an ectopic pregnancy
Fred Thawley,

Alan's dad and Jo Ann's nephew, in ICU recieving treatment for leg blood clots

Stephen Jr.,

Ralph's nephew, at home recovering from a heart attack at age 35
Mary Smith's family + friends,

mourning her passing at age 99
Minnie,

palliative care at Goodwin House, Rm 248, visitors welcome

Walkin-Haske Family,

ongoing health treatments
Jummai Paul,

kidnapped Chibok girl and others
Church of the Brethren in Nigeria (EYN)
---
#BlessedBreak.
Inspired by yesterday's Unity Worship, the video for this Blessed Break comes from a previous Children's Church in which we listened to songs in different languages. Check out our latest video devotional here: http://bit.ly/BlessedBreak19
---
Worship Notes.
Paul encourages a way of living that is uniquely tied to the life and teachings of Jesus the Christ. We call that the "Jesus Way." When we start thinking more like God thinks, we will start acting more like God wants us to act. We won't totally understand God, but we will be better able to live ethically and make good decisions and friends. The Jesus way doesn't always match the American way just like it didn't match the Roman way. So, Christians are supposed to be different: set apart from the world. Maybe your neighbors won't always understand, but what is more important: what people think or the Jesus Way?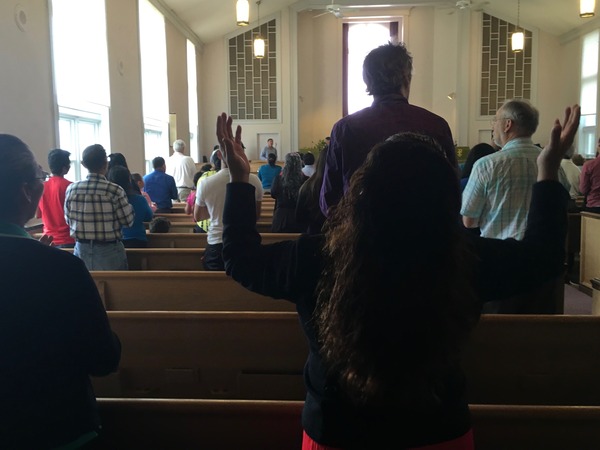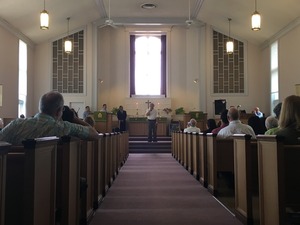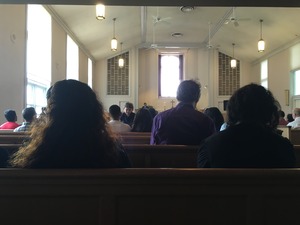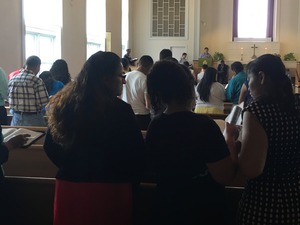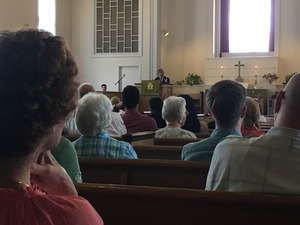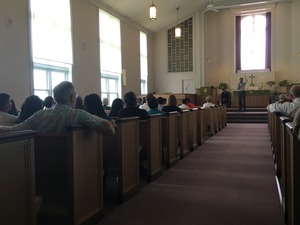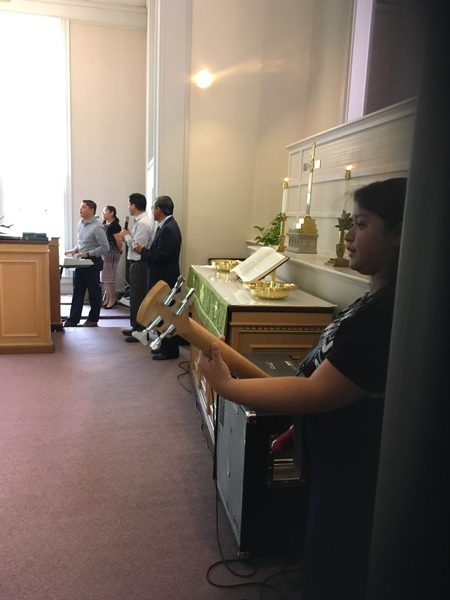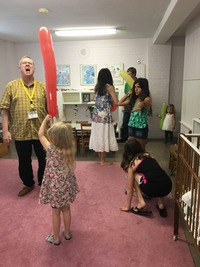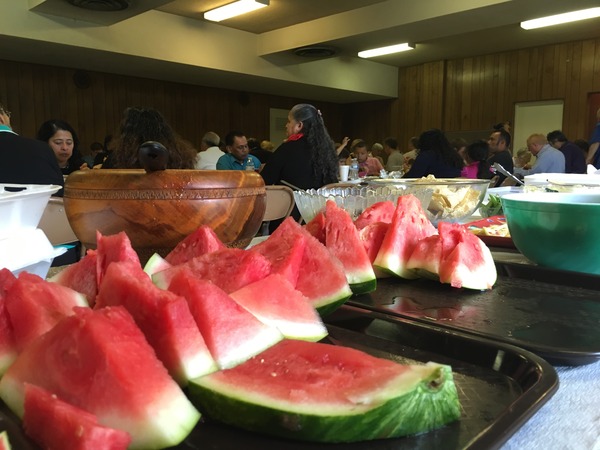 Just for fun! Click here for an animated GIF of the children playing a string maze game:
More pix!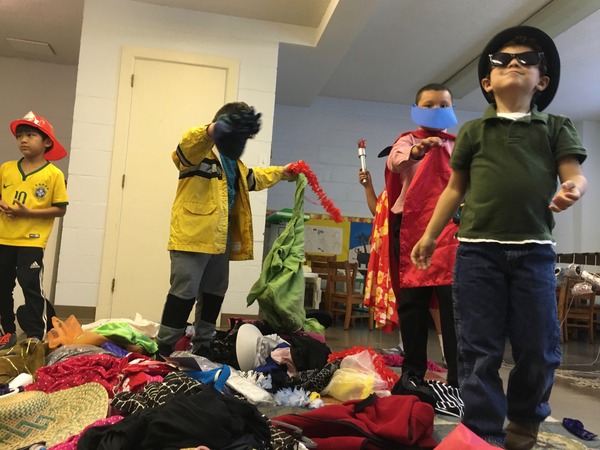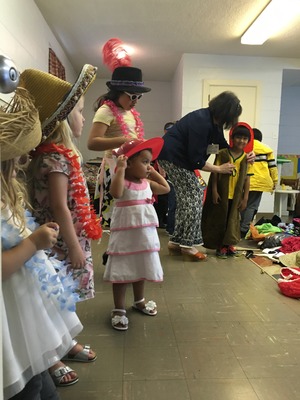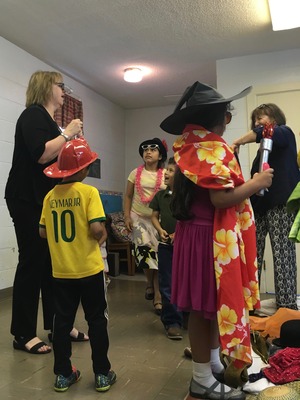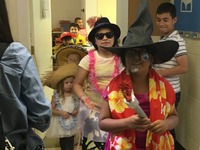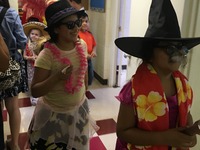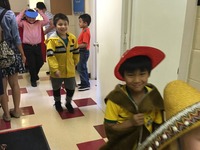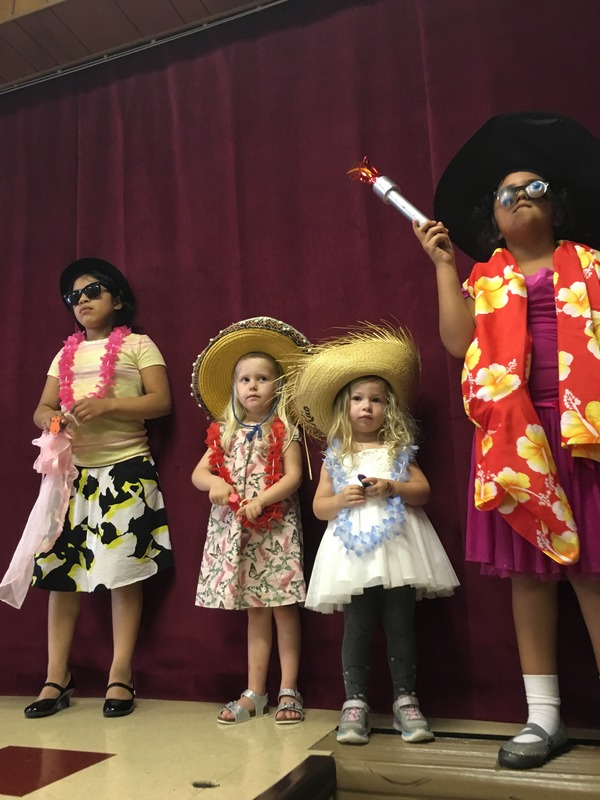 Each year the three congregations that share our building share a worship service conducted in our three different languages. Following worship we enjoy a potluck where we get to know each other across cultures and languages. Big thanks to everyone who brought food, helped to set it up and clean up. And a special thanks to Robyn for coming up with the fun games for the children to enjoy together!


Arlington Church of the Brethren

Office Hours (call ahead)

Wednesday

|

6:30 - 9:30 pm

Saturday | 8

:00 - 11:00 am

Contact

Tel: 703-524-4100

Mobile (call anytime): 571-243-5344
Fax (call ahead): 703-524-4109
ACoB@ArlingtonCoB.org