Spring Renewal Application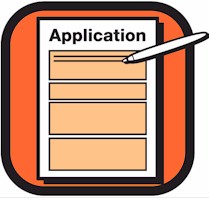 Who should apply?
Community College Scholars**
Supplemental Award Scholars
4-Year Scholars on Academic Probation
Deferrals & Late Annual Renewals
Click here for the updated Spring Renewal Application. Refer to the application to find a list of documents required to be submitted for eligibility for your spring scholarship disbursement.
**Community College Students! Remember, you need to submit your application to the Education Advisor, Maritza Salinas, during your end of term appointment. Email Maritza for more information.
---
Emergency Assistance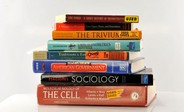 Did you know that the Maisin Scholar Award offers emergency assistance? If you are having a particularly hard semester paying for school related expenses - apply for assistance! Two forms of support are offered: textbook purchases or emergency funds for tuition. If you have any questions, contact
info@maisinscholars.org
or view the application online
here
. There is no deadline for the application, but please note this is awarded based on funds available so the sooner you apply, the better!
Maisin Honor Award Application

Pursuing a Master's Degree?

Apply for the Maisin Honor Award, a one-time scholarship of $4000 applied towards grad school.
Honor Award Eligibility:
Maisin Alum

Received Bachelor's Degree before or by fall of application year
Will attend graduate school in 2015 - 2016

Cumulative 3.0 GPA
Must attend Award Ceremony (see application for details)
Maisin Honor Award applications are due Friday, February 13. Click here for the application.
FAFSA / Dream Application due March 2, 2015!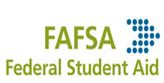 All students are required to renew their FAFSA or Dream application to receive Financial Aid. The application opens January 1st and closes March 2, 2015.
FAFSA is the application used by all colleges to determine eligibility for federal, state, and college-sponsored financial aid, including grants, educational loans, and work-study programs.


SPRING 2015 INTERNSHIPS AVAILABLE

We are currently interviewing scholars for Spring 2015 internships.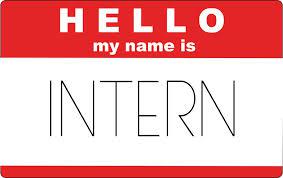 Internships look excellent on your resume and you will gain very valuable experience. The following internships are available:
Maisin Scholar Award - Education Advising Intern
PACT, Inc. - Junior Education Advisor
Huckleberry Youth Programs - Wellness Clinic Bay Area
Mission Graduates - College Connect Student Intern

Mission Graduates - Extended Day Program Intern

Mission Graduates - Volunteer Management Intern
If interested, please email your resume and cover letter to info@maisinscholars.org. The email subject should be the internship you are applying for.
Interviews will begin promptly upon receipt. Please submit your resume and cover letter as soon as possible.
See job descriptions and how to apply
here
! If you have any questions, email
info@maisinscholars.org
!
UC Davis Campus Visit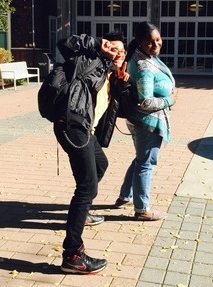 Mrs. Brunswick and Chelsea visited the UC Davis campus in October. We enjoyed lovely weather, yummy food and a great tour! Thanks to those who participated and especially those that helped plan and led the tour!

Alex (Wei Jei) and Kelsey Stewart pictured here.


---
Below: A recap of Zahara's visit to the Maisin Office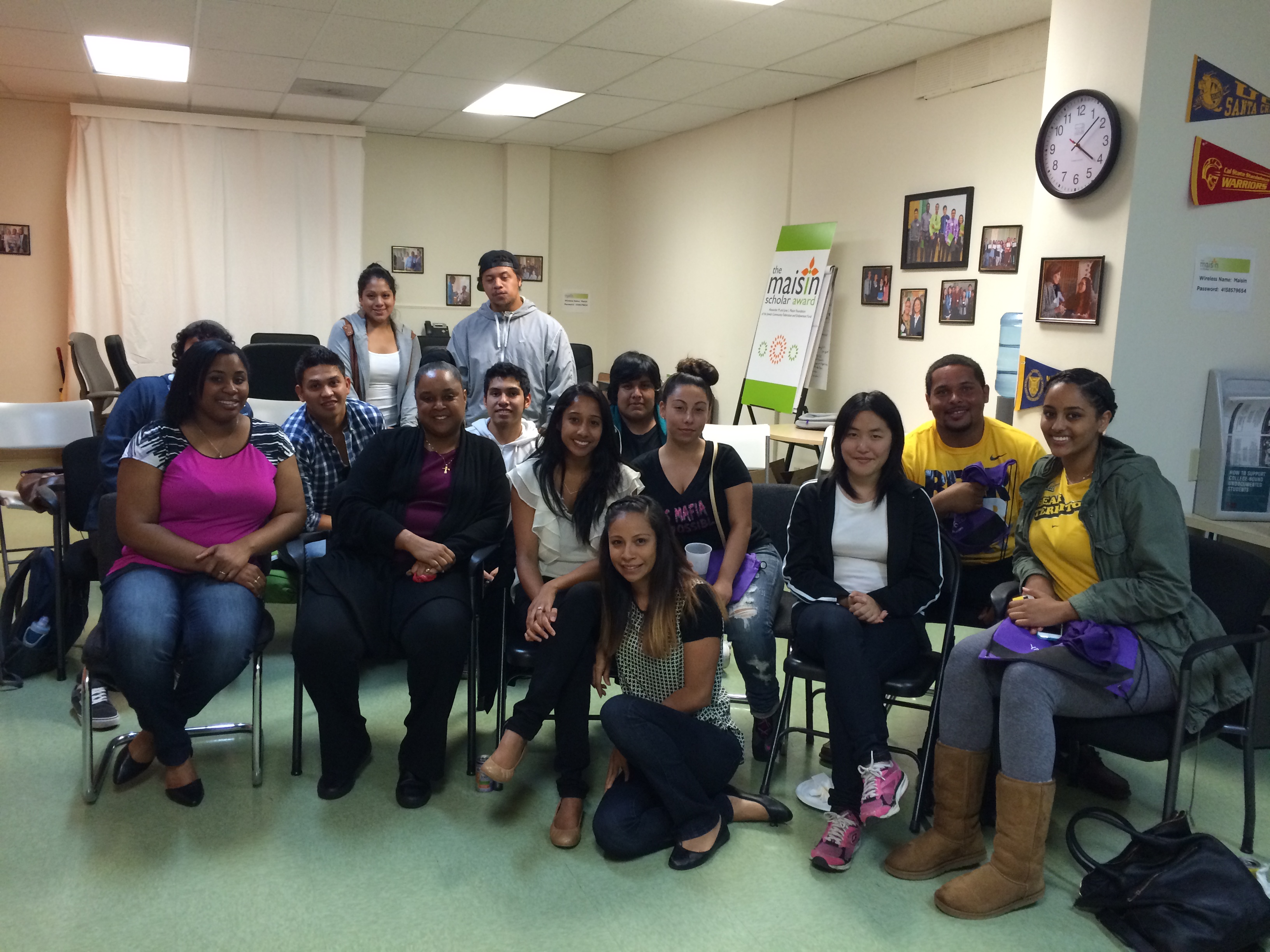 How did you get where you are?
As a senior in the Computer Science department, you have to complete one semester working in a team with other students and a mentor in the industry. Our mentor was an alumnus of our department who managed a team at Yahoo. When I graduated and went to Stanford for graduate school for a Masters in Computer Science, I got back in touch with my mentor. He connected me with an interview for an internship over the summer. The team extended me a full-time offer at Yahoo.
What parts of your job do you find most challenging?
When I started here, I felt like I had to prove myself – that was hard for me in the beginning. I didn't know I could ask questions. Then I realized that everyone started out as a new college grad and they had also felt like me at some point too. They really were willing to help.
What do find most enjoyable?
My team is awesome; we're all around the same age so we have a lot in common and are at similar places in our career. We have a great team dynamic and often hang out outside the office. Yahoo also has great perks like free food and a beach volleyball court and activities like Oktoberfest.
How many hours do you work in a typical week?
I typically work 40 hours/week. If there's a huge project or a deadline, I work nights as well. There is a nice work life balance at Yahoo.
What would you differently?
I didn't think I could get in to places like Berkeley and other UCs. So I didn't apply to those places. I took myself out of the running without even entering. I would encourage all students to apply to anything and everything. I didn't know if I would get into Stanford, but I did. If you are going from City College to a four year, don't count yourself out, apply everywhere!