"A pessimist sees the difficulty in every opportunity; an optimist sees the opportunity in every difficulty."
-Winston Churchill
---
B A C K - t o - S C H O O L (Get ready!)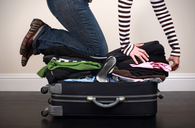 Summer break is ending. Need to brush up on study tips for back to school? If so..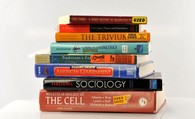 GET CHEAP TEXTBOOKS!
Compare prices before you rent/buy books at:

4-year scholars: Need help with purchasing your textbooks?
We can help for those who fall short of funding!
Apply for Emergency Text Book funds-
first come, first serve for all 4-year scholars!
Form & info. is on our website in the Current Scholars section:
---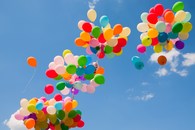 CONGRATULATIONS COMMUNITY COLLEGE TRANSFERS!
You're on your way to a 4- year institution! Take pride in your achievement and continue to strive for greatness.
Best of luck to you from the Maisin family!
---
SPECIAL THANKS TO OUR SUMMER 2015 INTERNS
Farewell to our amazing summer interns Melissa Padilla and Keonna Lopez for their hard work and dedication to the Maisin program.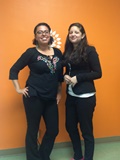 We hope that you have a wonderful school year and continue to advance as the responsible professionals we know you both are.
---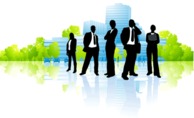 TOP CAREERS OF 2015
Still unsure of what field to major in?
---
WE NEED YOU!
Apply for Fall Internships:
---
$CHOLARSHIP$
Ventures Scholars Program
Undergraduate African- American Scholars who are first generation college students, and are pursuing careers in Math or Science. For more information, Click Here.
Deadline: Rolling
Scholarship Zone Monthly Drawing
$10,000 scholarship giveaway every month. For more information, Click Here.
Deadline: August 14, 2015
Achieve Today Scholarship Fund
$1,000 scholarship available to any U.S undergraduate student. Students must write an 800 word essay or submit a 3-5 minute video that focuses on a topic of personal development. For more information, Click Here.
Deadline: August 31, 2015