REGISTRATION IS NOW OPEN FOR WINTER 2017 DOW ARTS CLASSES!
Please send your completed registration form(s) by Friday, January 6th to
---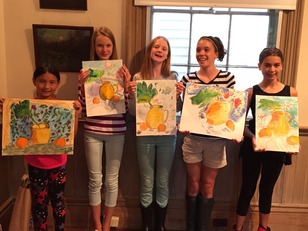 Drawing from Life
Mondays 3:30-5pm, January 9 -
Ages: 11-14
Explore the fun and challenge of drawing from observation. This class will work on skills that help young artists learn to draw what they see. Using pencil, watercolor, pen and ink, and charcoal, we will learn about line, form, space, value, composition, perspective, and proportion. Classes will be held in the studio or outdoors for drawing excursions. This class is supportive and interactive and each student's
individual style and contribution is valued!
Instructor: Nicole Hupin-Otis
---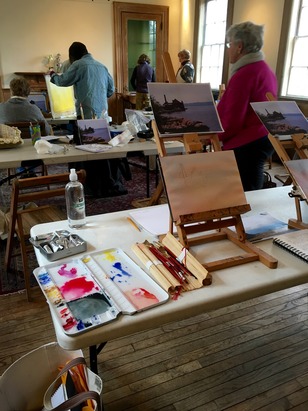 Landscape Painting
Wednesdays 9am-12, Jan. 11 - Feb. 15
Ages: adults
Each session will begin with a short discussion of the aspects of successful landscape painting, such as planning a composition, color versus value, atmospheric perspective, etc. We'll paint as a group indoors from photos, or outdoors if weather permits. With the goal of finding one's own individual interpretation of nature, assistance will be provided in planning and executing, as well as critiques of the finished work. Participants may choose to paint in oil or watercolor. A suggested supply list will be issued before the start of the session.
Instructors: Janet Sutherland & Michael Dorsey
---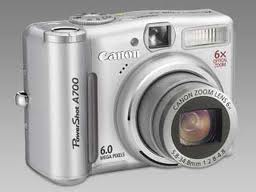 Applied Digital Photography
Thursdays 6:30-8:30pm, January 12 - February 2
Ages: teens and adults
You've got a digital camera that you kind of know how to use. This workshop will give you the skills, tools and techniques to advance from simple snapshots to making quality photographs. We'll cover camera basics and then move on to exercises teaching elements of composition, understanding light, correct exposure and selective focus. Finally we'll explore the possibilities found in the all-important post processing of your images.
Instructor: David Stone
---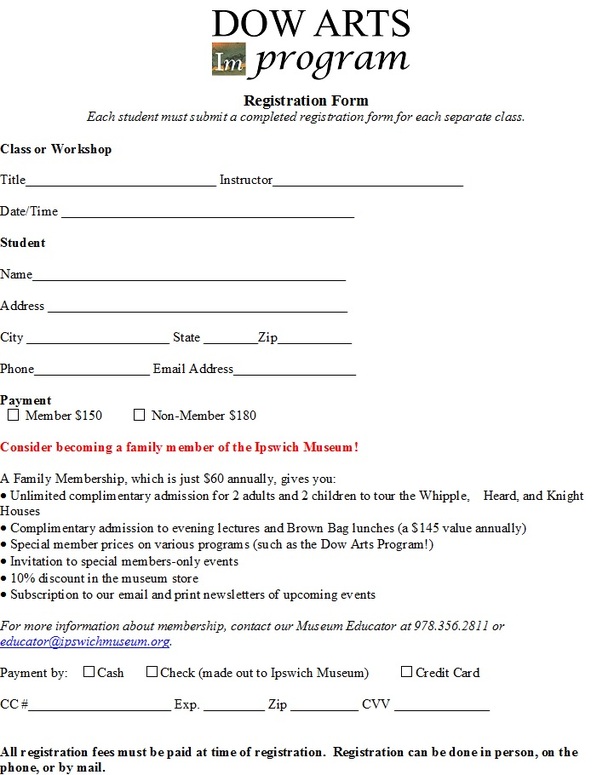 ---