Arkus Focus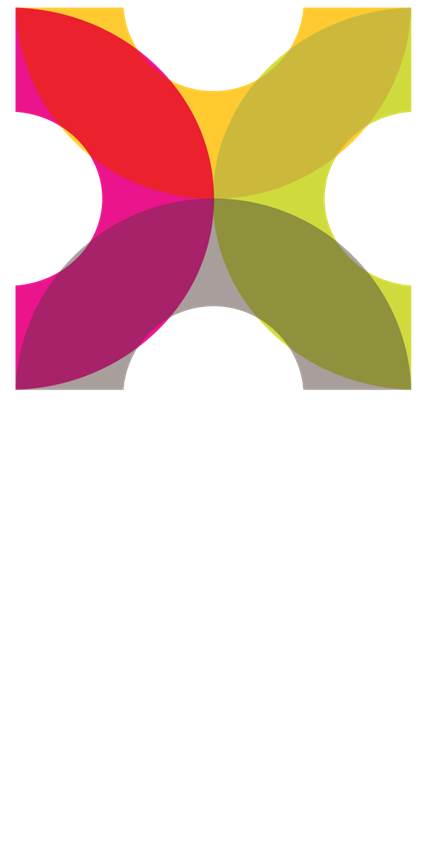 Your Monthly Risk Report

September 2018

Sugar Rush

by Niall O'Connor
Is the US equity market overheating?

Subdued volatility points to a certain complacency, however the current term structure of implied volatility indicates that the tail risk has considerably increased over the last few weeks and remains close to historical highs.

The US economy grew at 4.2% in Q2, accelerated by the Trump government's tax cuts. There is a big danger in our view that the US is getting a "sugar high": being stimulated when spare capacity is already getting tight. The S&P500 made new record highs, driven in large part by the FANGs (Facebook, Apple, Netflix and Google/Alphabet). The performance of this segment of the market has been exceptional, and there is a danger that (especially with the large level of index funds) that valuations have run ahead of themselves. It wasn't that long ago that the BRICs (Brazil, Russia, India and China) were the runaway stock market winners. There is always a a risk in concentration; can you imagine a world where investors started losing money in Apple and Amazon?