St. Stephen's Steps Up Again!
Two weeks ago, in I invited you to contribute to the healing and rebuilding after the devastating Camp Fire in Butte County. You responded to the needs of our sisters and brothers at St. Nicholas Paradise and St. John's Chico, by purchasing or contributing to the purchase of gift cards. Because of your generosity, we are able to send $2,265 worth of gift cards to St. John's to be distributed immediately to those in need. This is in addition to the $500 we sent from our Mercy and Justice funds last week. I continue to be in awe and gratitude for your ready and loving response.

Deacon Kate
______________________________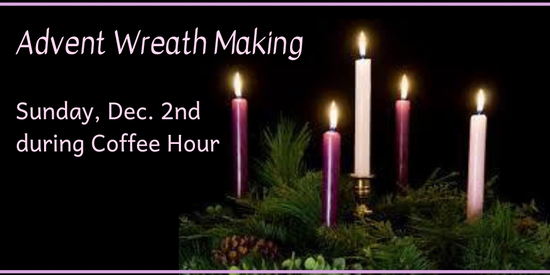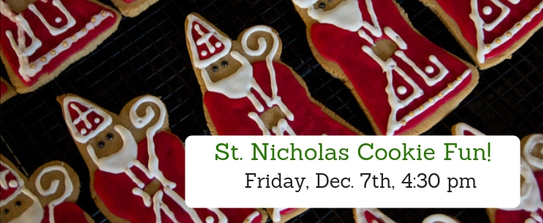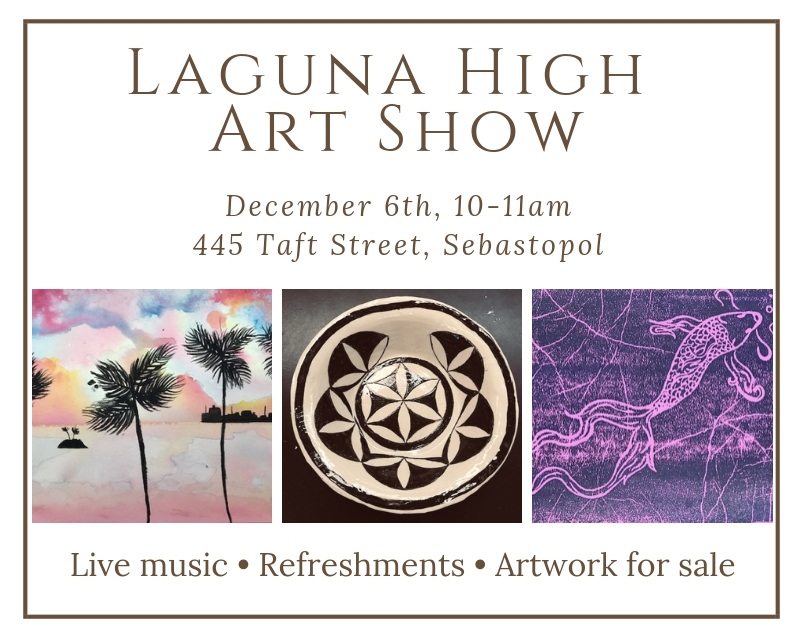 ______________________________

Holiday Events and Services

Advent Wreathes—Sunday, December 2nd at coffee hour

Visit from St. Nicholas—Sunday, December 9th

Christmas Eve—5pm Holy Eucharist, Carols and Christmas Pageant

Christmas Day—Service of Morning Prayer at 10am

Lessons and Carols—Sunday, December 30th joint service at 10am

Epiphany—Sunday, January 6th services at 8am and 10am


______________________________
Meal Train for Mimi H.
Mimi Herschkowitz is home from a successful hip surgery. She is in good spirits, but would love calls or visitors and some dinners for the next few weeks. Mimi's phone number is 707-292-3923. To help support her, please click here.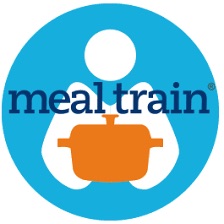 ______________________________
Meal Train for Rachel, TJ, and Nilo

The Prandini-McKillop family is expecting a new little one any time now!
If you'd like to
sign up to support them with a meal, please click
here
.

Please note the instructions at the top of the page pertaining to delivery and dietary restrictions.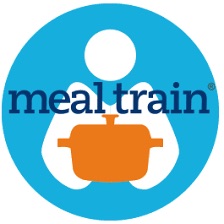 ______________________________
Update on Ricette
Ricette Miller was released from the hospital yesterday and has returned home. Your phone calls and continued prayers are invited.
______________________________
Looking for Palm Fronds -- Please contact Carol L. (707-546-3848) or see her at church if you have a King Palm tree or know of someone who does and has some fronds they wouldn't mind donating!! Thank you! Carol L
.
Brunch & Book Club --
November: A Gentleman in Moscow, by Amor Towle.
The next meeting of the Book & Brunch Club will be in the Parish Hall on Thursday, November 29th at 11 a.m.
December: The Book of Joy: Lasting Happiness in a Changing World, by The Dalai Lama and Desmond Tutu
Bishop Visit -- On Sunday, February 17th Bishop Beisner will be visiting St. Stephen's. This will be his last visit to our congregation before he retires next summer. We will hold one joint service at 10am with a potluck afterwards. If you are interested in being confirmed or received into the Episcopal Church, please speak with Christy.
Toy Drive & Chili Cook-off --Fundraiser for fire survisors and the Living Room, Saturday Dec. 1st, 12 to 4pm, at the Sebastopol Grange. $15 suggested donation, children under 12 free. Real snow, silent auction, music, beer & wine. Bring a toy!