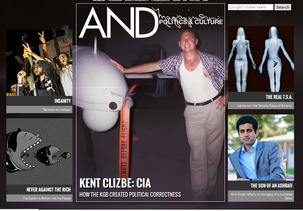 Where did Political Correctness come from?
Why do PC-Progressives Hate America?
And Magazine
Kent Clizbe, author of
Michael Davidson, a CIA veteran and author of excellent spy fiction, interviewed me for his regular video feature on And Magazine.
I laid out the roots of today's Politically Correct Progressives (PC-Progs), explaining the KGB's covert influence operation run by Willi Muenzenberg that 80 years later flowered in Obama's Hate-America-First PC-Prog agenda.
As the Obama administration drags on, the belief system driving the PC-Progs' antics becomes more and more clear each day.
They believe that America is a racist, sexist, xenophobic, imperialist, capitalist hellhole. And it must be changed.
And they believe that they, the PC-Progs, are the Elite Vanguard that will usher in the change. The change is designed to destroy traditional America.
Eighty years of constant denigration and covert influence payloads are paying off. Traditional America is on the brink.
To defeat them, we must understand our opponents' origins, and their belief system. Willing Accomplices provides the detailed background of the PC-Prog playbook, with in-depth historical research and expert intelligence analysis.
Listen, read, and understand the blood-lust PC-Progs have to destroy the America we love.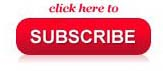 We know where it began. The question is: where will it end?
Think positive.
Kent
Links:
--Willing Accomplices: How KGB Covert Influence Agents Created Political Correctness
Kent Clizbe
571 217 0714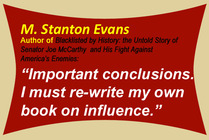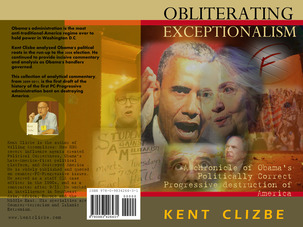 Obliterating Exceptionalism: A chronicle of Obama's Politically Correct Progressive Destruction of America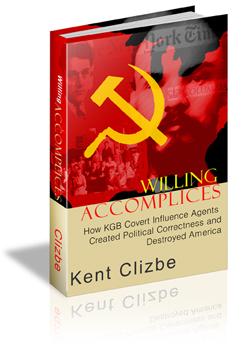 Willing Accomplices is a MUST read for EVERY American. It is an in-depth, well- documented compilation of how our country became the target for Political Correctness and is being systematically destroyed. Kent Clizbe has the background and experience to pass along this chilling information. Certainly it is meant to open our eyes.