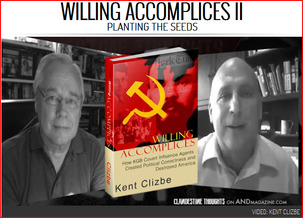 Kent Clizbe, author of
And Magazine
How KGB Covert Influence Created
Political Correctness in 2013
The PC-Prog goals of destroying American exceptionalism are more clear every day.
Obamacare is wreaking havoc, as planned.
Normal Americans are demonized.
Conservatives wonder every day, How can "liberals" believe what they do?
Part 2 of my video interview with Michael Davidson, a CIA veteran and author of excellent spy fiction, answers that question, and many more. It is featured on the front page of And Magazine today.
Think positive!
Kent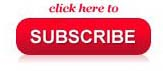 Mark your calendar: Speaking appearance
Subject: Willing Accomplices and the devastation wrought by Politically Correct Progressives on our country
Date: Tuesday, Nov. 19, 2013
Place: Bridgepointe Hotel
101 Howell Rd - New Bern
Time: 7-9pm
Info: Coastal Carolina Taxpayers Association
Links:
--And Magazine Interview, Part 2
--Willing Accomplices: How KGB Covert Influence Agents Created Political Correctness
--Why do Progressives Hate America? (video presentation of Willing Accomplices)
Kent Clizbe
571 217 0714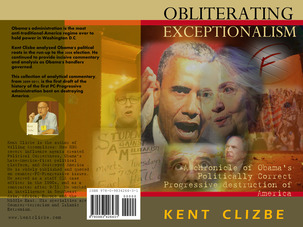 Obliterating Exceptionalism: A chronicle of Obama's Politically Correct Progressive Destruction of America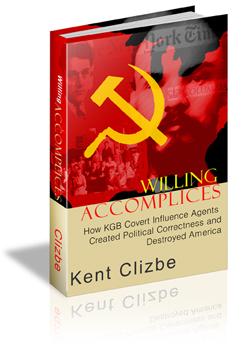 Willing Accomplices is a MUST read for EVERY American. It is an in-depth, well- documented compilation of how our country became the target for Political Correctness and is being systematically destroyed. Kent Clizbe has the background and experience to pass along this chilling information. Certainly it is meant to open our eyes.