United States Bullet Proofing, Inc.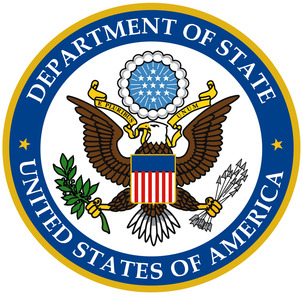 New Product Announcement


Certified by The Department of State (DOS)
DOS Certification # GDT-15R-USB-01A
15 Minute Forced Entry/Bullet Resistant
Aluminum Door (USAD 1000 15R)
Our new and improved door was created using state-of-the-art engineering and the latest manufacturing technology available today. It was tested to withstand attacks on our U.S. embassies overseas and in the most remote locations. The 15 MIN FE/BR ALUMINUM DOOR (USAD1000 15R) construction is an all aluminum stile and rail. Since aluminum is substantially lighter this will allow easier installation and lower maintenance costs. The USAD1000 15R can be paired with our current DOS approved FE/BR USAW800 15 MIN ALUMINUM WINDOW. This aluminum door and aluminum window package can be used in all new Embassy Compounds (NECs) or any currently specified steel-aluminum clad door projects.
For more information on the USAD1000 15R or USAW800 (15 MIN), contact Ken Sampson or Jordan Sandvik at 301-218-7920. We look forward to assisting you on your project.
FOR IMMEDIATE RELEASE 9/9/2014