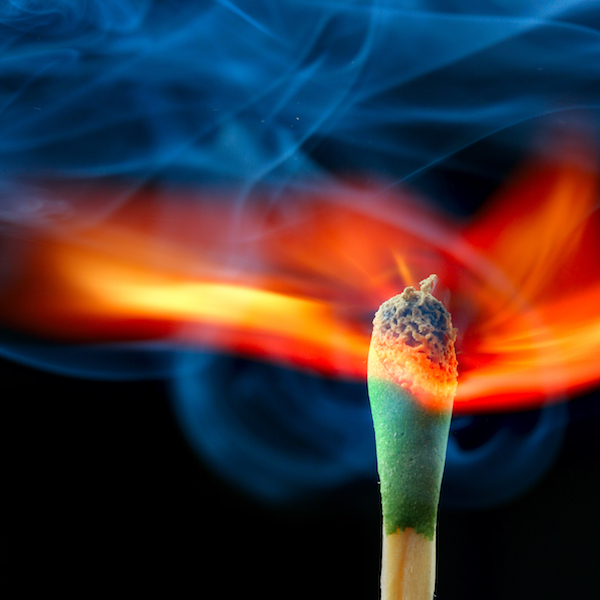 In this Newsletter:
Catalyst Cover Reveal
Audiobook Giveaway
Concrete Evidence Bonus Epilogue
Covert Evidence only $1.99 for a limited time
Cold Evidence Buy 2 Get 1 Free sale
Free Books
---
Coming Fall 2017
"From ravaged South Sudan to opulent Morocco, Rachel Grant's Catalyst reveals both a sophisticated thriller
and a sizzling romance." –
New York Times
bestselling author Toni Anderson
When a food storage depot in famine-struck South Sudan is torched, American aid worker Brie Stewart flees, only to land in a market where she's the next item up for auction. Is the attack on the aid facility another assault upon the war-torn fledgling democracy, or has her family set her up as a pawn in their quest for oil rights?

Chief Warrant Officer Sebastian Ford crossed paths with Brie years ago when she was a shill for her family's company, pushing a pipeline that threatened his tribe's land. Determined to lead the rescue operation to save her, he won't let her abduction—or the attraction that flares between them—get in the way of settling their unfinished business.

The Green Beret's skills are put to the test in the flooded grasslands of South Sudan, where they must battle nature and dangerous factions who are after more than oil. Bastian and Brie put their hearts on the line as they find themselves embroiled in a conflict that extends beyond country and continent. Together they must douse the spark before it reaches the flashpoint and engulfs everything they hold dear.


Pre-order now

(more pre-order links coming soon!)
---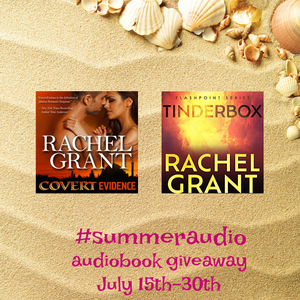 Summer Audiobook Giveaway
I've joined with dozens of other authors for an audiobook giveaway! To enter, on Facebook and Twitter look for the hashtag #summeraudio from now until July 30th and find dozens of giveaways.

I'm giving away 2 Covert Evidence download codes, and 2 Tinderbox download codes. Four winners will be selected at random from all entries and posted on my Facebook page on July 31st.

---
Concrete Evidence Free Download

with Bonus Epilogue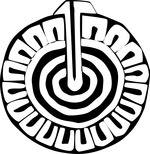 Concrete Evidence is no longer free at online stores, but it's still free for newsletter subscribers. As an added treat, subscribers are getting a bonus epilogue at the end of the book that was originally written for the Dangerous Connections box set and is no longer available anywhere else!

A year ago she lost everything. Now she wants revenge…

Accused of stealing artifacts from a five-hundred-year-old shipwreck, underwater archaeologist Erica Kesling is determined to clear her name. She's concealed her past and taken a job certain to give her access to the buyer of the missing antiquities. She's finally closing in on her goal when she's distracted by a sexy, charismatic intern who makes her want something other than revenge.

But Lee Scott is no intern. He's looking for the lead conspirator in an international artifact smuggling scheme, and Erica is his prime suspect. He'll do whatever it takes to win her trust and get her to reveal her secrets, even seduce her.

As Erica and Lee struggle to conceal their real agendas, the one thing they can't hide is the attraction that burns hot between them. When Erica's quest puts her life in jeopardy, Lee must choose between old loyalties and a woman he never expected to fall for.


---
Covert Evidence is only $1.99 at Kobo (and Amazon)
Sale ends at midnight on July 31st.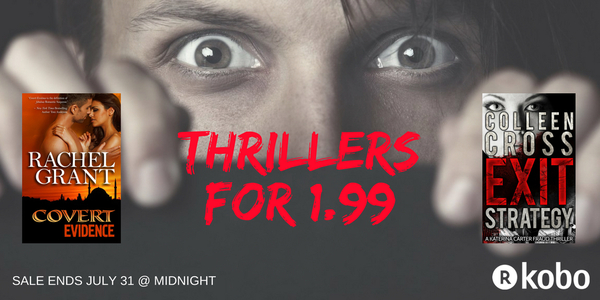 ---
Cold Evidence is in the Summer's Most Wanted Buy 2 Books Get 1 Free Sale at Kobo
Sale Ends July 25th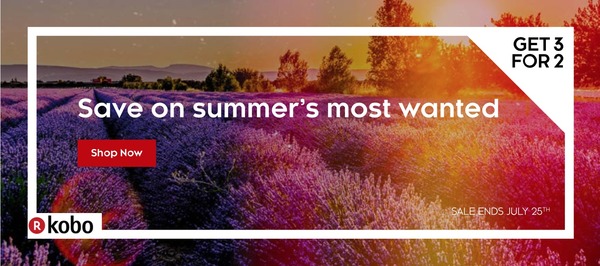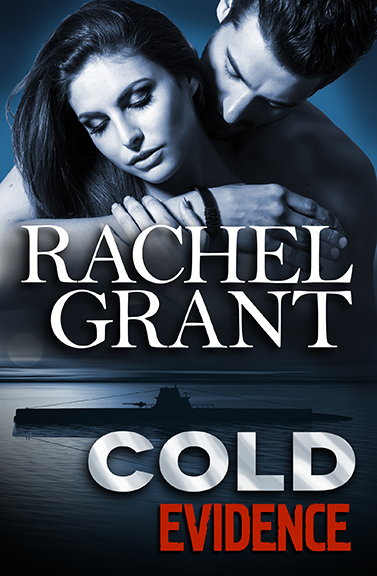 ---
Free Books
Please check the price before downloading. Books may not be free at all vendors and price is subject to change.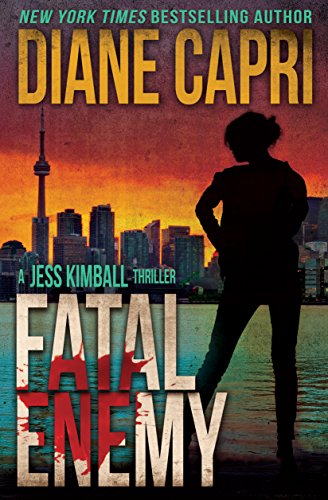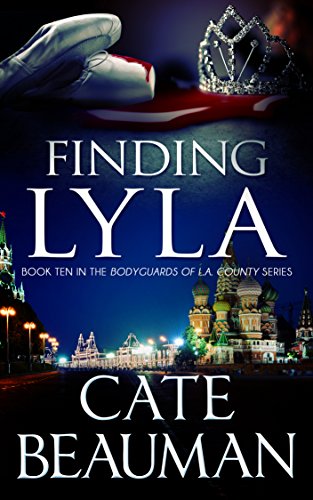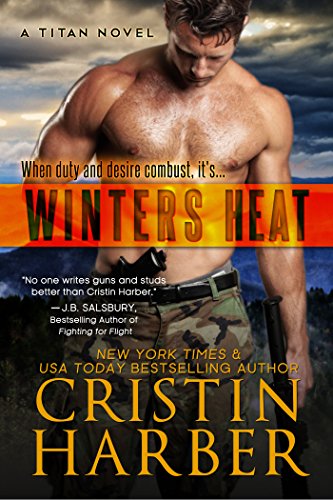 ---
---
Rachel Grant
PO Box 4590
Rollingbay, Washington 98061-0590
US


Read the VerticalResponse marketing policy.