SCHS PTSA NEWSLETTER
Week of 10/2/2016
School Calendars
OCTOBER
11-12: Sr. Parent Night
19: Bobcat WOW! Day
(World of Work)
19: Senior Self Defense Training
24-28: Red Ribbon Week
Classes: Nov 28-Mar 9
Finals: Mar 7, 8, 9

Classes: Mar 13-June 15
Finals: June 13, 14, 15
Sr Finals: Jun 8, 9, 12


A major focus at Sage Creek High School is college and career readiness and on Wednesday, October 19, students will get to experience The BOBCAT WOW Day! It is important to note that WOW stands for the World of Work and The BOBCAT WOW Day is a half-day dedicated to three key outcomes:
Encouraging students to discover their personal passions.
Identifying skills and knowledge needed to be competitive in the World of Work.
Understanding how to enter and thrive in the World of Work.
Students in 9th, 11th, and 12th grade (10th grade students will participate in the PSAT) will not only get exposed to the above mentioned learning objectives, but will also participate in hands on learning activities.
CLICK HERE to view the schedule for The BOBCAT WOW Day.
*Please note that school begins at 7:30 a.m. on Wednesday, October 19, instead of the regular 8:30 a.m. start time.
Sincerely,
J. César Morales
Proud Principal, Sage Creek High School
Reflections Program Needs Volunteer ASAP!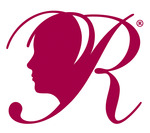 PTSA's Reflections Art Program needs a parent volunteer to coordinate the program as soon as possible.

What is Reflections Art Program?
Each year, the National PTA Reflections Art Program challenges students to create art that supports a specific theme. This program provides students a way to show others their talent as a photographer, visual artist, short story writer, dance choreographer, film producer, or music composer. Visit the Reflections web page for details: http://sagecreekhs.carlsbadusd.net/reflections

What is the time-frame?
Reflections Art Program runs from October 1st through October 28th.

Do you need to be good at art?
No artistic ability is needed to coordinate the program, but it is helpful if you are organized. PTSA provides all you need to know.

What does the Program Coordinator do?
Responsibilities include:
Promoting Reflections Program to students, staff, and parents
Identifying judges for the students' entries
Collecting student entries as they are submitted to the office
Submit student entries for district judging
10/19 - Bobcat WOW! Day (World of Work)
Bobcat WOW! Day (World of Work)
Wednesday, October 19, 2016
8:00-11:00 a.m.
Bobcat Arena
*Sign-up forms for WOW day sessions will be emailed to student's email account (carlsbadusd.net account) this week.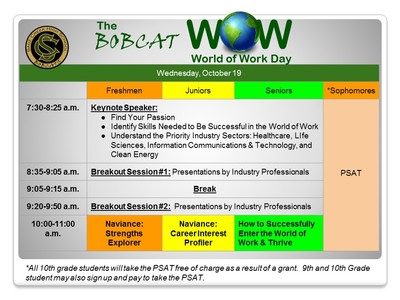 10/19 - Self-Defense Training for Seniors
Reduce The Odds: Self-Defense Training
Wednesday, October 19, 2016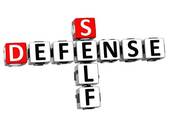 11:30 a.m. - 2:00 p.m.
"Reduce The Odds" is designed to offer the best and most practical self-defense techniques in realistic assault situations for
both girls and guys
. All students receive hands-on training with practice on pads, kick bags and our rubber dummy B.O.B.
Part 1: Safety and prevention presentation - Location: Gym
Part 2: Physical self-defense - Location: Field
This self-defense training is sponsored by the SCHS PTSA and takes place on campus during the regular school day on October 19th If students register for this class, they will not attend regular classes from 11:30 am -2:30 pm on 10/19/2016.
10/27 - Save the date: So you want to drive?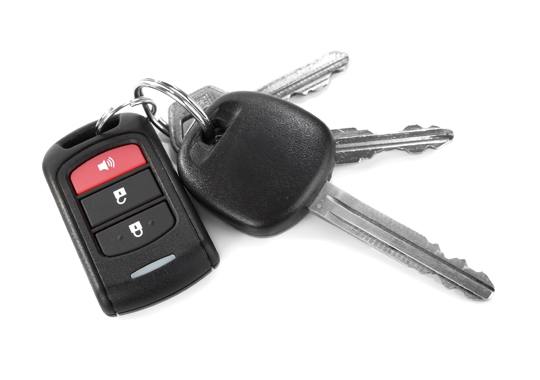 "So, you want to drive?" Panel
Thursday, October 27th
2:45 - 3:30 p.m. | School Cafeteria
Featured speakers:
Tim Boice, Mira Costa Drivers Ed. Teacher

Tim Bettencourt, CHP Officer

Faith Bright, Behind the Wheel Driving Instructor
Download Driving Panel Event Flyer
Golf FORE Our Kids! CEF Golf Classic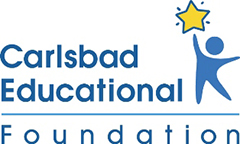 The 16th annual CEF Golf Classic, one of CEF's largest fundraisers, is being held Friday, October 14th at The Crossings.

If you're a golfer, please get a foursome together and register to represent our school in the Golden Club Challenge!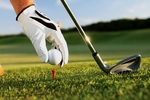 Not a golfer? Register for the wine tasting, dinner and auction at 5:00. There are lots of exciting 'experiences' to bid on, it's a lot of fun, and the proceeds go directly to the programs CEF funds for our kids!

Register at https://www.carlsbaded.org/events.
CEF Student Leadership Council

Join the CEF Student Leadership Council today! Build lifelong leadership skills, learn about nonprofits in your community and meet professionals from some of the largest and most successful businesses in Carlsbad.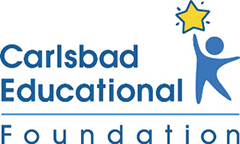 Learn more at carlsbaded.org/student-leadership-council/
or email lisa@carlsbaded.org for more information.
Sage Creek Foundation Legacy Pavers: Limited time paver sale!

There is a limited time to take advantage of the Sage Creek Foundation paver sale!

This short-term opportunity allows you and your family to support Sage Creek Academic, Athletic, and Visual and Performing Arts programs and leave your mark on campus.
All proceeds go directly to benefit each student at Sage Creek High School.

Limited offer, only 150 pavers available.
In 2015-16, the Sage Creek Foundation provided over $70,000 in direct support to the areas of Academics, Athletics, and Visual and Performing Arts.
CLICK HERE for more information.
Stay Connected: SCBobcats
Join the SCHS PTSA today!
Anyone can join
- parents, teachers, students, grandparents, and community members.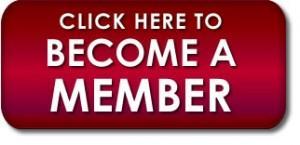 Annual memberships start at just $20 for SCHS parents, and $10 for SCHS students, teachers, and staff.
Sign up online
or
download a membership form.