tVoll

Dear Bobcat Nation,
It is with an absolute sense of joy that I write this final piece for our series of 2014-15 newsletters. We've experienced a lot during these short ten months and I am excited to travel our continued journey together. I hope that your summer plans are filled with a lot of family time and adventures!
If you haven't done so already, please take less than 10 minutes to complete an online survey focused on gathering your impressions of the 2013-14 Sage Creek Experience. Your feedback is important and I look forward to reviewing it.
CLICK HERE
to begin the survey.
Have a great summer,
J. César Morales
Proud Principal, Sage Creek High School
Download Our Showcase Team Photo
Click here to download a free copy of the Team picture that we took on our athletic at the conclusion of the Sage Creek Showcase.

A special thanks to Kevin Fritz, our photographer, for taking such a great shot!



Sage Creek Foundation Paver Sale Extended Through Fri., June 13
Friday, June 13, 2014 is the extended deadline to "Leave Your Mark" with a Sage Creek Foundation Paver.
​
The Sage Creek Foundation would like to encourage anyone that would like a paver, but might want to explore options for payment to contact us as soon as possible.

Order at: sagecreekfoundation.org

Answers to frequently asked questions about the pavers follow: Click here for FAQ

For questions, please email: board@sagecreekfoundation.org.
Thank you for all of your support!
Finals Bell Schedule
Finals Day 2: Wednesday, June 11
Finals Day 3: Thursday, June 12
Schedule for Finals Days Two & Three
| | | | |
| --- | --- | --- | --- |
| Final Period | Start | End | Length |
| Final Per. 1/2 | 8:00 | 10:00 | 120 min |
| Break / Lunch | 10:00 | 10:15 | 15 min |
| Final Per. 3/4 | 10:20 | 12:20 | 120 min |
Student & Parent Feedback Surveys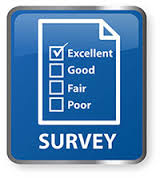 Library & Textbooks Due by Thu, Jun 12
All library books and textbooks must be returned to the library by 3:30 on the last day of school, Thursday, June 12.

If you need to check on which titles are checked out to you, please log-in at the library catalog page: destiny.mycusd.org
Click on Sage Creek High School
Log –in (upper right hand corner)
Use your student ID twice (as User Name AND Password)
Questions? Contact Mrs. Asker, SCHS Librarian (760.331.6625)
Donate Items for Firefighter Dinner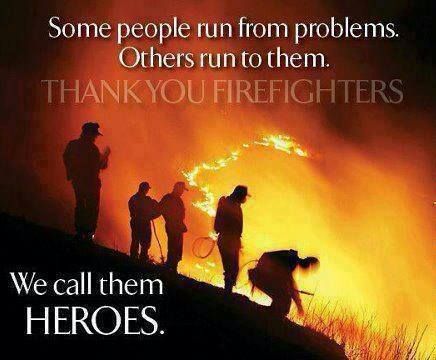 We would like to show appreciation to the fire fighters that helped Carlsbad. Bobcats are collecting items to make 10 dinner baskets for our Carlsbad and Imperial Valley fire stations.

Please look through the list and bring in anything you can Wednesday, June 11 or Thursday, June 12 to the front office or room 1207. We will be delivering the baskets Thursday afternoon.

► Click here for Donation List
Summer Math Help Opportunities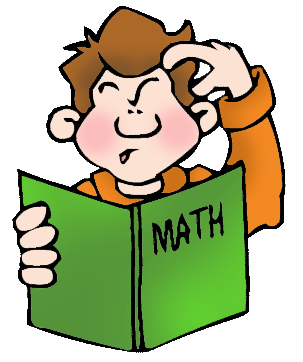 Review and prepare ahead for success in math for the 2014-15 school year. Summer math help opportunities include week long, 10 hour bridge classes for various levels, private tutoring, and SAT/ACT prep.

Classes are taught by experienced teachers and offered at very affordable rates.

Click here for flyer with info on class transitions, dates and times, cost, & teachers.
Student Volunteer Opportunities
►
CA State Parks Education Volunteer
►
Summer Arts Camp Counselor
►
List of Local Nonprofit Agencies
►
Required SCHS Community Service Verification Form
CEF High School Summer Academy
Registration is now open for the Carlsbad Education Foundation's High School Summer Academy.

Information and registration details on all CEF programs can be accessed at: www.CEFAcademy.org