Dear BOBCAT Nation,

As we come to a fast close of the 2015-16 academic year, I want to take a moment to thank all members of the Sage Creek High School team for a successful school year. Be it the academic successes in the classroom, amazing theatre productions in the CAC, or championship performances on the athletic fields and courts, our community excelled and fulfilled our core values of Being Our B.E.S.T.!

It is because of our supportive and caring parent community and committed and professional staff that we were able to accomplish these and many more successes!

Thank you, and I wish each one of you a great summer break filled with joy and amazing memories with family and friends.

Principal, Sage Creek High School
Letter from PTSA President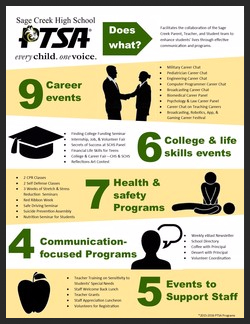 Dear Bobcat Families,

Thank you for all that you have done for our Bobcat Community this year. Many of you joined our PTSA team as members, volunteered to help at events, and donated funds to support our Programs. We appreciate all that you do to strengthen our community.
Click on the infographic image to the right to review the great Programs that we provided this year. PTSA is already planning exciting Programs for next year, and would welcome your input. Our contact info is on our website:
ptsa.sagecreekhs.com.

Have a wonderful summer,
Liz Lichtenberger, SCHS PTSA President
Return Books by Thur., June 16
All library books, calculators and textbooks must be returned to the library by 3:30 on the last day of school, Thursday, June 16. If you need to check on which titles are checked out to you, please log-in at the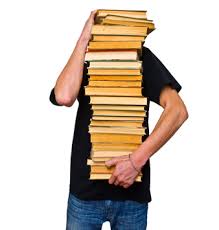 library catalog page: carlsbadusd.follettdestiny.com
Sage Creek High School

Log–in (upper right hand corner)

Use your student ID twice (as User Name AND Password)

'My Info' tab will reveal what is checked out to you
August Registration & Important Dates
Mark your calendar these imporant August Dates
:
8/1 Athletic Clearance in Library 10 AM-12 PM
8/9-11 Fast Pass Residency Verification 12-3 pm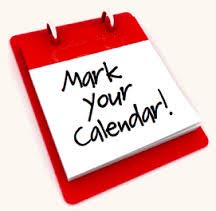 8/15-18 Senior Portraits 11 AM-6 PM
8/22 12th Gr Registration 8 AM-12 PM
8/23 11th Gr Registration 8 AM-12 PM
8/24 10th Gr Registration 8 AM-12 PM
8/25 9th Gr Registration 8 AM-12 PM
8/29 Freshman Orientation 8 - 11:45 AM
8/30 1st Day Of School
8/30 Senior Sunrise Hike
Want to Promote Creativity at SCHS?
Volunteers
are needed for the PTSA position of Reflections Art Program Chairperson 2016-17!
Student Volunteers Needed for Camps
The Carlsbad Educational Foundation is looking for high school student volunteers for summer enrichment camps. Help kids learn to paint, build robotics, code and much more!
You can apply to volunteer all summer long even the day of the camp. Camps start June 20 and run through August 13.
Email Lisa@CarlsbadEd.org for more information.
Students Submit your Artwork for Cover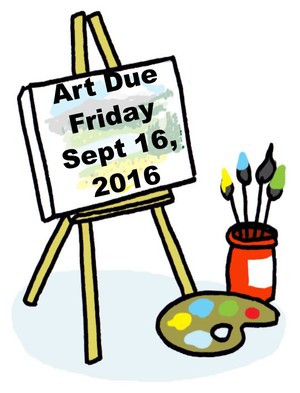 We are looking for students to submit artwork for the Cover of the 2016-2017 SCHS School Directory.

Click here to download a submission form.

This is a monumental Directory because it is the first one with all FOUR Bobcat Classes!

Make your mark on history - get your creative juices flowing today!
Your Business Can Sponsor Directory!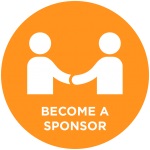 Do you want to help Sponsor the SCHS School Directory?

2016-2017 will be a landmark year with the first-ever School Directory containing all four Bobcat classes! Your business can get its name out to the entire Bobcat community by being in it—simply go to:
sagecreekhs.carlsbadusd.net/schooldirectory to see how!

One of last year's proud School Directory Sponsors said,

"I was so happy to support the Bobcat PTSA and at the same time get my name out there for potential new clients. Sponsoring the School Directory was a great opportunity!"

~ Roderick Dargie of Realty Executives.
Unsubscribing from eBlast Newsletter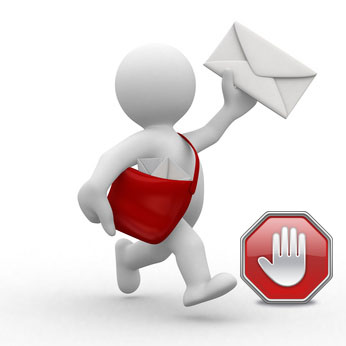 If you will be moving from SCHS, and you do not want to receive the eBlast next year, please take a moment and unsubscribe.
Either click the "Unsubscribe" link at the bottom of this email or respond to this email with "Unsubscribe" in the subject line. You will be automatically removed.
You can also update your email address by subscribing a different email address at:
sagecreekhs.carlsbadusd.net/newsletter
Student Leadership Academy Launch
A new leadership development program for students was announced today as a joint collaboration by the City of Carlsbad, The You School, the Servant Leadership Institute, Carlsbad Unified School District and local high school staff. The Carlsbad Student Leader Academy will provide program guides and curricula to address issues affecting youth in Carlsbad and further develop emerging youth leaders through civic education and community projects.

Carlsbad residents in grades 9th through 12th attending any high school can apply online for the inaugural session of the academy. Applications are due by Aug. 1, 2016. Go to www.carlsbadstudentleaderacademy.com for more details on how to apply