SCHS Newsletter Oct 29, 2017
Dear BOBCAT Nation Parents,

A reminder that school begins at 7:30 a.m. this
Wednesday, November 1.
This is the third of six non-Late Start Wednesday's for the 2017-18 academic year.
CLICK HERE for a detailed 2017-18 School Calendar
.
I hope you and you family experienced an exceptional weekend with family and friends.
Sincerely,
Principal, Sage Creek High School
Mark your Calendar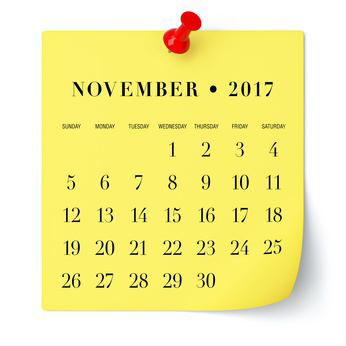 Mark your calendars for the following:
Wednesday, November 1: Early 7:30 AM start time.

Friday, November 10: No School in honor of Veteran's Day

Wednesday-Friday, November 15-17: Trimester 1 Finals
Fall Formal Tickets for 11/4 Dance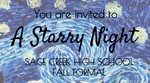 Bobcats, the first ASB dance of the year is Saturday!

"Starry Night" Fall Formal is Saturday, November 4th, from 7-10 pm at the California Center for the Arts in Escondido.

Tickets are on sale at the ASB's Bob Shop during lunch.

Cost: $40 w/ ASB and $50 w/o ASB. Get tix now, as prices go up every week. *Make sure you have a dance/guest agreement on file and all detentions cleared.
Computer Career Chat - 11/9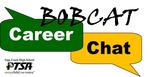 Students are invited to attend a Career Chat on Careers in the Computer Industry:
Thursday, Nov 9
11:25-11:58 am (during lunch)
Room 3206
Learn first-hand from Software Developer, Noah Evans (view his bio here) about types of jobs in this industry, educational requirements, income range, and how to get started now!
Free pizza lunch and drinks!
Limited to 40 students - RSVP Required
RSVP at sagecreekhs.carlsbadusd.net/PTSA
Need Parent Volunteers for Genius Project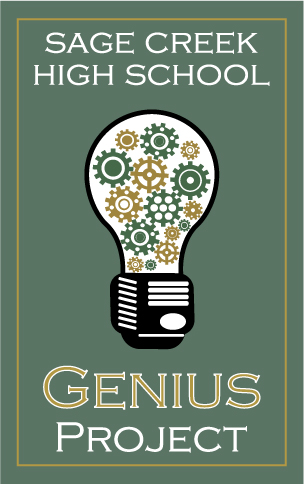 Parent volunteers are needed to support senior students and their Genius Project. Parents will be volunteering to be a "Professional in the Room" who will listen to students and coach them towards the next step. Click here for a detailed description of the role of Professional in the Room.

Professional in the Room volunteers are needed on the following days:
Wed., 11/1/17, Fri., 11/3/17, Wed, 12/6/17, Fri., 12/20/17

Click here to sign-up as a Professional in the Room Volunteer!
Are you a Physician in our Community?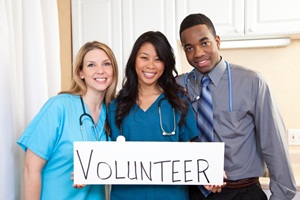 The Sage Creek Athletic Department is looking for physicians that would be willing to donate their time to conduct Sports Physicals on campus for our student athletes some time in the Spring.

If you are a doctor who might be able to volunteer, or who would like more information, please contact SCHS Athletic DIrector, Cory Leighton at cleighton@carlsbadusd.net.
Golf-Spa-Dine-Stay for CEF on Nov 3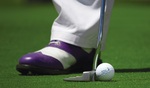 On November 3, you can golf, go to the spa, enjoy dinner, or stay at La Costa Resort to support STEM and music programs at SCHS.

Join us at Carlsbad Educational Foundation's Carlsbad Golf Classic at Omni La Costa Resort! Enjoy a fun evening with dinner, live music, a silent and live auction and much more! Click here for event details.
College Visits @ SCHS - Now through Nov
Juniors & Seniors can meet representatives from Colleges across the nation right on our SCHS Campus!

Just logon to Naviance to sign up & reserve your spot.

From Oct 23-Nov 9, you can meet:
Student Award Winners - Art Reflections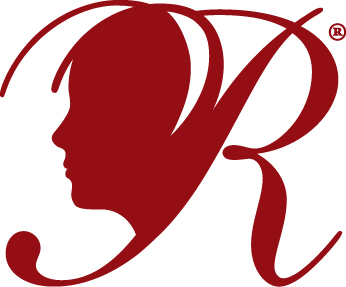 Congratulations to this year's Sage Creek PTSA Reflections Art Program Award of Excellence recipients!

The Reflections Program provides a venue for students be recognized for original works of art that they created based on a student-inspired pre-selected theme. This year's theme was, "Within Reach."

PHOTOGRAPHY
Hansle Goh
Kyle Ayson
Bennett Hochner
Samantha Low
Annah Nyburg
LITERATURE
Lavanya Pandey
Samantha Low

DANCE
Jordyn Ecoff
VISUAL ARTS
Hanh Nguyen
Tiffany Leyva
Beck Rinks
Angelina Parra
Samantha Riley
Rejuvenate & Relax for Finals - 11/14
Students: Sign-up for a Session to Rejuvenate & Relax in preparation for finals.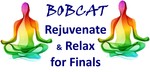 When: Tuesday, Nov 14
Time: 11:25 -11:55 AM (at lunch)
Where: Wrestling Room
What: In this session taught by a Certified Meditation Instructor, Norma Escandon Heumann, students will:
Learn mindful practices like meditation
Practice breathing techniques
Actively stretch to clear your mind and reenergize
*FREE LUNCH IS PROVIDED in this PTSA-sponsored event!
(Class is LIMITED to the first 30 sign-ups)
RSVP required at sagecreekhs.carlsbadusd.net/PTSA
Needed: PTSA Executive Vice President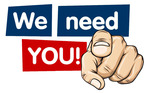 SCHS Parent, Teacher, Student Association (PTSA) is looking for a volunteer to fill the position of Executive Vice President. *View job description here.

Please email sagecreekptsa@gmail.com if you are interested.
10 Opportunities to Win through CEF
Buy just 1 ticket from the Carlsbad Education Foundation (CEF) and you get 10 opportunities to win on November 2nd!

Grand prize: One-week Kauai vacation, plus $2,000 Visa gift card.

First prize: One-week Mexico vacation and eight other great excursions!

Your $100 donation directly supports STEM and music in all Carlsbad Unified School District schools!