Dear BOBCAT Nation,

Thank you for those that were able to make it to this week's Coffee with The Principal. The presentation was focused on three information themes:
Getting An Update On Our School's Progress
Learning About Two New Neighborhoods In Our Area and Projecting Enrollment Impact
Providing Feedback On 2015-16 Drop Off And Pick-Up Logistics
Click here
to view the PowerPoint presentation that was used to facilitate this morning's conversation.
I would also like to invite all each member of the BOBCAT Nation to join us on Friday, April 17, for our Computer Technology & The Arts career panel. The event will feature a professionally coordinated fashion show and panelists that will discuss their journey and experiences as a PlayStation Studio Head, the Founder of Fashion Week San Diego, an Animation Artist, and award-winning Filmmaker and Actor, and a Magazine Publisher.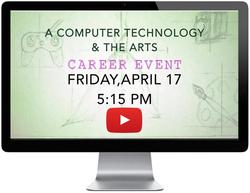 Take a look at the PTSA's
video preview
of what is sure to be a great event.
I hope that you and your family have a great spring break next week.
Sincerely,
Principal, Sage Creek High School
eBooks Continued:
by Ms. Asker, Librarian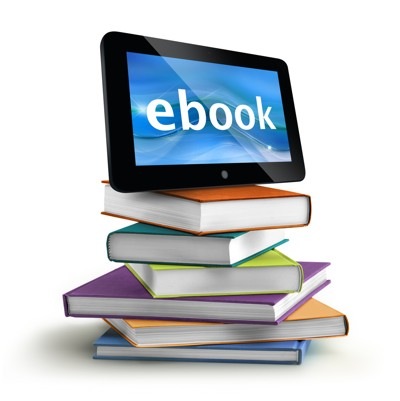 A few pointers about SCHS Library's eBooks:

► The checkout period is 3 weeks, eBooks 'disappear' when time is up. If you are not finished, merely check it out again, the eReader will open it at the spot where you left off.

► Smartphones are handy to read eBooks, but hard to look at the long list of 900+ choices. You may find it easier to browse the online catalog (

destiny.mycusd.org

) on a computer first, then search the title and download with your smartphone app.


► Remember your student ID is both username AND password (enter it twice)

► Click here for full eBook instructions
Computer Technology & The Arts Career Event: Dare to Dream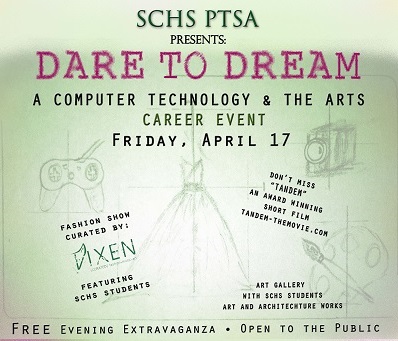 Friday, April 17 in the Bobcat Arena
Free Exciting evening event with incredible opportunities,
impressive panelists, and delicious refreshments. (View Flyer)
---
Event Schedule:
5:15 PM
Meet & greet reps from Art & Tech Institutions
Art Gallery open

6:00 PM
Professional Fashion Show featuring our Bobcat students & produced by VixenSD.com

6:30 PM
Career Panel presentation

7:20 PM
"Tandem" Short Film Exhibition

7:30 PM
Open Tables for Questions
---
Who You'll Meet & What You'll See:
Gaming Guru & Studio Head from Sony Playstation
Animator from Cartoon Network & Warner Brothers Studio
Founder of Fashion Week San Diego
Actor & Filmmaker from The Social Network, iCarly, & more
Publisher of FINE Magazine
Many reps from art schools and technology schools
Student Art and Architecture exhibition
*This SageCreek High PTSA-Sponsored Event
is open to the public
April Lunch Menu
Download Menu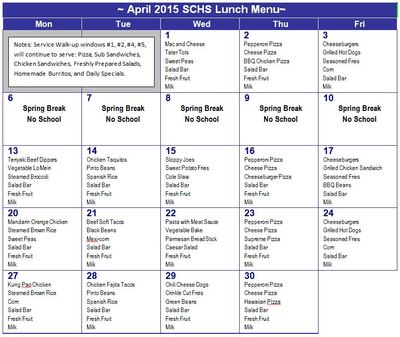 Spring Break Next Week
No School April 6-10 - enjoy your time off!
Bobcat Spirit Discount Cards on Sale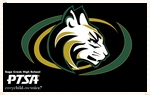 Purchase a Bobcat Spirit Card!
Only $5 while supplies last!
This discount card gives you great savings YEAR-ROUND on favorite local restaurants, salons, car washes & more!
View the card's discount offers & purchase a card at
sagecreekptsa.membershiptoolkit.com
(you do not need to be a PTSA member to get one)
Celebrate Carlsbad Day

@

Legoland-

Apr 25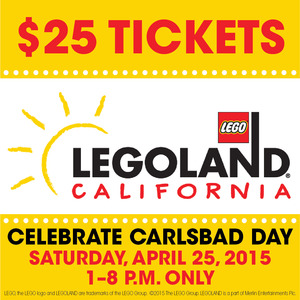 Specially priced $25 tickets to Celebrate Carlsbad Day™ at LEGOLAND on
Saturday, April 25th from 1-8
PM only are on sale now at
www.CarlsbadEd.org
(tickets will be emailed to the purchaser).
Tickets are also for sale at all elementary schools and outlets listed on the
attached flyer
.
Celebrate Carlsbad Day is CEF's largest fundraiser to help fund science initiatives district-wide.
Enjoy school performances from 3:00 – 5:00 at the stage in Miniland, USA. Sage Creek students will be performing!
Video & Essay Contest for Students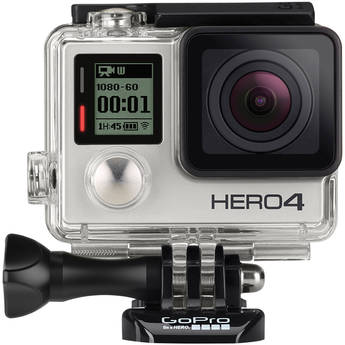 Does your student want the chance to
win up to $1,500 in prizes including a GoPro® Black Edition Hero4 Video Camera?
Now through April 30, the
Natural High Organization's Contest
will give students a chance to win & to express themselves:
Every day, youth are bombarded with mixed messages about drugs and alcohol. At Natural High, they believe in a new social norm – one that empowers us to pursue our passions, and live a life we love, free from an artificial high.
Through making a video or writing an essay, "Natural High" Organization wants you to show them how you're living a naturally high lifestyle and how it's helping you live a life you love. For details, please go to:
naturalhigh.org/contest
CEF High School Summer Academy Now Open for Registration
Do you need more room in your school schedule to take the classes you want? Earn summer credits for more scheduling freedom during the school year! High School Summer Academy courses are WASC accredited and taught by credentialed teachers. [
Download
list of available classes
.]
Register for High School Summer Academy Classes now at
www.CEFAcademy.org
!
Learn Something New & Help SCHS PTSA WIN a Prize!
Thanks to a new contest sponsored by the California State PTA and Full Circle Fund, whenever parents complete a lesson on
Ed100
, you earn a ticket in the drawing for the benefit of our school's PTSA.
The drawing will be held April 27, 2015.
Go to Ed100.org to sign in and start earning those tickets! Whenever you finish reading a lesson, remember to click the "done" checkbox or click the ticket image to claim your entry for that lesson.