Dear BOBCAT Community,

What a great week! We had art, Cornell notes, athletics, theater, students learning Spanish and Chinese, teachers excited about being with students, tech application, team members working together to problem solve, folks just having a great time, phenomenal service and food by our cafeteria team, friendships fortified, and among many other great things, a crime scene being investigated by our Biomedical students. I invite you to preview the pictures on our homepage.

Great team, great week, great times!
J. César Morales
Principal, Sage Creek High School
---

Back-to-School Night - 6 PM on Thurs Sept 5
Parents are cordially invited to attend Sage Creek High School's Back to School Night on Thursday, September 5, 2013. The evening will begin promptly at 6 PM in the BOBCAT Arena (gym) with a brief orientation for all parents. At 6:20 p.m., classroom visits will begin. All parents will begin their classroom tour with period 1.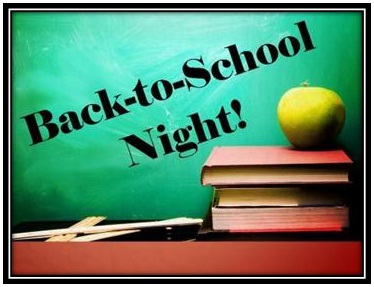 *This evening is intended for parents only. Our student leaders, wearing their ASB or Link Crew Leader shirts, will assist you in locating your child's classes.
---
Food Services Info
Our cafeteria food was among the many successes this week. Mr. Ochoa and his team did a superb job and our students provided a lot of positive feedback about the quality of our food.
General Information
Breakfast will be served from 7:00 a.m. – 7:25 a.m. on Monday, Tuesday, Thursday, and Friday, and from 8:00 a.m.-8:25 a.m. on Wednesdays

Food prices are as follows:

$2.00 for breakfast and $3.00 for lunch

Parents can pre-pay their student's account by going to

www.parentonline.net
---
Attendance Hotline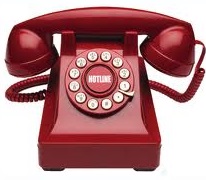 Please note that the temporary Attendance Hotline is 730-331-6660 as a result of a technical challenge. We will notify our community when the issue is resolved and we start using 760-331-6670.

---
Student Drop Off & Parking
Safety is first when it comes to student drop-off and pick-up. A huge thank you to our parent community for a job well done.

Please continue to
use the turn-about for student loading and unloading only
and feel free to make use of the parking lots if you prefer to park and wait for your students at the end of the academic day.
---
SCHS Career Panel Presentation - Wed, Sept 25
Join us for our first SCHS Career Panel Presentation!
DATE:

Wednesday, September 25, 2013

TIME:

6:00 PM

LOCATION:

SCHS Cafeteria

DETAILS:

5 medical professionals will share info about their education, salary, & typical work day with you and your student. Q & A session will follow.

INVITEES:

Everyone is welcome!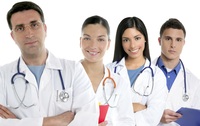 We will begin the evening with a brief PTSA General Association Meeting, where we will present the PTSA plan for the school year and ask you to approve the budget.
Then, we will move right into our feature presentation. You and your student will be inspired with an hour of stimulating information and conversation about medical professions!
We'll have ice cream and light snacks. Looking forward to seeing you on Wednesday, September 25th at 6 PM, in the SCHS Cafeteria!
Eddie Buscher, SCHS President
---
Stay Connected!
SCHS PTSA strives to keep our Bobcat community of parents, teachers, students, and administration connected. Here are some ways that you can stay connected and informed: