SCHS Newsletter Jan 22, 2017
Dear BOBCAT Nation,

One Week. One Checklist. Infinite Happiness.

Join our CUSD community this week for The Great Kindness Challenge! The concept is simple, be intentional throughout the week to be kind to others. Following are some high impact, actionable goals for the week:
Compliment 5 people.
Send a thank you note to a colleague.
Smile at 25 people.
Tell a joke and make someone laugh.
Learn something new about a friend.
CLICK HERE
to view The Great Kindness Challenge goals set forth for our students.
Let's do this!

Principal, Sage Creek High School
Concussion Seminar Wed 1/25

& PTSA General Association Meeting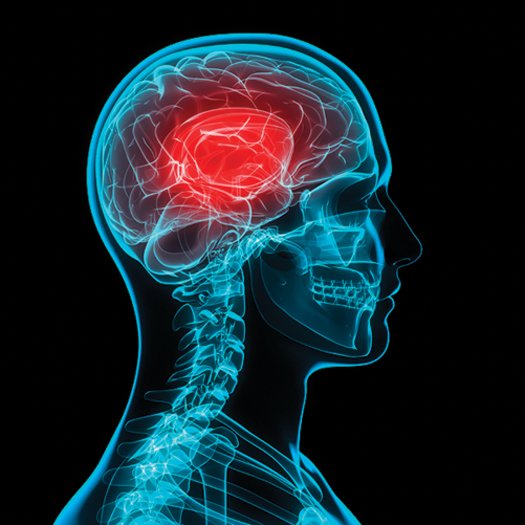 When: Wed.,
Jan
25, 6:00-7:15 p.m.
Where: SCHS Cafeteria
Concussion experts, Dr. Michael VanBuskirk & Dr. Susan Daniel, will address:
Concussion Prevention Tips
What is Baseline Testing and why every player needs it
What to do/not do if an athlete sustains a concussion
Dangerous signs and symptoms that are often missed
How a concussion affects an athlete's brain and future
When is it safe to return to school and regular activities
PTSA General Association Meeting
(immediately preceding the Concussion Seminar)
Great Kindness Challenge Week Jan 23-27
Mon & Tues: Cards for Hospitalized Kids
Thur & Fri: Kindness Grams
ALL Week: Post-It Kind or Inspirational notes

Bobcat Book Club - Th. 1/26
Who: SCHS Parents & Staff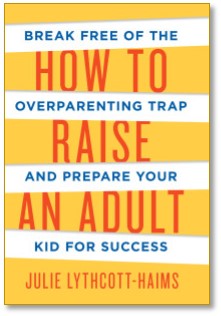 When: Thursday, January 26, 6:30-7:30 p.m.
Where: SCHS Cafeteria
Discussion of Part 2 of How to Raise an Adult

To RSVP & d, go to:
SAT/ACT Prep - New PTSA Member Perk!
SCHS PTSA Members can now get a discount for
ACT and SAT prep classes and workshops!

WITH WHO? With College Success Network, a local company offering a variety of services, including one-day Boot Camps, individual workshops and multi-week programs.

WHEN? For classes ongoing now through June 2017

WHAT DISCOUNT? SCHS PTSA members will receive a $25 discount from any multi-week series, and a $10 discount off any single workshop or Boot Camp.
Hoopcoming Dance Tix: Sales Begin 1/23
Tickets go on sale Monday, Jan 23 at Lunch for::

What: Hoopcoming Dance "Its Out of this World"
When: Saturday, Feb 11, 2017
Time: 7-10 PM
Where: Bobcat Arena
Price: $20 w/ASB & $30 without
(prices increase $5 after 2/3)
Scholarship for Seniors thru PTA - Due 2/1

California State PTA has two scholarships to help Graduating Seniors achieve your college dreams and your life goals:
$750 Volunteer Service Scholarship
$500 Dr. Ralph E. White Graduating Senior Scholarship
Go to CAPTA.org for details
Junior Parent Night - Thurs 2/2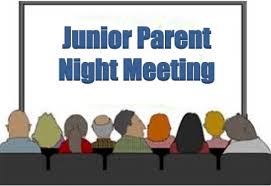 All parents of 11th Graders are invited to Junior Parent Night:

Thursday, February 2nd
6:30—7:30 p.m.
SCHS Cafeteria


Counseling Dept. will Discuss:
11th Gr. Counseling Program
Post-High College & Career Plans
College Admission
Naviance Parent Accounts
Financial Aid
Scholarships
Hoopcoming Week Events - 2/6-2/11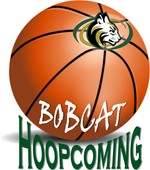 Mon, Feb 6 Men In Black Spirit Day
Tue, Feb 7 Support our Troops Spirit Day
Wed, Feb 8 Out of this World Spirit Day
Thu, Feb 9 Athletes vs Mathletes Spirit Day
Fri, Feb 10 Spirit Day - HoCo & Blackout Shirts
Hoopcoming Basketball Game
vs. Canyon Crest Academy
Sat, Feb 11 Hoopcoming Dance
Job, Internship, Volunteer, Education Expo (JIVE) - 2/15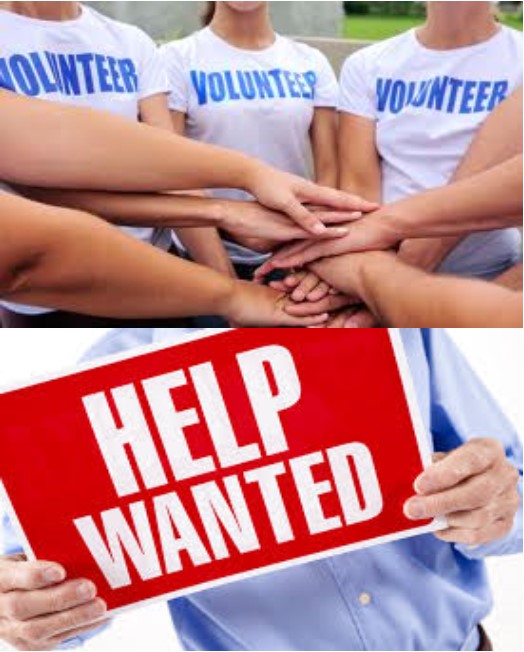 Students - Save the Date for JIVE!
Job, Internship, Volunteer, Education Expo (JIVE)!
Wednesday, February 15, 2017
During Advisory & Lunch
(11:32 AM-12:30 PM)
In the SCHS Academic Mall
Meet representatives from dozens of local companies offering jobs, internships, and volunteer experiences for high school students! More info coming soon on this PTSA-sponsored event.

*Please contact Amanda Ecoff (ecoffco1@aol.com) if your business or nonprofit would like to be represented at JIVE.
2017-2018 PTSA Board Volunteers Needed
From January - March 2017, the PTSA Nominating Committee will be looking for volunteers to fill a number of officer and chairperson positions for the 2017-2018 Executive Board.

Habits of Mind for College & Career Readiness - Classes Begin 1/31
CUSD Parent Univerity is offering an 8 week "Habits of Mind" program to CUSD families at Valley Middle School, which will focus on the essential skills necessary for students to be successful in college and beyond. The 8 sessions begin on January 31st!
Tuesdays from 5:30-7:30 p.m.

1/31, 2/7, 2/21, 2/28, 3/7, 3/14, 3/21, 3/28

At Valley Middle School, 1645 Magnolia Ave, Carlsbad