SCHS PTSA NEWSLETTER
Week of 10/09/2016
School Calendars
OCTOBER
11-12: Sr. Parent Night
14: Cafe Bobcat & Fall Art Show
14: CEF Golf Classic Fundraiser
19: Bobcat WOW Day (World of Work)
19: Senior Self Defense Training
24-28: Red Ribbon Week
27: So you want to drive? Panel
Classes: Nov 28-Mar 9
Finals: Mar 7, 8, 9

Classes: Mar 13-June 15
Finals: June 13, 14, 15
Sr Finals: Jun 8, 9, 12


I need your assistance to ensure that all 9th, 11th, and 12th grade students sign up for their preferred Breakout Sessions for our BOBCAT WOW Day.

The BOBCAT WOW Day is a half-day event scheduled to take place on Wednesday, October 19th from 7:30-11:00am. Students will have the opportunity to attend Breakout Sessions, which include presentations from industry professionals.

Students should check their School Loop e-mail to access the online signup form.

Quick Links
Sincerely,
J. César Morales
Proud Principal, Sage Creek High School
10/14 - Cafe Bobcat & Fall Art Show

Cafe Bobcat & Fall Art Show
Friday, October 14, 2016
5:30 p.m. | SCHS Cafeteria
$5 donation requested
Enjoy an evening of dessert and entertainment, featuring music and dance performances by SCHS students. Student artwork and ceramics will be on display and digital photo students will present short films.
All proceeds benefit SCHS Drama.
10/19 - Bobcat WOW Day (World of Work)

Bobcat WOW Day
Wednesday, October 19, 2016
7:30 a.m.-11:00 a.m.
Bobcat Arena
World of Work (WOW) Day is an exciting half-day event that will prepare you for College & Career by:
Encouraging students to discover their personal passions.

Identifying the skills and knowledge needed to be competitive in the World of Work.

Understanding how to enter into, and thrive in, the World of Work.
Click here for the Bobcat WOW Day Flyer.
10/14 - Golf FORE Our Kids! CEF Golf Classic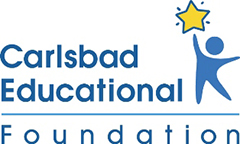 The 16th annual CEF Golf Classic, one of CEF's largest fundraisers, is this Friday, October 14th at The Crossings.

If you're a golfer, please get a foursome together and register to represent our school in the Golden Club Challenge!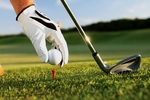 Not a golfer? Register for the wine tasting, dinner and auction at 5:00 p.m. There are lots of exciting 'experiences' to bid on, it's a lot of fun, and the proceeds go directly to the programs CEF funds for our kids!

Register online at https://www.carlsbaded.org/events.
Attn: Senior Parents - Response Needed for Self Defense Class
Senior students are invited to participate in a FREE Self Defense Class on
Wed., October 19th
, from
11:30-2:00 PM
(rather than attending their Period 1-5 classes for 30 minutes each).
Please have your student check their SchoolLoop email for the class sign up (part of the WOW day sign-up)

If your student signed-up already, please submit a parent-signed waiver either by emailing a photo of it to sagecreekptsa@gmail.com or turn it in to the office on

Monday 10/10

.
Download the waiver at
sagecreekhs.carlsbadusd.net/PTSA
.
10/27 - Save the date: So you want to drive?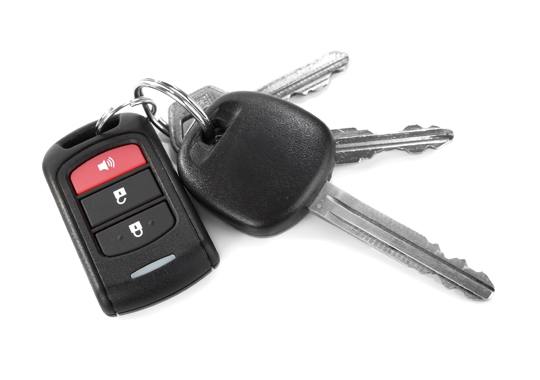 "So, you want to drive?" Panel
Thursday, October 27, 2016
2:45 - 3:30 p.m.
SCHS Cafeteria
Featured speakers:
Tim Boice, Mira Costa Drivers Ed. Teacher

Jim Bettencourt, CHP Officer

Faith Bright, Behind the Wheel Driving Instructor
Click here for the Driving Panel Event Flyer.
Sage Creek Foundation Legacy Pavers: Limited time paver sale!

There is a limited time to take advantage of the Sage Creek Foundation paver sale!

This short-term opportunity allows you and your family to support Sage Creek Academic, Athletic, and Visual and Performing Arts programs and leave your mark on campus.
All proceeds go directly to benefit each student at Sage Creek High School.

Limited offer, only 150 pavers available.
In 2015-16, the Sage Creek Foundation provided over $70,000 in direct support to the areas of Academics, Athletics, and Visual and Performing Arts.
CLICK HERE for more information.
Stay Connected: SCBobcats
Join the SCHS PTSA today!
Anyone can join
- parents, teachers, students, grandparents, and community members.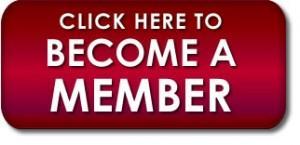 Annual memberships start at just $20 for SCHS parents, and $10 for SCHS students, teachers, and staff.
Sign up online
or
download a membership form.