SCHS PTSA NEWSLETTER
Week of 10/29/2016
School Calendars
NOVEMBER
3: Computer Science Career Chat
3: Bobcat Parent/Staff Book Club
5: Fall Formal
9: Stretch & Stress Reduction Session
11: No School, Veterans Day
16-18: Final Exams
Classes: Nov 28-Mar 9
Finals: Mar 7, 8, 9

Classes: Mar 13-June 15
Finals: June 13, 14, 15
Sr Finals: Jun 8, 9, 12


It is hard to believe, but there are only 11 school days until the Trimester 1 Final Exams! Following are some key events that will lead us into the conclusion of Trimester 1:
Saturday (11/5): Fall Formal at CSU San Marcos
Friday (11/11): Veterans Day
Wednesday (11/16)- Friday (11/18): Final Exams

Let's finish Trimester 1 strong!

Sincerely,
J. César Morales
Proud Principal, Sage Creek High School
11/3 - Computer Science Career Chat
Learn about careers in Computer Science from Evan Jones, Vice President of System Engineering for Sierra Wireless.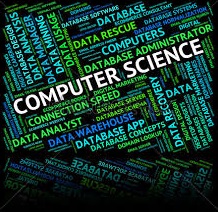 Computer Science Career Chat
Thursday, November 3, 2016
11:25 a.m. during lunch
Room 3206
Join the SCHS Bobcat Parent-Staff Book Club

Bobcat Parent-Staff Book Club
Thursday, November 3, 2016
6:30-7:30 p.m. | SCHS Cafeteria
Enjoy reading and conversation? Join the new Bobcat Parent-Staff Book Club! The first book selection is How to Raise an Adult by Julie Lythcott-Haims (click to view TED Talk on the book).
Visit http://sagecreekhs.carlsbadusd.net/bookclub for more info.
11/5 - SCHS Fall Formal Volunteers Needed
ASB has requested help from parents during the Fall Formal being held at Cal State San Marcos, Student Union.

Parent volunteers are needed for Check In from 6:45 - 8:15 pm; Coat Check from 7:00 - 8:30 And/Or 8:30 - 10:00 pm and Beverages from 7:00 - 8:30 And/Or 8:30 - 10:00 pm

If you are available to help, please click here to sign up via the PTSA Toolkit. NOTE: You DO NOT need to be a PTSA member to sign up on the Toolkit.
11/9 - Stretch & Stress Reduction Session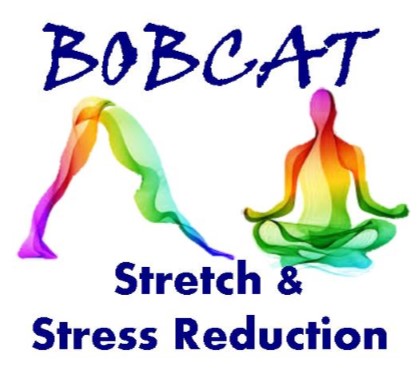 Sign Up Today!
Stretch & Stress Reduction
Wednesday, November 9, 2016
11:56-12:25 p.m.
SCHS Wrestling Room
Meet our Superintendent PTSA Gen. Mtg.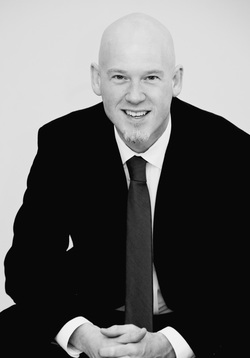 All Parents & Students are invited to a Meet-&-Greet and Q & A Session with our CUSD Superintendent, Dr. Ben Churchill at PTSA General Association Meeting
Wednesday, November 16, 2016
6:00-7:00 PM
SCHS Cafeteria
Agenda for PTSA Meeting Includes:
Adding Senior Grad Night Program
Adding a budget line item for Senior Grad Night Program
Stay Connected: SCBobcats
Join the SCHS PTSA today!
Anyone can join
- parents, teachers, students, grandparents, and community members.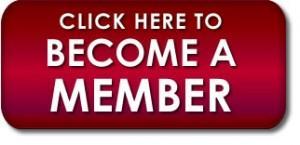 Annual memberships start at just $20 for SCHS parents, and $10 for SCHS students, teachers, and staff.
Sign up online
or
download a membership form.