I look forward to seeing our parent community at our Back To School Night this Wednesday, September 3rd.

The purpose of the event is to have our parent community meet our great team of teachers and to be informed about the Sage Creek High School instructional program and 2014-15 school-wide initiatives.

Please be sure you do the following two things:
Plan to arrive by 5:45 p.m. as we will have a great turnout and there will be three MiraCosta College evening classes taking place. We will begin at 6 p.m. sharp in our BOBCAT Arena.

Use the green ½ sheet flyer that your student will come home with tonight to write your student's class and room number by period. This will ensure that you know where to go during our Back to School Night activities.
Sincerely,
J. César Morales
Carpool Networking - Wed. Sept 3 @ 5 pm
Join other parents looking to coordinate a carpool on Wednesday, September 3, at 5 p.m. The gathering will take place in the BOBCAT Cafeteria right before Back To School Night.
Secrets of Success at Sage Creek

FREE Study Habits Seminar - Wed., Sept 10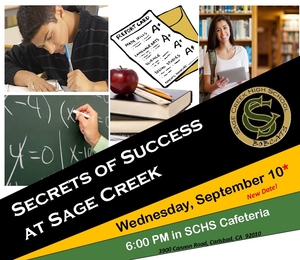 At 6:00 pm, immediately after the PTSA General Association Meeting, learn the following in our FREE student & parent seminar:
Superior Study Skills
Terrific Test-Taking Tips
Magical Math "Must Know's"
Incredible information to jump-start your
successful 2014-15 school year at SCHS!
Seminar is presented by a Department Head at SCHS and Mr. Curtis Adney, Study Skills Expert from MiraCosta College
Submit Your Info for Student Directory
We hope that everyone in the Bobcat Nation submits their information
so our directory can be complete!
(Participation is optional).
Here's how to send your info:
►►
Click the secure link to submit your family's contact info for the directory:
School Directory Online Form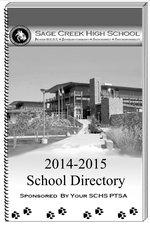 ►►
Deadline is
Monday, September 15
.
Our School Directory will be available to all PTSA members for FREE (
click to join PTSA
), but
any other Bobcat family can get one for $20. This directory will put all the key info at your fingertips, from the school calendar to contact information for your school friends, teachers, staff, and district personnel.
School Directory Cover Art Contest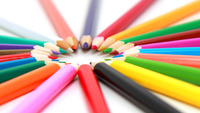 Students have the opportunity to have their Artwork grace the cover of our Sage Creek High School 2014-2015 School Directory.
► Click here for an official entry form
Submissions Due
Sept 17, 2014
Sign-up and more info about School Directory here.
SchoolLoop Parent Accounts
Parents, if you have not yet registered for a SCHS Parent School Loop account, you can do so by going to
sagecreekhs.carlsbadusd.net
, and clicking on the "Register" button.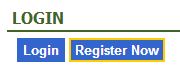 Once registered, you will receive a nightly email with a report of your student's grades & homework.
Date Correction - School Dance Sept 12
Please note that the first school dance will take place on Friday, September 12th at 8 p.m.
Sign-Up Student & Spouse for eBlast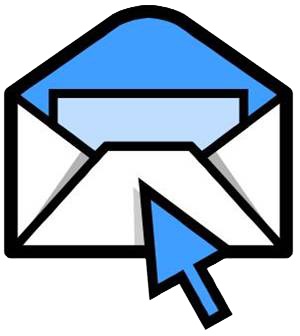 Are you the only member of your family getting the SCHS eBlast Newlsetter? Make sure every member of your family gets these important weekly updates!
Register additional family members' email addresses by clicking here.
PSAT - Sign-Up By Sept 24


for Test Administered @ SCHS on Oct 18
The countdown is on, students only have 21 days to sign up for the PSAT. Over 1 million high school students take this important test and it is an important step to the college application process. Following are a few good reasons to take the PSAT.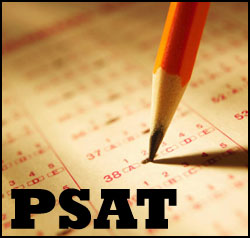 Students will
receive feedback on their strengths and weaknesses on skills necessary for college study
compare their their performance to over 1 million high school students
become familiar with the SAT questions and format
Timeline Informaiton
The $25 payment is due by Wednesday, September 24, and needs to be turned in to the Business Office located in the Administration Building. Students will receive a study guide with their payment.
The PSAT will be administered at Sage Creek High School on Saturday, October 18. Download flyer here.