SEPTEMBER
5: Labor Day - No School
9: School Dance, 7-10pm
13: Back-to-School Night, 6pm
16: Big Night Athletics Fundraiser
20: Freshman Parent Night
21: PTSA Gen. Assoc. Mtg, 6pm

OCTOBER
11-12: Senior Parent Night
19: World of Work Event
Self-defense for Seniors
24-28: Red Ribbon Week
Classes: Nov 28-Mar 9
Finals: Mar 7, 8, 9

Classes: Mar 13-June 15
Finals: June 13, 14, 15
Sr Finals: Jun 8, 9, 12


Dear BOBCAT Nation,
I want to thank our awesome community of students, parents, and staff for a great first week of school! Students arrived prepared and eager to kick of our 2016-17 academic year, parents ensured that students arrived safely and on time, and our staff was excited about getting campus life off to a positive and productive start.

Please mark your calendars for Tuesday, September 13, for our Back to School Night. CLICK HERE to view the information flyer.

Let's have a great second week of school. Go Bobcats!
Proud Principal, Sage Creek High School
Join a carpool - start a carpool!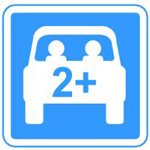 If you are interested in networking with other Sage Creek High School families about joining or starting a carpool for 2016-2017, please CLICK HERE to enter your information.

Parents can also meet in the cafeteria on Tuesday, September 13, at 5 p.m. to network.

* Please note that by submitting your information you are agreeing to share this information with other people in this networking database. Information will only be sent out to parents interested in joining or starting a carpool in a each designated zone.

*CUSD and SCHS are not responsible for the information that you are releasing on this form.
SCHS Directory Deadline Sept. 9th
This Friday, September 9th, is the deadline to submit your information for the 2016-17 SCHS Directory.

CLICK HERE to enter or update your SCHS directory information and preferences. Only SCHS parents and students are listed in the directory, and only PTSA Members have access to the secure online directory. Participation is optional.

For more information, please contact Tania at SageCreekDirectory@gmail.com.
Let's Dance! Friday, September 9th, 7 p.m.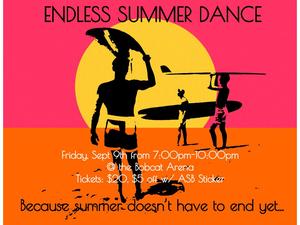 Buy your Endless Summer Dance tickets this week at the student store in Room 1211 during lunch or after school.

Tickets are $20 each, or $15 if you have an ASB sticker! Students must have a signed Dance Agreement and/or Guest Pass before a purchasing a ticket.

The theme is school appropriate beach attire. Avoid the long lines and buy your tickets this week!
Sage Creek Foundation Legacy Paver Sale
You have a limited time to take advantage of the Sage Creek Foundation paver sale!
This short-term opportunity allows you and your family to support Sage Creek Academic, Athletic, and Visual and Performing Arts programs and leave your mark on campus.
Quick facts:
All proceeds directly benefit each student at Sage Creek High School

.

Limited offer - only 150 pavers are available!
In 2015-16, the Sage Creek Foundation provided over $70,000 in direct support to the areas of Academics, Athletics, and Visual and Performing Arts. CLICK HERE for more information.
Big Night Athletics Fundraiser, Sept. 16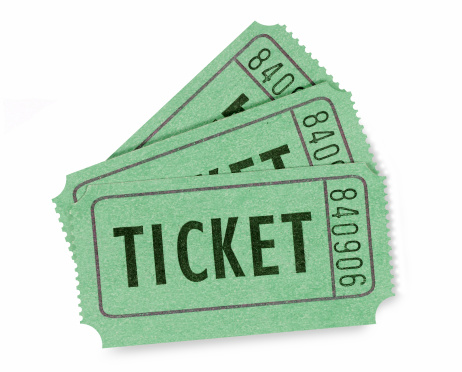 Join us for the Big Night Athletics Fundraiser on Friday, September 16th at 6:00 p.m. Tickets are $15.00.
CLICK HERE to purchase tickets online.

If you would like to volunteer for the event, please contact Cory Leighton at cleighton@carlsbadusd.net.
Superintendent-Student Advisory Council
Would you like to serve as a representative of your school to the Superintendent? The Superintendent-Student Advisory Council (SSAC) is your opportunity to help make SCHS the very BEST we can be. CLICK HERE to view more information.

Please return completed applications by September 26, 2016, to Mrs. Eshelman at reshelman@carlsbadusd.net.
Stay Connected: SCBobcats
Join the SCHS PTSA today!
Anyone can join
- parents, teachers, students, grandparents, and community members.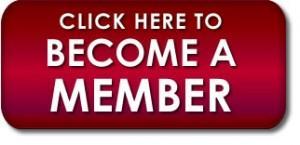 Annual memberships start at just $20 for SCHS parents or community members, and $10 for SCHS students, teachers, or staff.
Sign up online
or download a membership form:
CLICK HERE
for the complete list of PTSA funded programs. Thank you for your support!